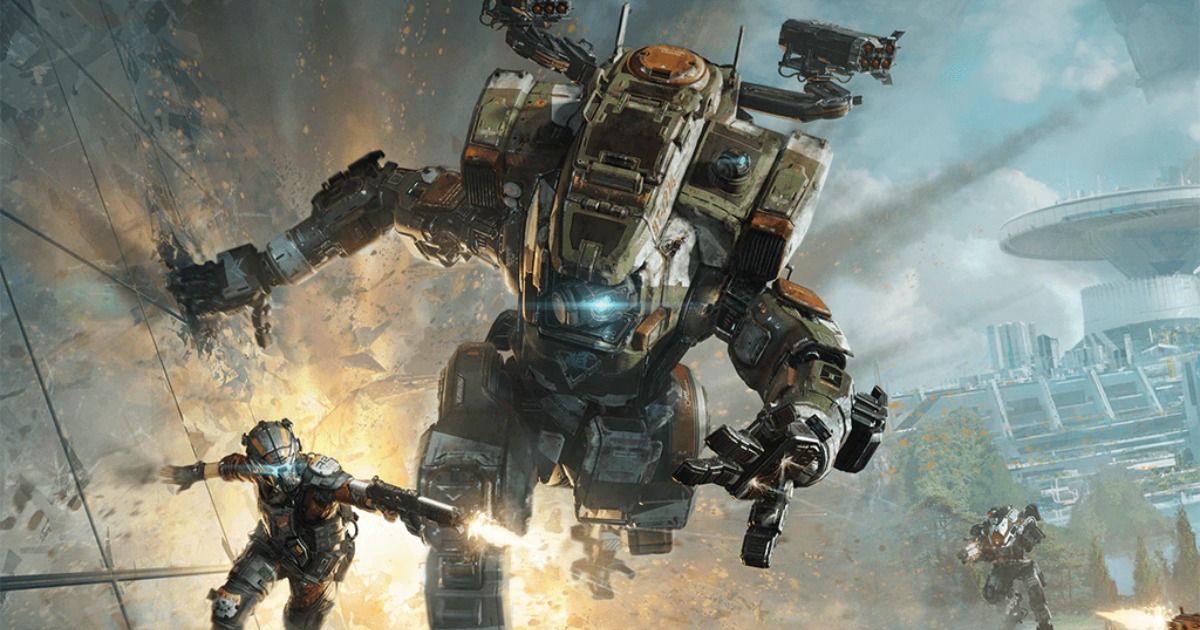 Recently, Respawn Entertainment haven't exactly had the most comfortable of times with one franchise of their's in particular – Titanfall. Over the past few months, Apex Legends was subject to a number of security issues such as hackers taking over the game and displaying a "Save Titanfall" message over the menus.
It looks like Respawn have more trouble on their hands again as the game again has security vulnerability affecting it. A message on the subreddit r/Titanfall cautioned players against launching the game on their PC/Consoles as it will leave their system vulnerable to exploits. The devs have taken note of this issue and responded to it over Twitter and explained that the issue is relatively contained and is simply an exploit that can be used to crash games.
Also Read: PUBG Mobile (BGMI), FIFA, DOTA 2 Among Titles to be Played at Asian Games eSports Competition
Titanfall 2's security compromised again, Respawn Entertainment is currently investigating
An Update: We're still investigating this issue but our engineers believe that we're dealing with a simple exploit that can be used to crash games.

We do not believe there are any more serious risks to affected players or their machines.

We'll update again as we learn more.

— Respawn (@Respawn) September 9, 2021
While the issue looked pretty vague and the message seemed quite ominous at first, Respawn have calmed the playerbase by explaining that there aren't any more serious risks to affected players and their machines apart from a simply exploit used to crash games. Over the past few months, another Respawn title, Apex Legends was famously subject to all sorts of exploits where players would deliberately crash the game in order to prevent a loss stat.
Seems like a similar issue has also affected Titanfall 2, and Respawn are already investigating the issue and it looks like they have it under control. While it isn't the best look on the studio, their response has been fairly quick and comprehensive, which is always a positive sign for the playerbase.
Yet, given how incredibly popular both Apex Legends and Titanfall 2 still are, Respawn cannot afford to run into more of such issues quite so frequently.