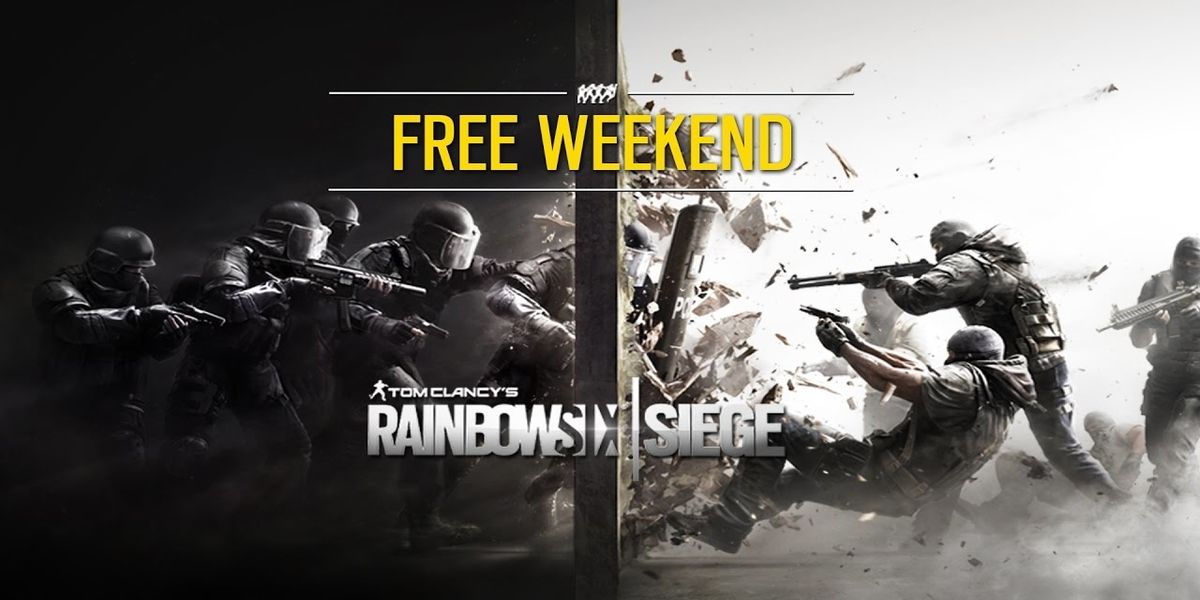 Ubisoft's critically-acclaimed and fan-favorite tactical first-person shooter Tom Clancy's Rainbow Six Siege is available for free this weekend – and fans are excited. Rainbow Six, as a franchise, has been around for a very long time and cultivated a gigantic, dedicated fanbase.
Rainbow Six Siege ushered the franchise into the modern era of gaming and has been a roaring success for Ubisoft. After a rather lukewarm reception on release – the game gradually began to pick up steam, eventually turning into nothing short of a runaway success.
Perhaps in a bid to drum up hype around Rainbow Six and other Ubisoft titles, the game will be available for free on all platforms for this weekend i.e 17/06 – 21/06.
Here's how you can download and play Tom Clancy's Rainbow Six Siege
The game will be available for free during the limited period across all platforms – PC and Consoles. To download Tom Clancy's Rainbow Six Siege, simply head to either Ubisoft Connect, or the game's Free Weekend page (link here).
Ubisoft Connect allows players to purchase, download and access Ubisoft titles and even claim free, exclusive rewards. Ubisoft Connect can be downloaded from PC from the official website (link here).
On PC
Follow these steps to download Tom Clancy's Rainbow Six Siege on PC:
Head to Ubisoft Connect
Download Ubisoft Connect for Windows (option available in the top-right corner of the screen)
Install Ubisoft Connect and make a Ubisoft Connect Account
Log-in and claim Rainbow Six Siege for free this weekend
The game will be added to the Library in Ubisoft Connect
On Consoles
For PS4/PS5: Simply head to the PlayStation Store and look for Tom Clancy's Rainbow Six Siege and begin download.
For Xbox consoles: Simply head to the Microsoft Store and claim the game for this weekend and begin download.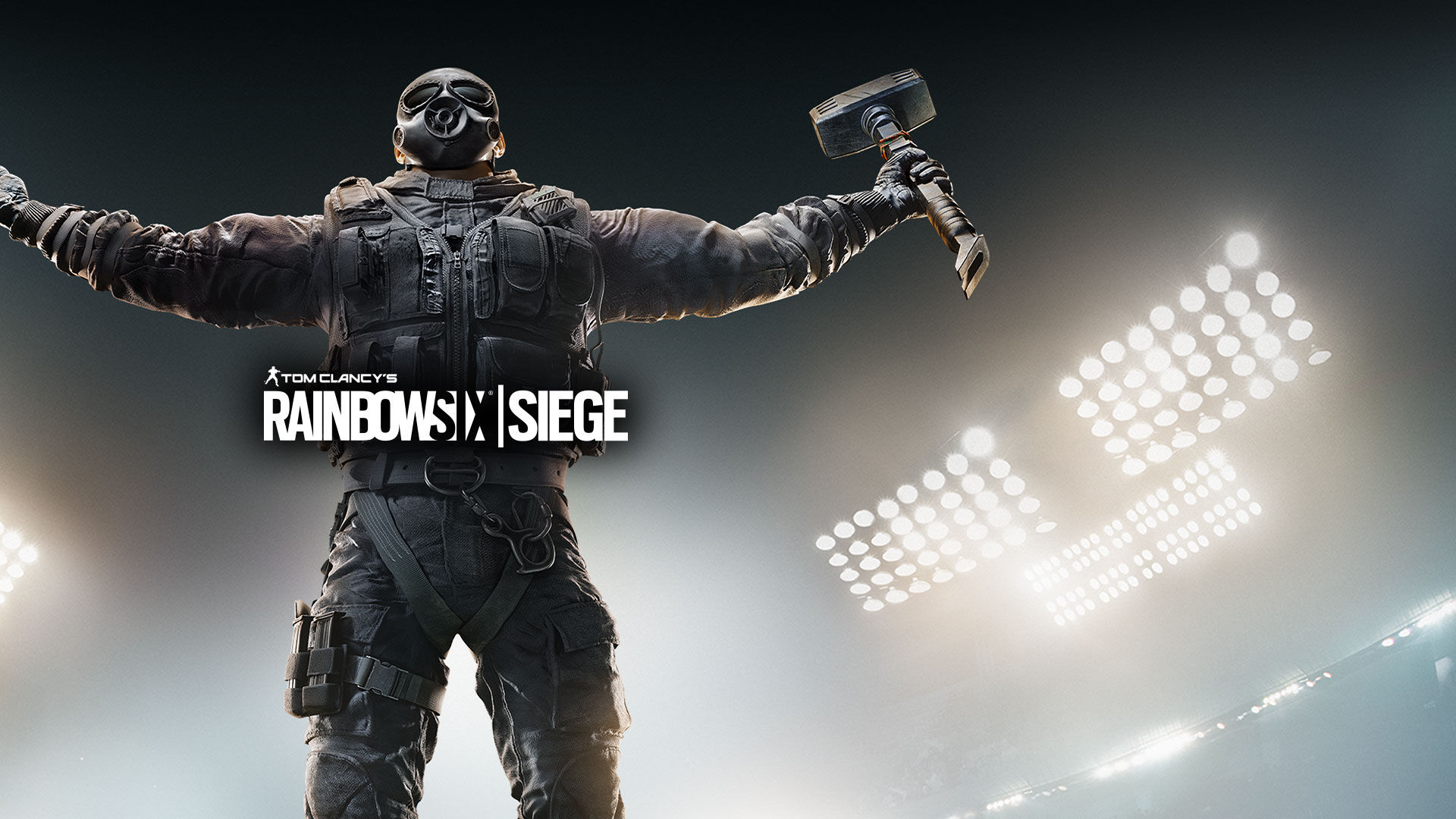 The game has been in vital in reigniting the gaming community's passion for tactical shooters in a market that had been saturated by frantic arena shooters. Rainbow Six Siege offers a much more methodical and tactical experience that truly challenges the player's skills.
Not as reliant on reflex, twitchy gunplay – the game truly rewards preparation and methodical movement. The game might seem a little bit too challenging at first – but the learning curve isn't as steep as it seems.