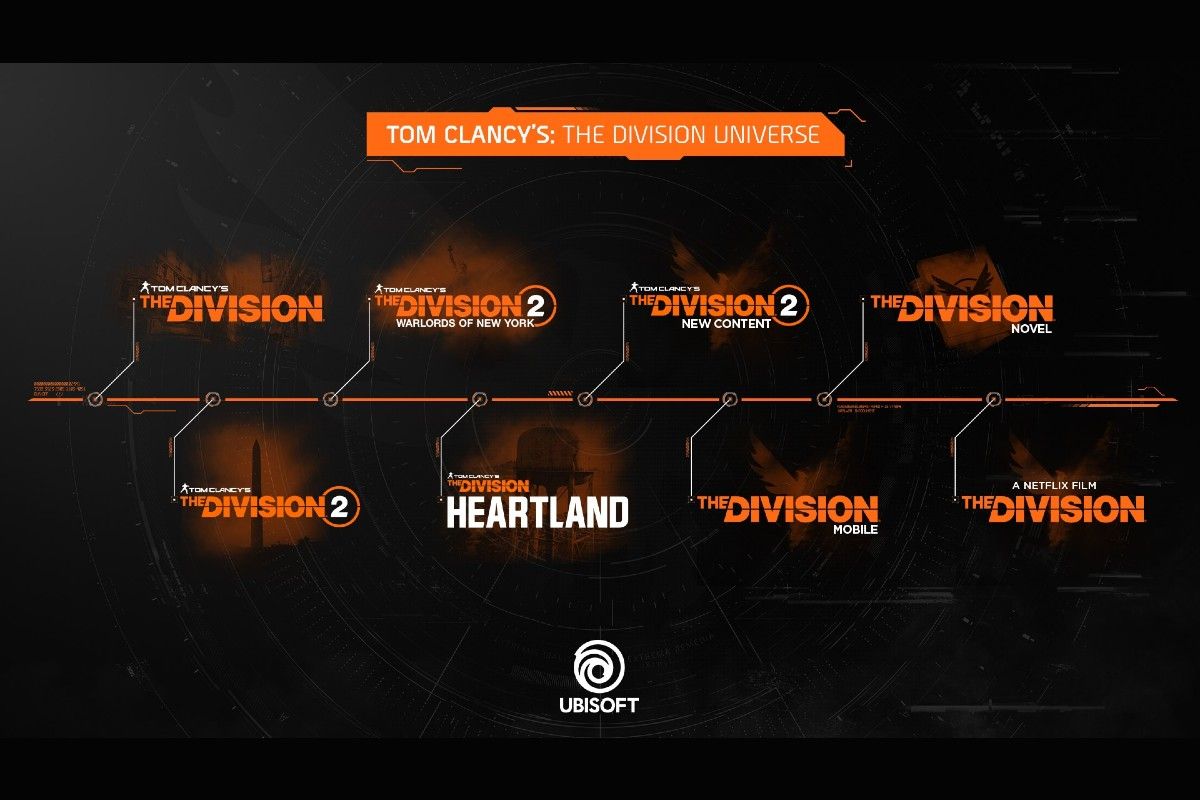 Ubisoft has announced at a recent presentation that it is bringing Tom Clancy's The Division to mobile platforms. Presumably at its earliest stage of developments right now, Ubisoft officially mentioned Tom Clancy's The Division Mobile without much fanfare as part of its press note, instead choosing to focus on other developments around The Division franchise. The latter is getting an all new game on PC, called The Division: Heartland – which Ubisoft claims is an entirely standalone game and does not require gamers to have played previous versions in The Division series to get a grip of.
As for the upcoming game for phones, Tom Clancy's The Division on phones does not really have any details right now, apart from the fact that it is being made. Given the increasing impact of mobile gaming around the world, paired with good graphical and processing performance abilities of the latest generation flagships, it is hardly a surprise that more and more gaming franchises are looking to build a mobile version of their game. Activision's Call of Duty has enjoyed a fair amount of success with its battle royale mobile game, and while it is yet to bring a story based version to phones, others are clearly taking the cues.
It is too early to talk about what The Division will bring on phones, though. Ubisoft has not even given a rough timeline for the game, simply stating that further details about it would be shared "at a later date". This suggests that Tom Clancy's The Division Mobile is still in its very early stages of development, without a concrete timeline for its launch. That being said, given the generally fast paced movement in the technology space these days, it would be a surprise if The Division did not turn up at least in teasers and beta trials by the end of 2021.
Ubisoft has, however, focused on The Division: Heartland – a game that will most likely not be The Division 3, but a parallel entrant in the series nonetheless. This is somewhat amply implied in Ubisoft's statement, which says, "Heartland is a standalone game that doesn't require previous experience with the series but will provide an all new perspective on the universe in a new setting." Such parallel ports of games aren't uncommon at all, and make for interesting additions that may or may not tie in to the main storyline at a later stage.
Thanks for reading till the end of this article. For more such informative and exclusive tech content, like our Facebook page