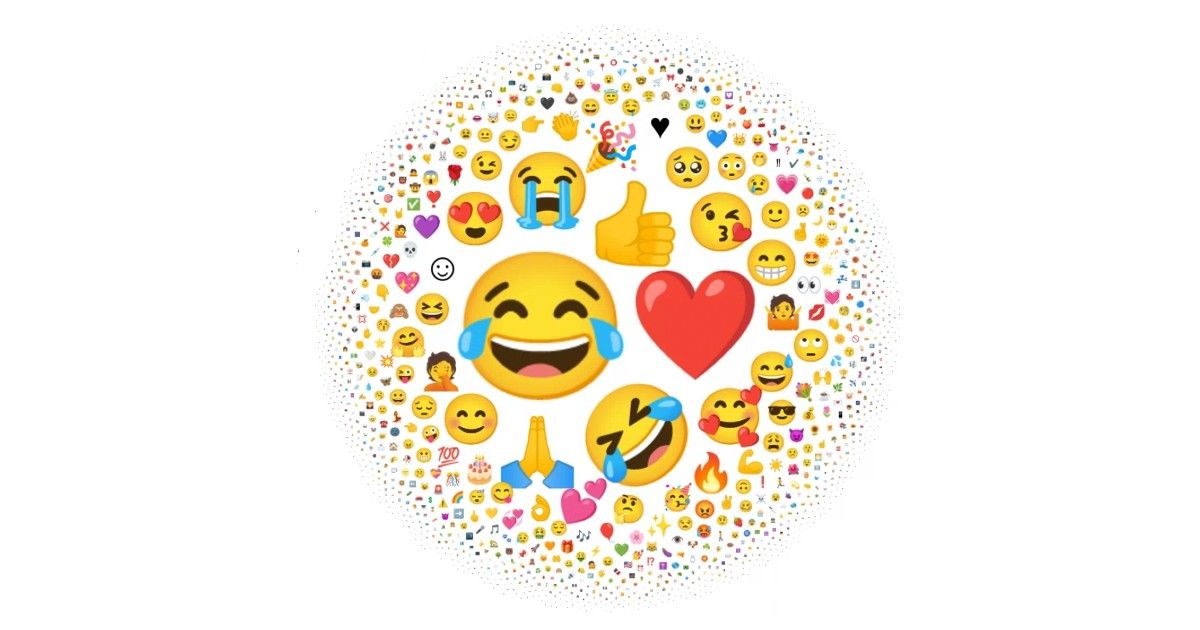 The top 10 emojis of 2021 have been revealed, giving a somewhat amusing and interesting representation of official statistics on how people are emoting through their trillions of messages. Interestingly, the straight tears of joy face is still the ruling emoji of 2021, and has remained the most used one since 2019. This does not come as a surprise, and neither does the fact that the red heart emoji, used to symbolise love in text conversations, has also retained its place of importance in the global emoji ranking released by the Unicode Consortium.
In terms of the top 10 emojis in 2021, the top 10 rank was as follows:
1. 😂 (straight tears of joy)
2. ❤️ (love)
3. 🤣 (tilted tears of joy)
4. 👍 (thumbs up)
5. 😭 (crying face)
6. 🙏 (folded hands)
7. 😘 (kiss)
8. 🥰 (feeling loved)
9. 😍 (spotted a favourite)
10. 😊 (smiling/happy)
The Unicode Consortium is a non-profit organisation that essentially handles digitised languages on the internet. Emoji, as reports note, qualifies as a "language" that over 92 percent of the world's population has used at some point of time or the other. The figure may seem a bit bloated, since it may be a slightly tall claim to state that 92 percent of all humans on Earth have access to technology.
Diving into more granular data, Unicode has revealed a number of key insights. For instance, according to the body, flowers feature as the most used emojis from the animals and nature category. Under animals, the blue butterfly is the most used emoji – even though it does not feature among the top 10 emojis of the year.
Interestingly, the pleading face emoji had barely made it to the top 100 two years ago. Since then, it has risen massively in popularity – Unicode's ranking states that it is now 14th around the world in terms of usage. This suggests that users have taken close liking to the pleading face, which potentially ranks among the most used of the graphic icons of conversation in recent times.
From 2019, the double pink hearts emoji has dropped off entirely from the top 10 emojis list, while the favourite eyes emoji, ranking 9th this year, declined from being 3rd back in 2019. The standard happy face emoji has also just made it to the top 10, after being 5th in the list in 2019.