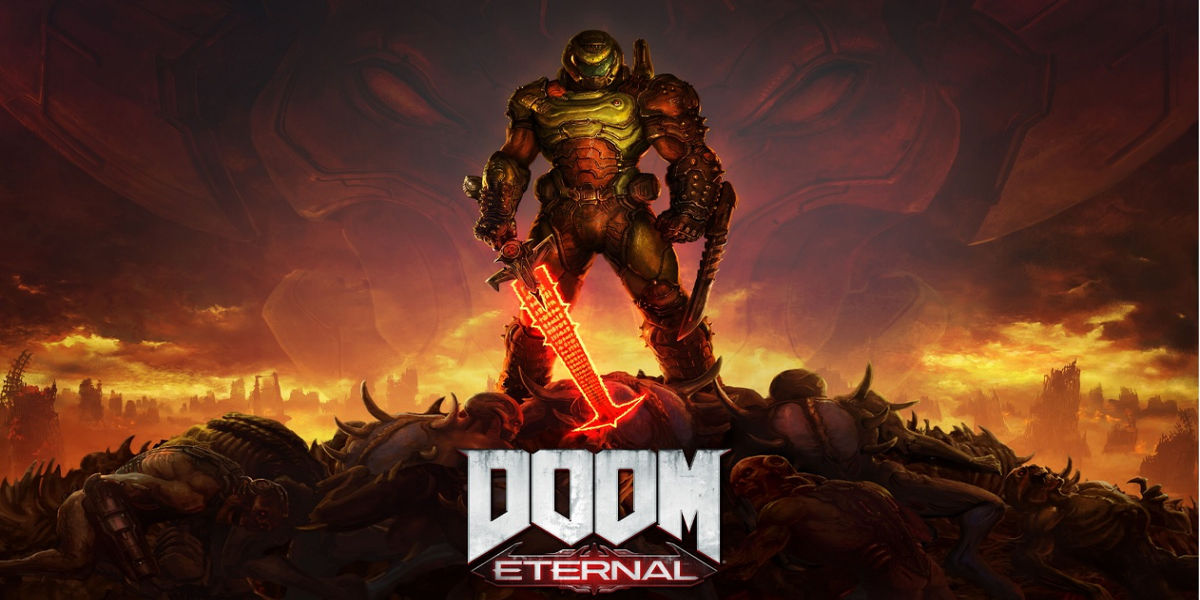 The Xbox Game Pass is easily one of the most exciting video game services that is bound to change the way players experience and purchase games. It has often been dubbed as the "Netflix for games" and that description is just about perfect – as it instantly gives players access to a number of titles instantly without extra charges.
Major publishers and companies like Xbox embracing the subscription-based service route is essentially very good news for the gamer. Simply because it eliminates the need to selectively pick only a handful of games each year.
Instead, with a subscription, players have access to a large number of titles – including certain releases on Day 1. The Xbox Game Pass is certainly going to be a major focus for Microsoft, and if players were looking for 10 reasons to get Game Pass for PC, here they are.
Also Read: Control Is Getting a Multiplayer Spin-Off and a "Bigger Budget" Sequel
Top 10 Games on Xbox Game Pass for PC
Note: The list is no particular order.
Honorable Mentions:
No Man's Sky
Sea of Thieves
Undertale
Titanfall 2
Wolfenstein II: The New Colossus
10) What Remains of Edith Finch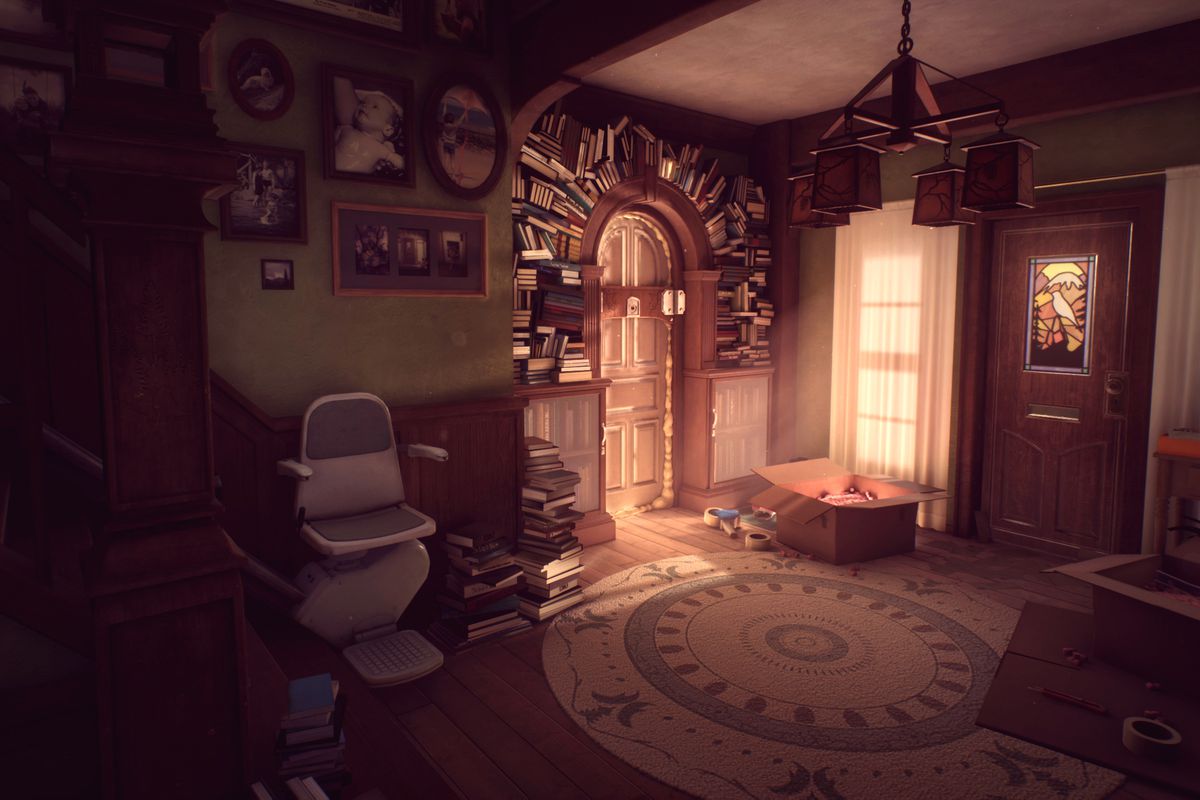 The thing about What Remains of Edith Finch is that it is extremely hard to nail down what the game is without doing it a disservice. For all intents and purposes, What Remains of Edith Finch is a walking simulator – but it is also a profoundly emotional game that is the epitome of efficiency in storytelling.
The game manages to not only tell a compelling story – but it does it in ways that will thoroughly surprise players. From elaborate puzzle sequences to fascinating dream sequences, What Remains of Edith Finch is true masterclass in video game storytelling.
As one of the best indie games of the past decade, players owe it to themselves to play What Remains of Edith Finch, at least once.
9) Star Wars Jedi: Fallen Order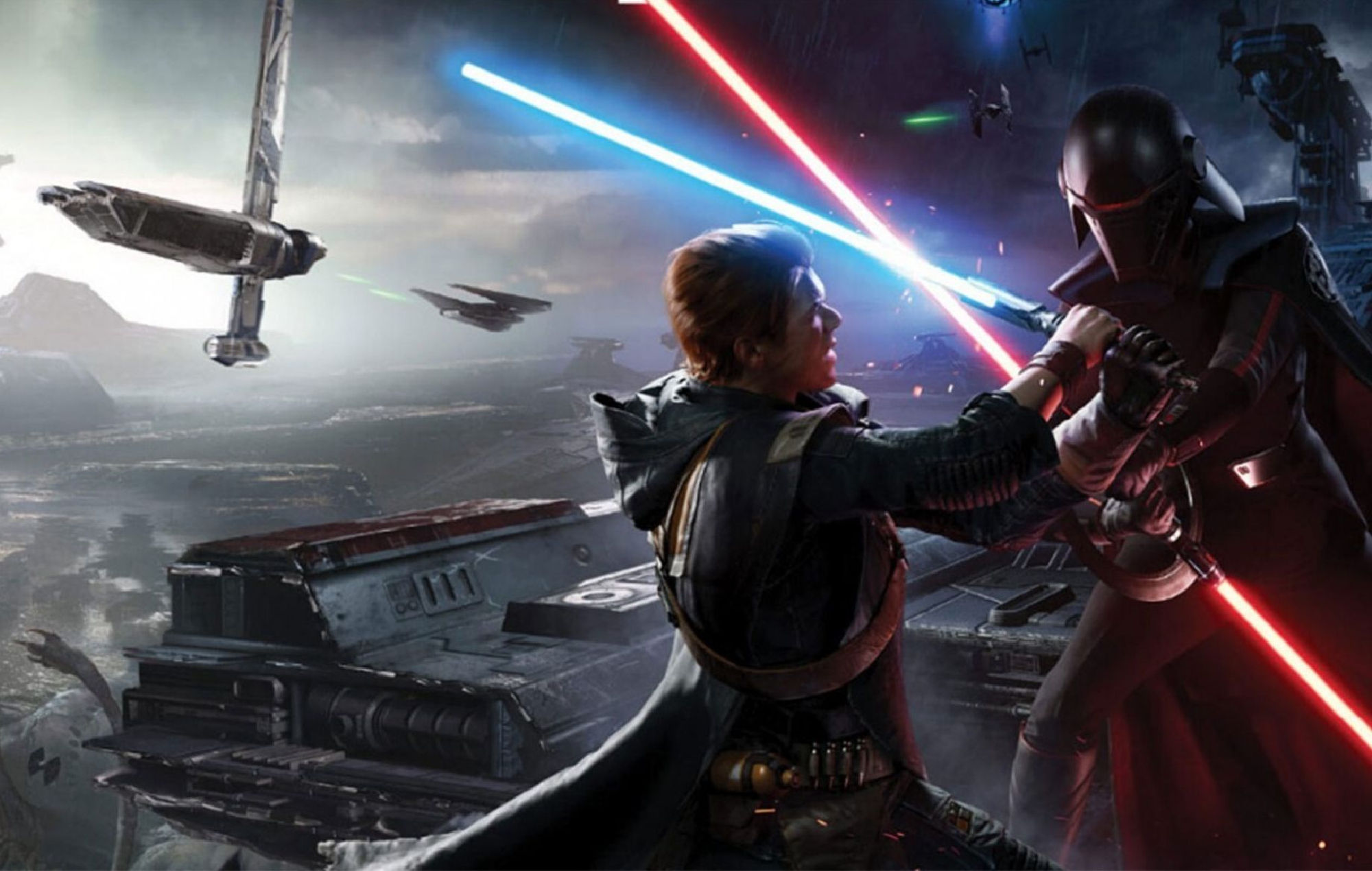 Star Wars Jedi: Fallen Order revives the Jedi franchise in a way that was thoroughly unexpected. Many had envisioned Star Wars Jedi making a comeback eventually, but perhaps few could have predicted the soulsborne route that Respawn Entertainment would have taken with the game.
Respawn Entertainment have quickly made a name for themselves as one of EA's go-to studio for quality AAA titles. From Titanfall to Star Wars Jedi: Fallen Order, Respawn are yet to turn in a mediocre game. Star Wars Jedi: Fallen Order takes a number of cues from FromSoftware's Dark Souls and Bloodborne, but has an identity of its own independent of those games. Which is why, despite its similar level design and emphasis on challenging combat, the game never feels derivative.
Star Wars Jedi: Fallen Order is not only just a supremely fun game to play, but also packs tons of references and Star Wars lore for the hardcore fan. The game tells a rather interesting story set shortly after Order 66.
8) Gears of War: Ultimate Edition
Gears of War has been the de-facto mascot for Xbox after Halo and Master Chief and it is hard to deny the kind of impact the franchise has had. The sole reason why third-person, cover-based shooters exist, Gears of War is available on the Xbox Game Pass for PC, and fans simply couldn't be happier.
A console-only franchise for the most part, it is a cause for major excitement that Marcus Fenix and his buddies have made their over to PC. While players have access to the entire series, this remaster of the original 2006 title serves as a great starting point for players looking to understand what the hype around the series is all about.
While this remaster had its fair share of technical issues at launch, most of them has now been fixed. Gears of War is surprisingly effective on an emotional level, as it packs a rather serious amount of heart and sincerity, underneath all the chainsaw executions and gore.
7) Ori and the Will of the Wisps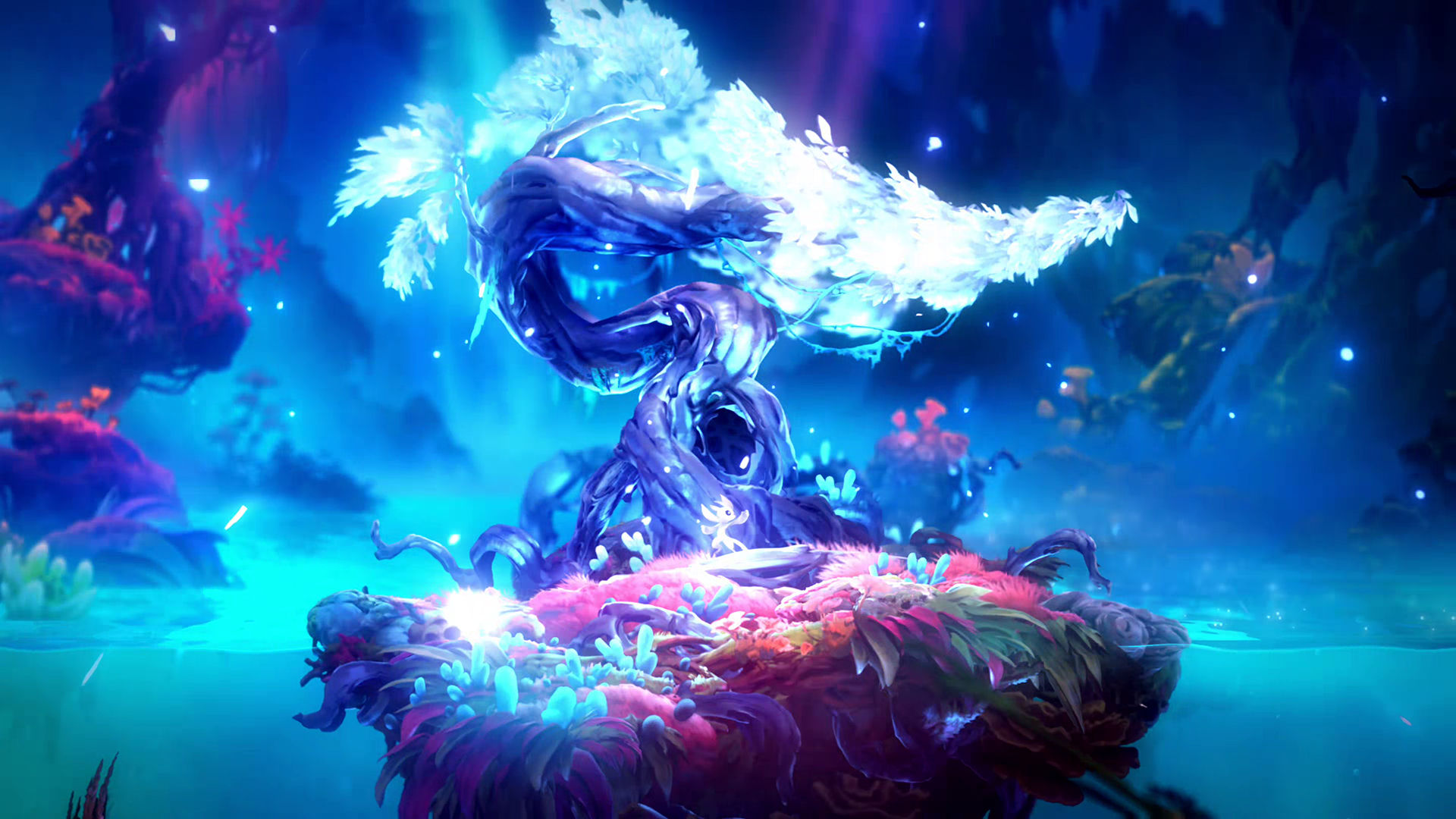 One of the finest games of 2020, Ori and the Will of the Wisps was often in the conversation for Game of the Year, and rightfully so. There are few games in history that have had the kind of impact that Ori and the Will of the Wisps does purely on the back of its visuals and art-style.
From the moment players first step into the world of Ori, they are greeted with visuals that are bound to sweep them off their feet. Yet, that is not the only thing that will – as soon after, they will be hit with a gorgeous score that transforms and reacts to the player's actions. To top it all off, the intuitive gameplay and fantastic storytelling just seals the deal.
Ori and the Will of the Wisps has a profound impact on the player – to the point where the story and the experience will stay with them for long after they've finished the game.
6) Mass Effect Trilogy
At this point, Mass Effect needs little to no introduction as to why it is perhaps one of the finest RPGs the games industry has ever seen. The franchise has often been likened to the "Game of Thrones in space of video games", and that moniker is well-earned. Because, just like George Martin's GoT – Mass Effect tells a sprawling, emotional, grand, and exhilarating tale that covers several themes.
Mass Effect is best experienced by beginning from the original, as players will find themselves thoroughly invested in the characters and story from the beginning. The series throws massive curveballs at the player – and gives an enormous sense of stakes with each choice, as their most beloved character could die in the game as a result of their decisions.
That kind of high-stakes decision-making is easily one of the biggest reasons why players love Mass Effect. It also certainly helps that each game's gameplay loop is about as refined and perfect as one could ask for. The less said about Mako controls, the better.
5) A Plague Tale: Innocence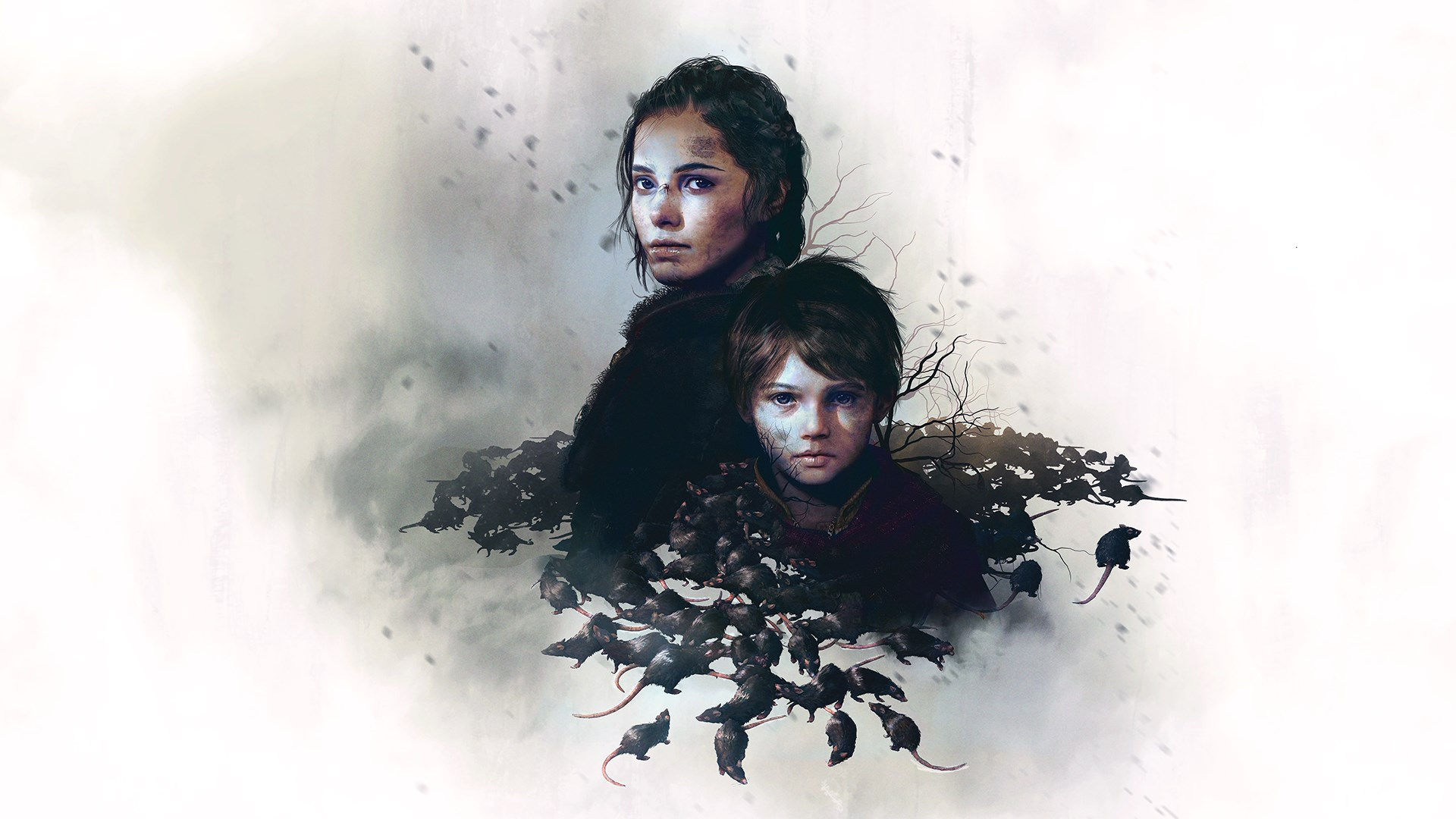 A Plague Tale: Innocence doesn't just seek to tell an ambitious story of love, loss, and hope – but it does so with efficiency and nuance that will catch players off-guard. Before players even begin playing the game – they feel like they know what to expect as they probably have seen this story unfold before.
Yet, the game will surprise players quite often, and before they know it – Amicia and Hugo will become two of their favourite video game characters ever. That is not to say that the game is heavily reliant on the pair for its charm, as the fantastic score and surprisingly deep gameplay also certainly helps. A stealth-action adventure game at hear, A Plague Tale: Innocence isn't quite as non-linear as gamers expect, but it is as refined and polished as it could possibly be.
The genius of the game comes from how effectively it is able to relay the magnitude of odds that the siblings face and just how it pulls the player in to the experience. A Plague Tale: Innocence is simply one of the best games of 2019 and one that deserved all the praise it received, and then some. It being on the Xbox Game Pass gives the game great exposure and perhaps an even bigger audience than before.
4) Yakuza: Remastered Collection
If there was one word to explain what players can expect from Yakuza, it would be: "extreme". There is one facet of game design that the developers behind Yakuza have exercised restraint on. Everything is on blast when it comes to Yakuza – whether it be the action, combat, drama, or the sheer ridiculous nature of some of its dialogue.
The games in the Yakuza franchise are some of the biggest dichotomies in gaming history. On one hand, they are serious crime dramas that deal with real emotions and ask the player and characters some truly poignant questions about morality and corruption. On the other, they are also games where players can visit a karaoke bar and sing their heart out, or get into fights with an extravagant mob boss with a penchant for over-the-top theatrics.
Yakuza is a series full of contrast and contradictions, which is exactly what makes each game so fun. Players never know what to expect as they could go from a somber, melancholic scene to a fist-fight in a karaoke bar in an instant. There are plenty of more titles from the Yakuza series available on the Xbox Game Pass.
3) Control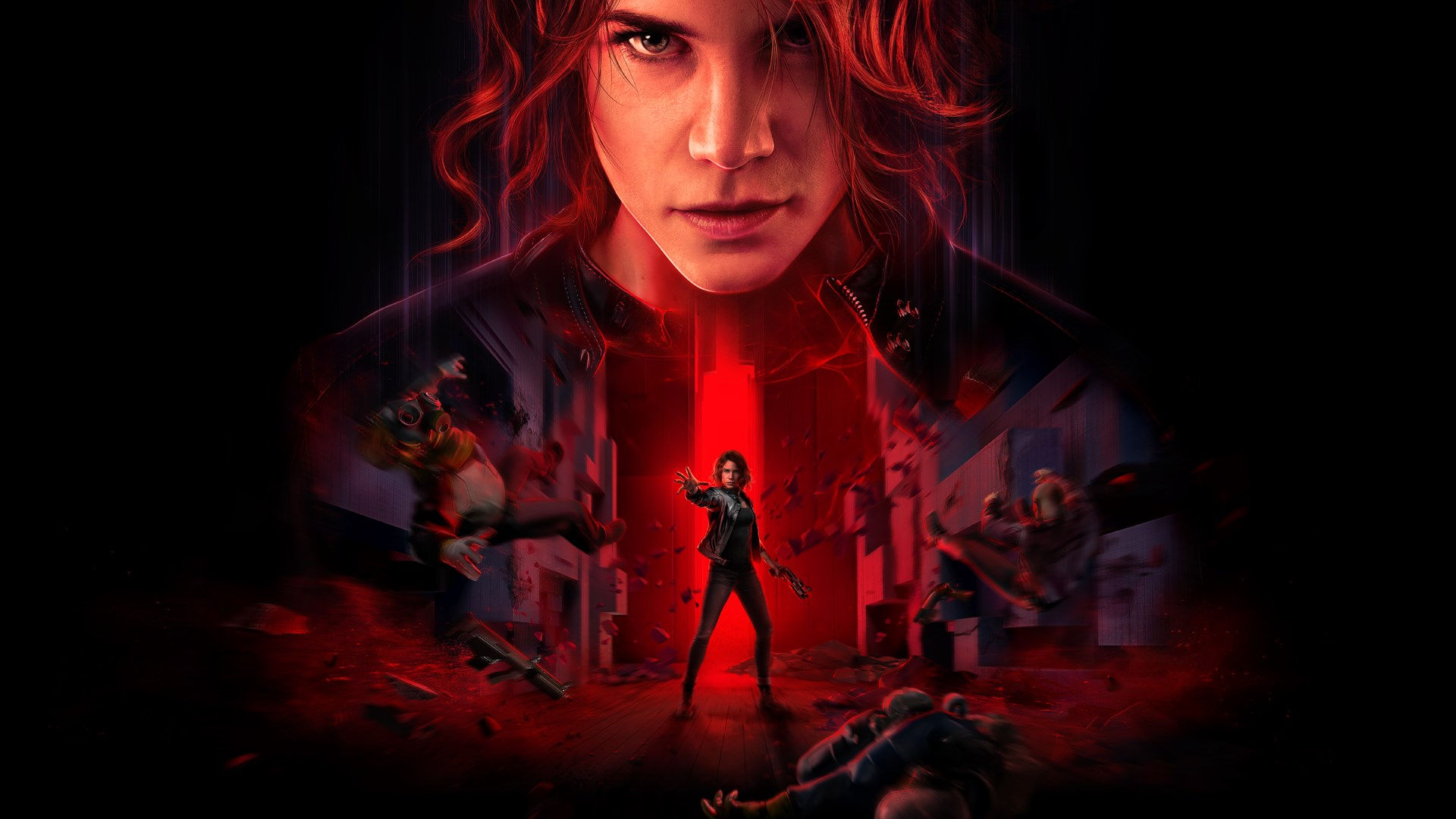 Remedy Entertainment have pretty much cornered the market on semi-esoteric, atmospheric and innovative games that defy physics at every turn. Control, from the makers of brilliant titles like Max Payne and Alan Wake, is yet another fantastic action-adventure/horror game that simply never stops messing with the player.
From the word "go", Control seizes the player in an iron vice of intrigue and doesn't let go until the very end. The start can feel a bit methodical, but once the game gets going and the world starts collapsing in on itself, there is no stopping it. From that point on, Control is a crazy fast thrill-ride packed with physics-bending action and the most effective atmospheric horror ever seen in a video game.
Control is exactly what players expect Remedy Entertainment to put out, yet it is also the most bizarre and unconventional games one can pick up today.
2) Hellblade: Senua's Sacrifice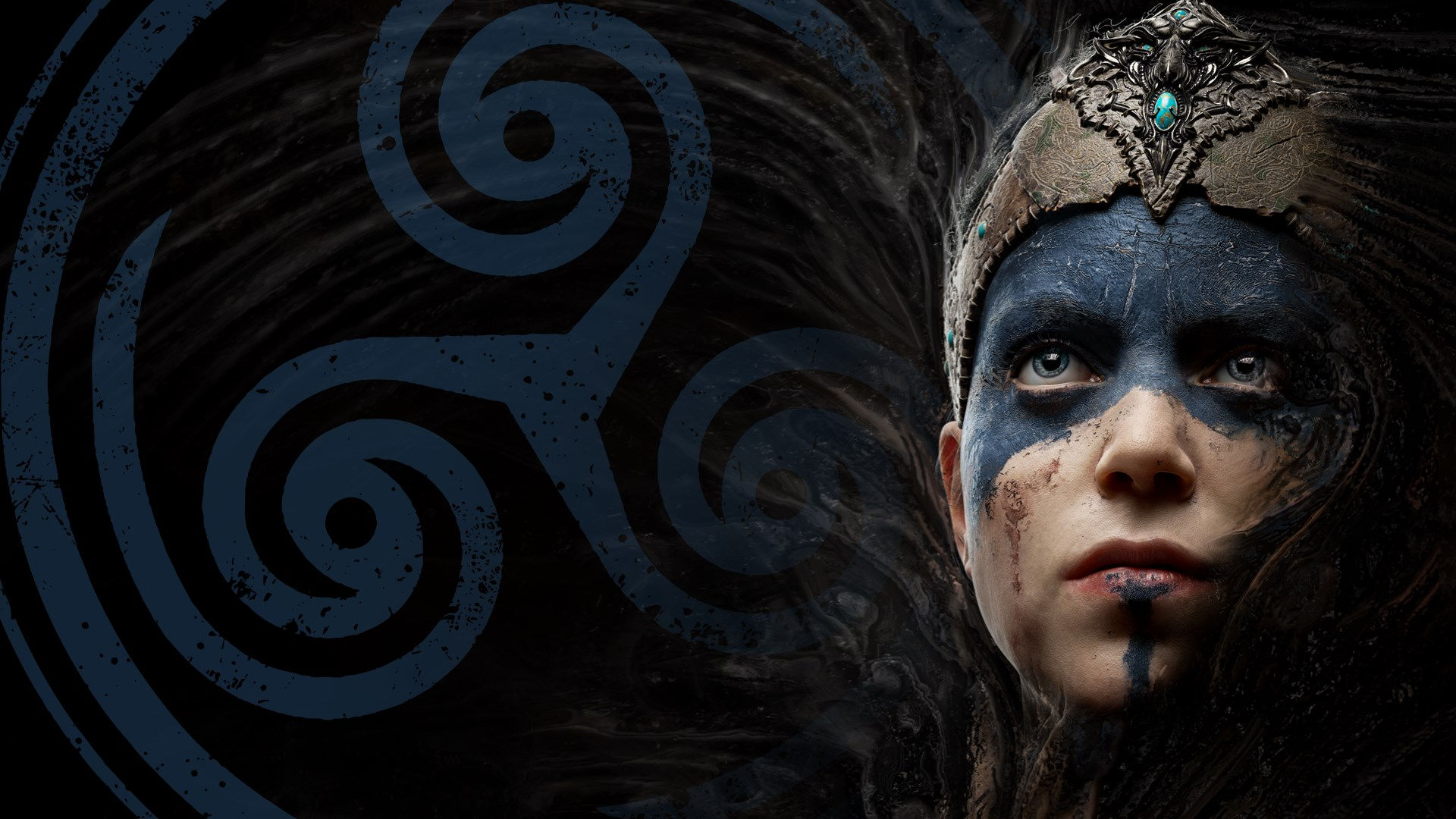 Hellblade: Senua's Sacrifice is an emotional gut punch of a game that simply never lets up during its slightly short runtime. The game made waves when it was released in 2018, and for good reason, the game touches upon sensitive topics like mental health and loss – but it does so with nuance and empathy.
Hellblade: Senua's Sacrifice isn't conventionally "fun", but rather, it is pretty much an ordeal – in terms of the story and narrative. Yet, it is hard to deny that the game isn't one of the most effective pieces of interactive storytelling that truly captures what the medium of video games is capable of.
Players will find tons of value in Hellblade at every turn, and Xbox acquiring Ninja Theory as a first-party studio, is simply one of the biggest moves pulled by Microsoft. With the sequel on the horizon, this is the perfect time for players to get acquainted with Senua.
1) Doom Eternal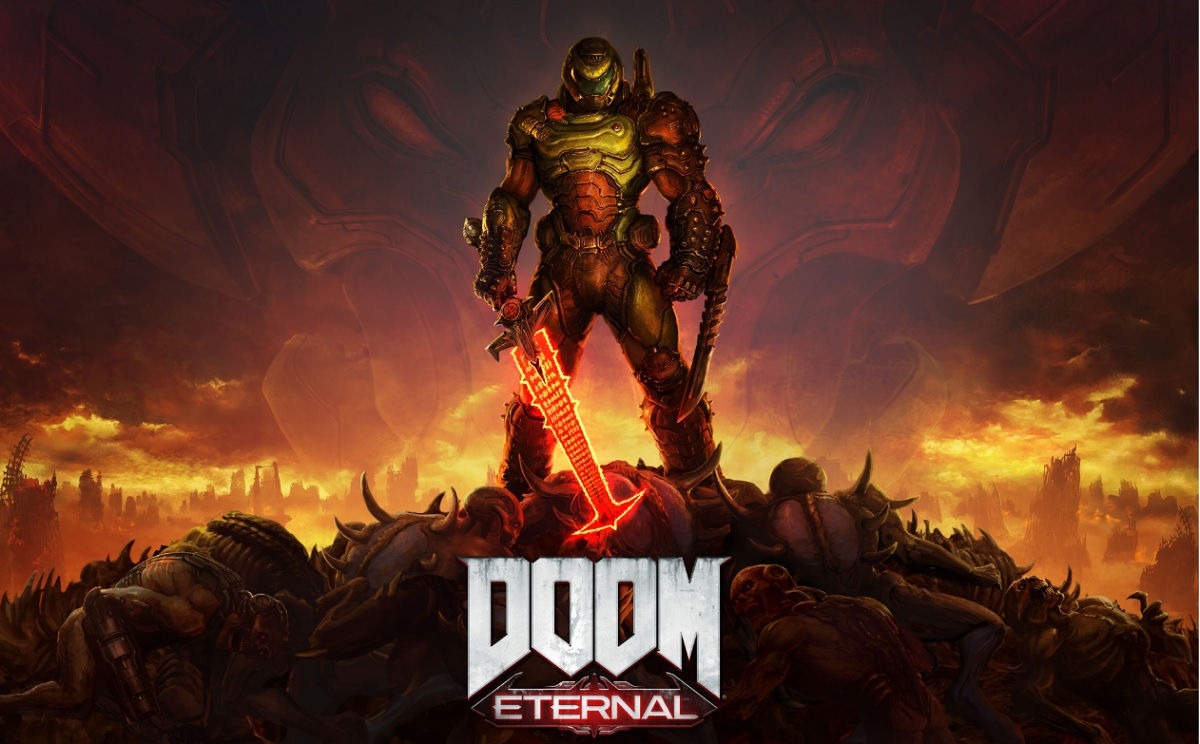 id Software were in the unenviable position of following up on a masterpiece when they announced Doom Eternal. 2016's Doom wasn't just a revival of a classic FPS franchise that fans loved – but it announced id Software's return to "in-your-face" brutality and pace when it comes to design and fans were all for it. So when the studio announced a sequel – many were skeptical whether they would be able to catch lightning in a bottle twice.
As a matter of fact – they did, and some would argue, that it was even better than 2016 Doom. Doom Eternal isn't just bigger and better, it is also faster, more brutal, and challenging than the 2016 reboot. The game also calls back to its arcade-ish roots with regards to its art style, but remains every bit as fresh.
The limitations on ammo forces players to switch weapons often – which gives way for players to experiment with all the different kinds of weaponry at hand. Doom Eternal is simply a modern-day classic and something that gamers will be taking about for years to come. The Xbox Game Pass is probably the easiest way players can step into the shoes of the Doom Slayer and let hell feel their wrath.