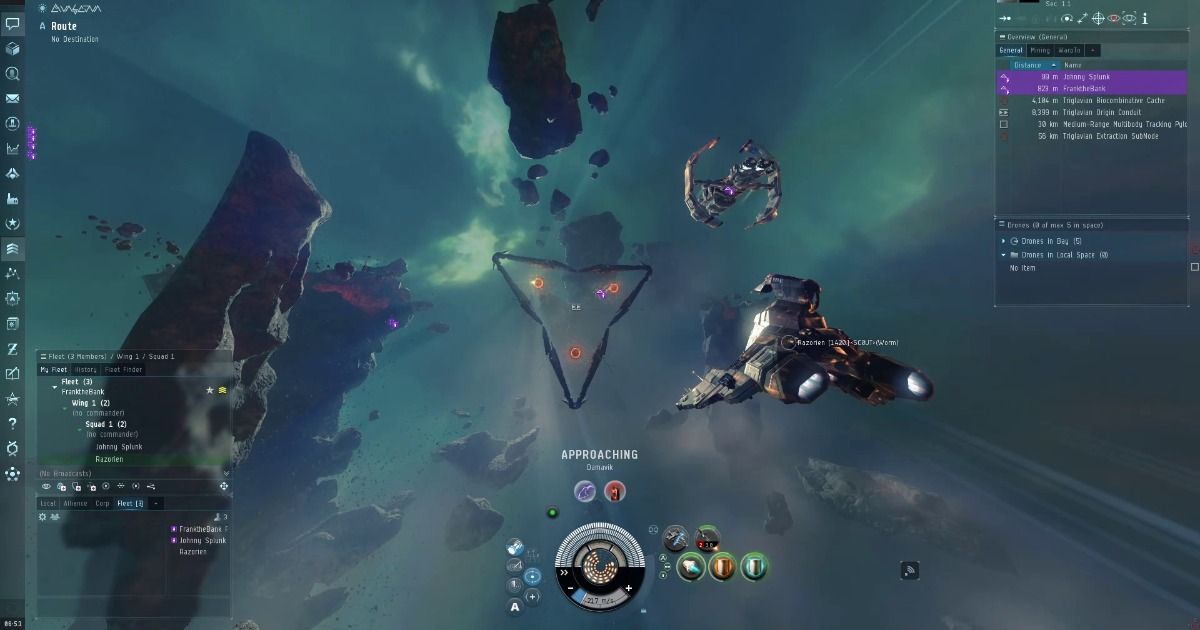 Especially in the past few years, there has been a dramatic shift in the gaming zeitgeist towards free-to-play games and their popularity within the community. While there has always been wildly popular free-to-play MMOs in the past such as Runescape, today, players can have pretty much a full-fledged AAA game experience free of cost, and the competition in the free-to-play space is now more intense than ever before.
Which is fantastic news for gamers as they get to pick and choose from a large variety of games in all kinds of genres. Whether it is first-person shooters or MOBA, there is something for everyone in the free-to-play category. Here, we take a look at some of the finest free-to-play games on PC that are guaranteed to provide players with countless hours of fun.
5 free-to-play games on PC you should try out today
Honorable Mentions:
Valorant
SMITE
Warframe
Team Fortress 2
DOTA 2
5) EVE Online
Eve Online is one of the most astounding achievements in video gaming, and has stuck around since 2003 – to the point where it is now one of the most unique and refined experiences one can have. As opposed to multiple copies of the game world running across different servers, players in EVE Online shared one, collective Sandbox that contains more than 1,000 star systems for the player to explore, scheme, or engage in combat in.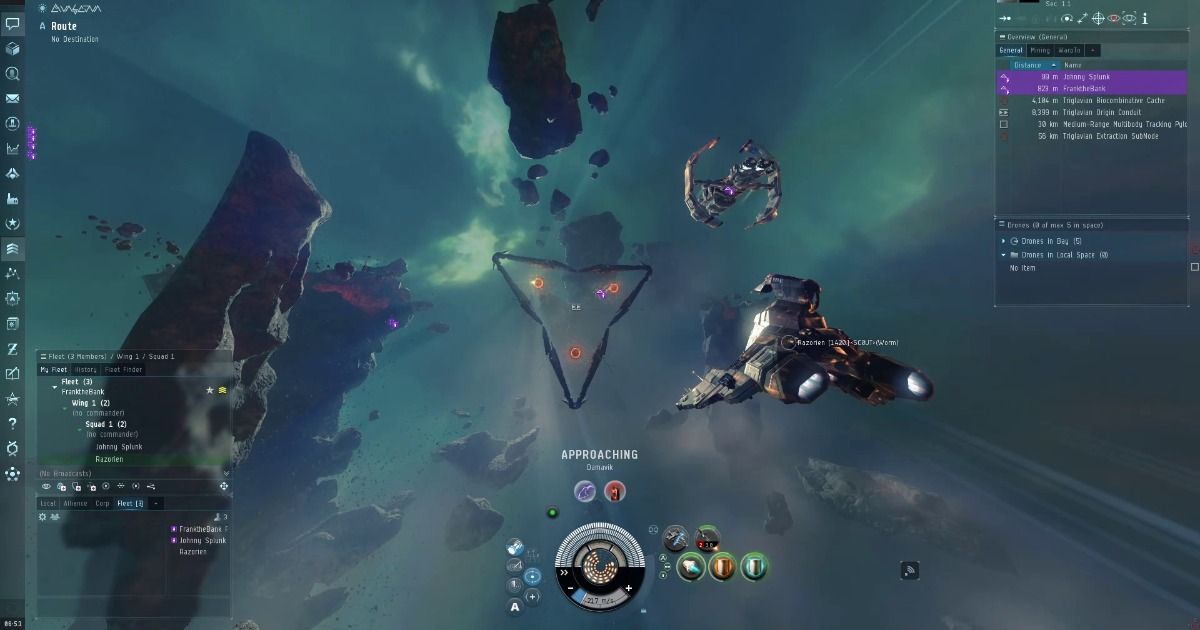 While the game is fairly complex and obtuse at first, it doesn't take long for players to grasp the core mechanics and start engaging with the game world and even form close, mutually beneficial relationships with other players. EVE Online is a very singular experience, the likes of which, can perhaps never be replicated again.
4) Destiny 2
Keeping in line with the space theme from the previous entry, Destiny 2 is another great title that is 100 percent worth the player's time. The base game of Destiny 2 is free-to-play and each subsequent expansion will cost the player a fair chunk of change. However, the base game itself will provide a ton of value to the player, even just with its competent single-player campaign.
From Strikes to its brilliant PvP modes, Destiny 2 is packed to the brim with quality content, all of which is made significantly more impressive on the back of its absolutely incomparable shooting mechanics. Bungie pretty much knocked it out of the park when it comes to controls and gunplay in the original Destiny, and only made better in the sequel.
Destiny 2's launch may not have been stellar, but as has been the case with the original and now the sequel too, the launch, base game is only one extremely small portion of what Destiny has to offer.
3) Star Wars: The Old Republic
For every Star Wars fan, The Old Republic is about the best MMORPG around – and even those who don't particularly enjoy Star Wars will find a ton of value in Star Wars: The Old Republic. This MMORPH puts players in control of their own story-driven adventure as they get to pick from a variety of classes – Jedi, Sith, Bounty Hunter, and more.
Set way before the events of the film, BioWare's 2011 classic has endless hours' worth of content for players to enjoy. From exhilarating light saber duels to starfighter combat, there is a lot to like in the Old Republic. For Star Wars fans, there is actually a decent amount of lore that they might enjoy, some of it which made it into future Star Wars media such as The Mandalorian or video games such as Jedi: Fallen Order.
2) Apex Legends
Apex Legends continues to get better with age, which is the promise that Respawn and EA sold us on and it is bound to get even better in the future. In its current state, Apex Legends makes a great case for itself as perhaps the best first-person battle royale around, even in the face of intense competition from Warzone. The thing that really gives Apex the edge over, say Warzone or Fortnite, is Respawn's commitment to lore, character-building, and responding to fan feedback.
On top of that, Apex maintains a healthy balance between competitiveness and accessibility. In the way that the game is just the right amount of inviting for new players and intensely competitive for veterans. While the matchmaking can get pretty absurd from time to time, Apex Legends still is a lot of fun – and a perennial contender for the best live-service game of the year.
1) Splitgate
The new kid on the block, 1047 Games' Splitgate has earned the moniker of "Halo Meets Portal", and does well to live up to that brand. Essentially, Splitgate combines the very best aspects of some of the best games of the modern era into one extremely fun game that gets better game-after-game.
As opposed to the frantic, reflex-based gunplay and pace of Call of Duty – Splitgate is both methodical and pacey – yet never quite chaotic. Running-and-gunning is probably the worst way to experience Splitgate as the game rewards creative plays and utilizing the portal mechanics to their advantage. Not just for traversal, the portals can also be used to get a peek at the enemy and pop off shots – or even chuck grenades onto unsuspecting players. Splitgate is bound to get better with time, and is already a pretty fantastic game that is worth all the hype.