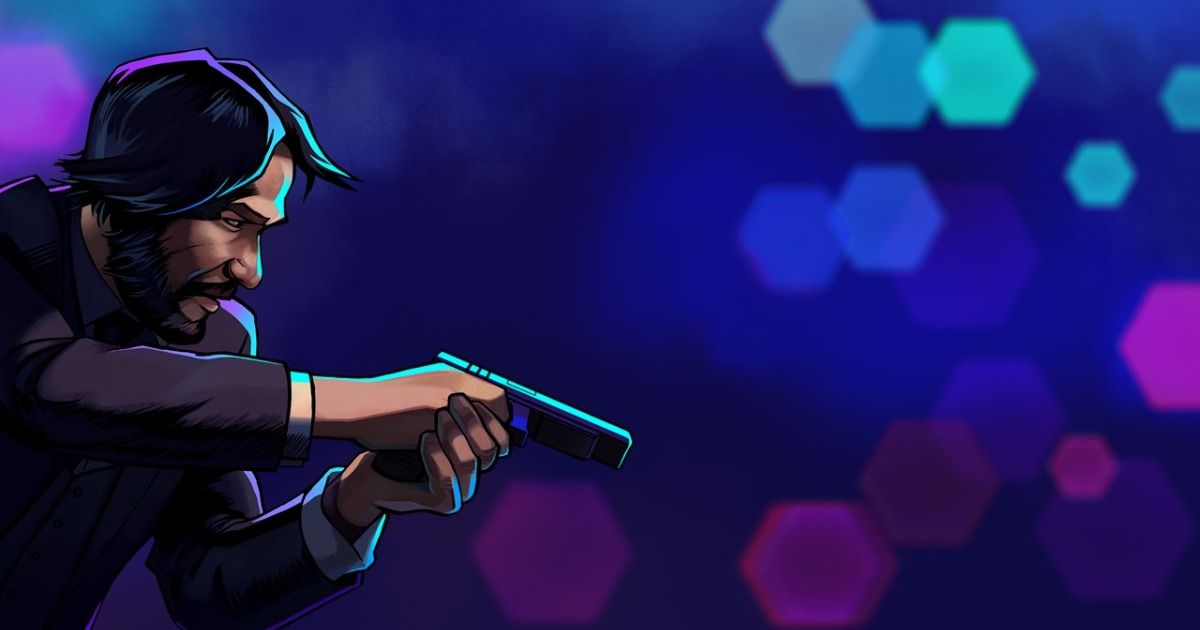 XCOM, Apex Legends, and Diablo are some of the most exciting and well-known video game franchises that will soon be making their way over to mobile platforms. This only goes to show the kind of strides the mobile games industry has made over the last few years – evolving from the stage of endless runners and puzzle games to now delivering competent, console-level experiences.
Certainly the advancement in smartphone technology has a lot to do with that, but video game publishers and studios' willingness to bring well-known IP and new ideas to mobile has always been a great catalyst. Now that smartphones are considered legitimate handheld consoles, it will be great to see new games, and already-established franchises coming to mobile.
Here, we take a look at some games that would be perfect for Android/iOS devices for a variety of reasons – whether it be controls, or to simply expand the game's reach in terms of their audience.
Also Read: Best Multiplayer Games for Android: Call of Duty Mobile, Asphalt 9, Roblox, and More
Top 5 Games That We Wish Were Available for Mobile
Honourable Mentions:
Telltale Games (Batman, Game of Thrones, The Walking Dead, etc)
Ratchet and Clank
Until Dawn
Vampyr
What Remains of Edith Finch
5) Death and Taxes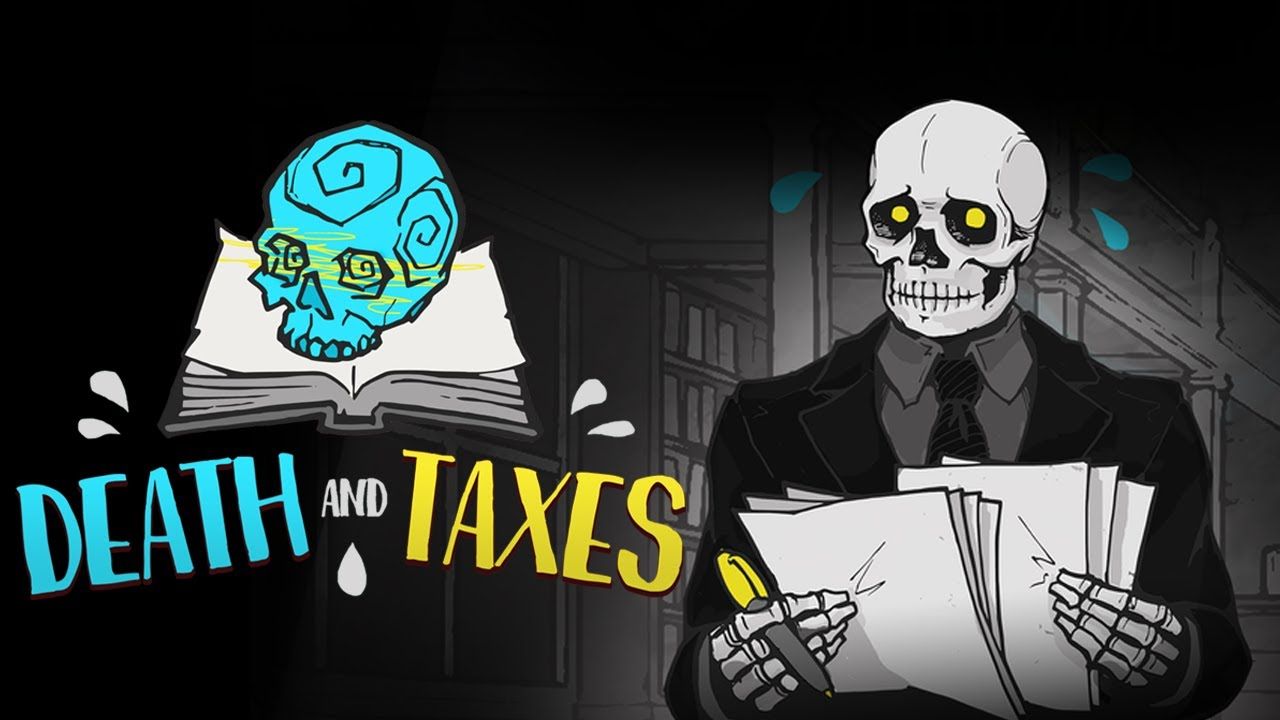 Developed and published by Placeholder Gameworks, Death and Taxes is simply one of the most unique, hilarious and comically dark games you will ever play. The game has a rather simple albeit genius premise – you play as the Grim Reaper, and your desk job has you deciding the lives you will take or spare.
Each choice is predicated by all kinds of information you will receive about your prospective victims – and each choice will have consequences in the game world. The struggle to maintain some sense of morality can sometimes be in direct opposition of you being good at your job – which is where the game shines.
The game doesn't have complex controls, and is pretty much point-and-click throughout , but that isn't to say that there aren't complex mechanics at all. The game is perfect for mobile in the way that it doesn't ask too much from the player in terms of tactile skills – which is why it is perfect for players who have a hard time playing using touch controls or for players looking for a respite from shooters – and for something with a deeply rich story and poignant message.
4) SOMA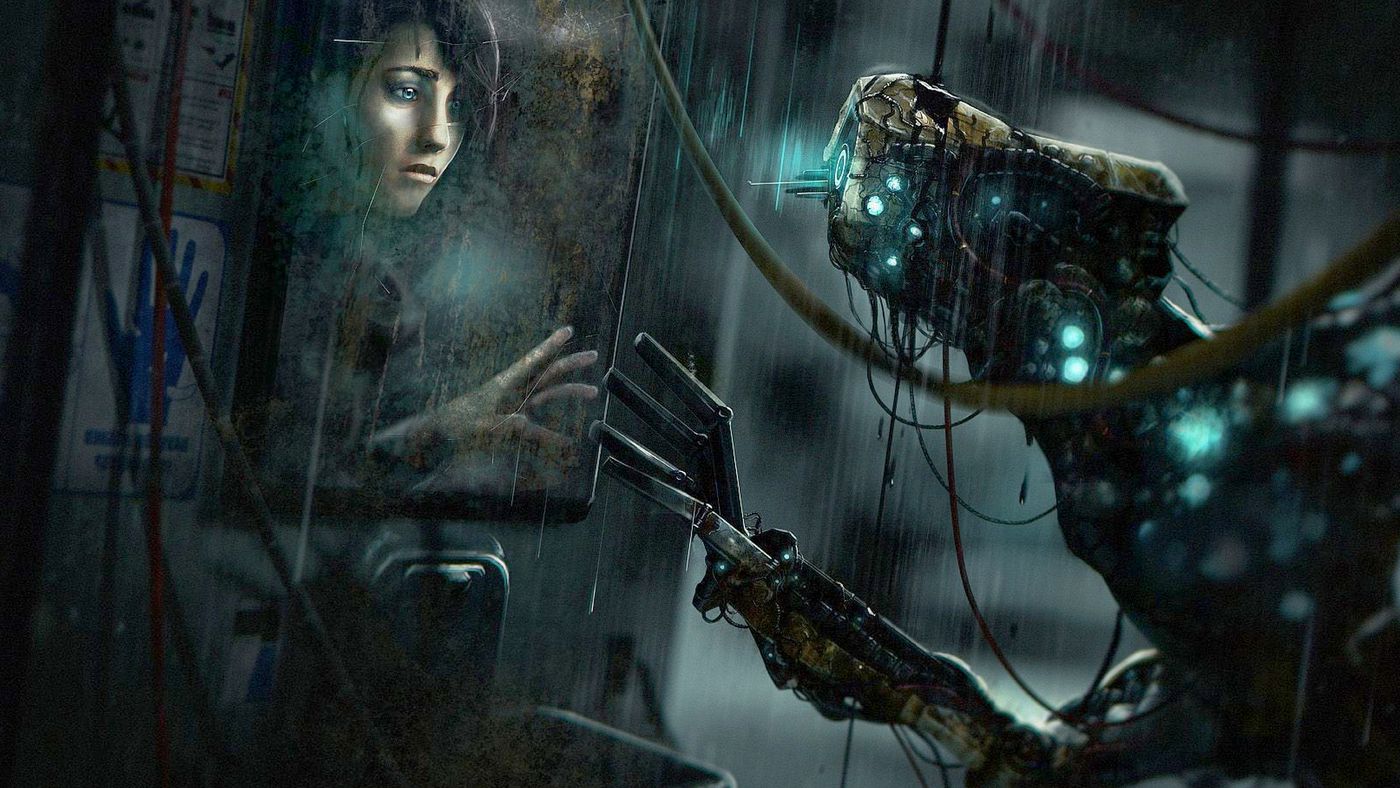 SOMA is from the same studio that terrified countless players across the world with Amnesia: The Dark Descent – Frictional Games. The studio, by this point, has cornered the market on deeply psychological horror games that have a great storytelling and most importantly – insanely effective scares.
SOMA is one of the most unique horror experiences one can have as the way that the game is meant to be played essentially eliminates the threat of any "enemies". Yet, despite the "Safe Mode" being turned on, the game is frightening to the core and will 100 percent rob you of sleep for weeks to come. SOMA ditches the usual jump scare route of many horror games' and instead elects to unsettle the player with great atmospheric horror and deploying dread by implication.
The game is fairly demanding in terms of difficulty of puzzles and such, but the controls could translate very well to mobile. The mobile game platform is home to some truly great games but there is a serious lack of effective horror games like SOMA.
Also Read: Best Open World Games 2022: Red Dead Redemption II, Cyberpunk 2077, Metal Gear Solid V, and More
3) Destiny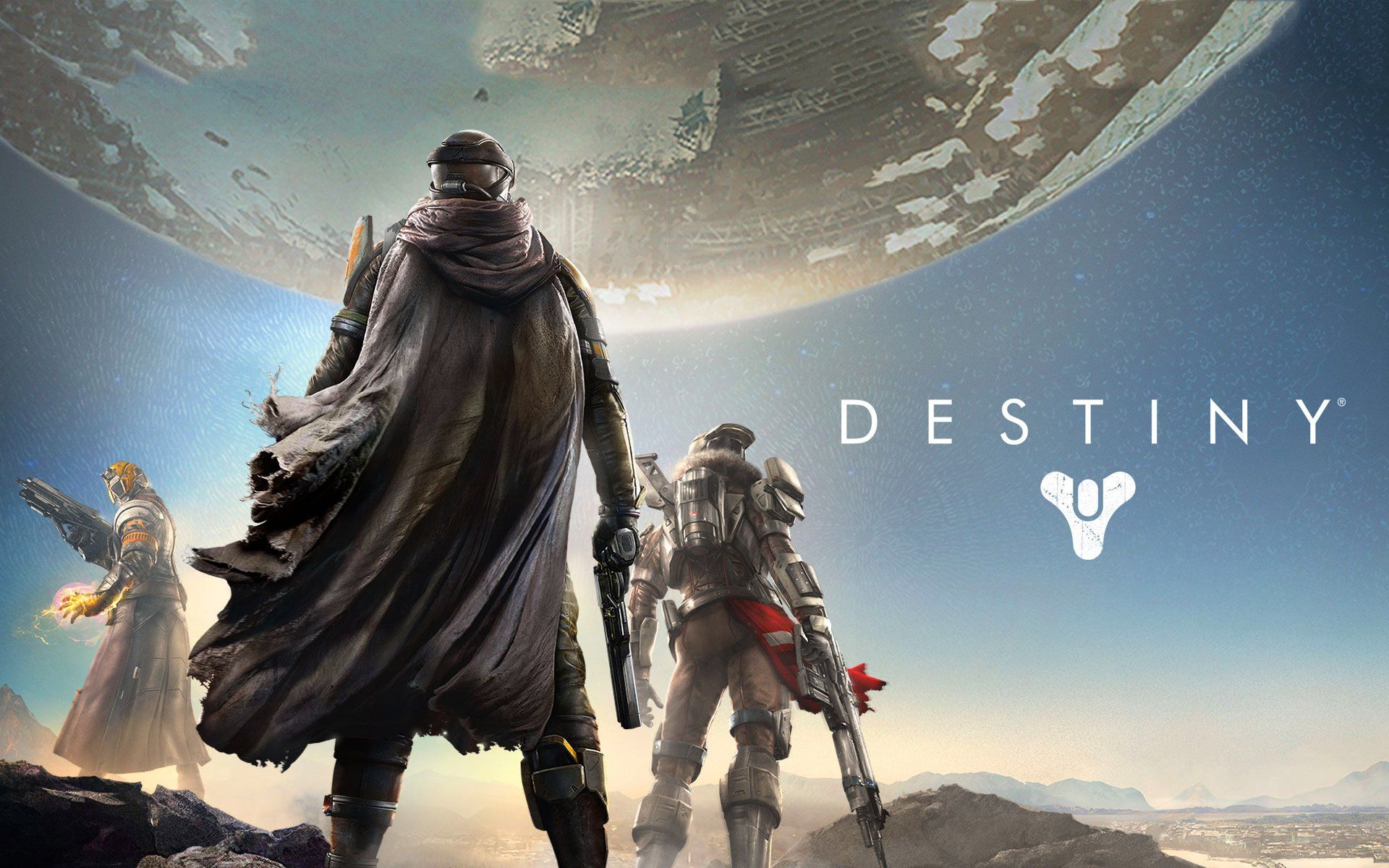 EA and Bungie's Destiny was easily one of the most highly-anticipated games of the decade, and had one of the biggest budgets for a game ever seen. The game didn't get off to a great launch, but since then, both the original and its sequel have become 2 of the most successful and beloved games in the industry.
Destiny, for the lack of more nuanced adjectives, is a "looter-shooter" in the same way as Borderlands – with a healthy dose of great co-op, multiplayer and even single-player action. With the insane popularity of shooters on mobile, it is a surprise that neither EA or Bungie have announced plans for a mobile version of Destiny.
The game, from its mechanics to how the monetization works – seems like it is tailor-made for mobile. While there will need to be certain concessions on the technical side of things to bring the game to mobile, a "lite" version of Destiny could still be massively impressive on mobile. Destiny is easily one of the most fulfiling and grindy experiences in the industry right now – and it being on mobile only helps the game garner an even bigger audience that it currently has.
2) Disco Elysium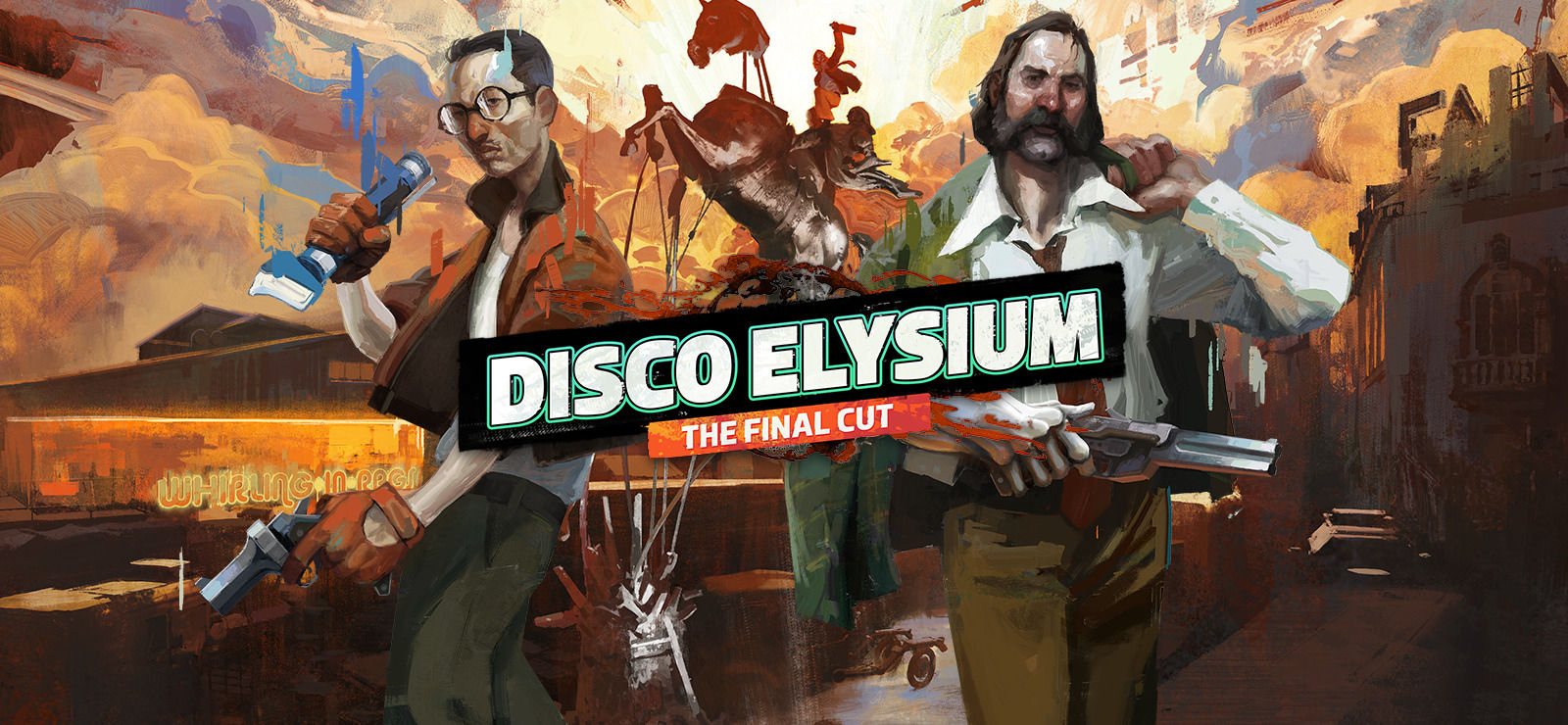 A true indie masterpiece, Disco Elysium will surely be talked about in the same way people look back on games like Journey. The game is simply a transcendent experience that never fails to completely catch the players off-guard and surprises them at every corner. Developed and published by ZA/UM, Disco Elysium is one of the most thoroughly brilliant games perhaps ever made.
The game puts players in control of an amnesiac detective, who wakes up with a terrible hangover – and charged with solving a murder. Over the course of the game, players must not only piece together their own identity – but also solve a rather complex murder – all the while battling your own conscience.
The game puts players in complete control – with them being able to decide whether they're a heroic detective or a crooked, evil cop with no conscience. Disco Elysium makes no excuse for how obtuse it can be occasionally but if players stick with it, they will be rewarded with an extremely well-written story and a deeply enriching gameplay experience.
The game is an isometric point-and-clock adventure that has plenty of curveballs to throw – which means it could be a great fit for mobile. The game is big, but not in the conventional way – and will often feel overwhelming.
Also Read: Best Online Shooting Games for Android Mobile: Dead Effect 2, Afterpulse, and More
1) John Wick Hex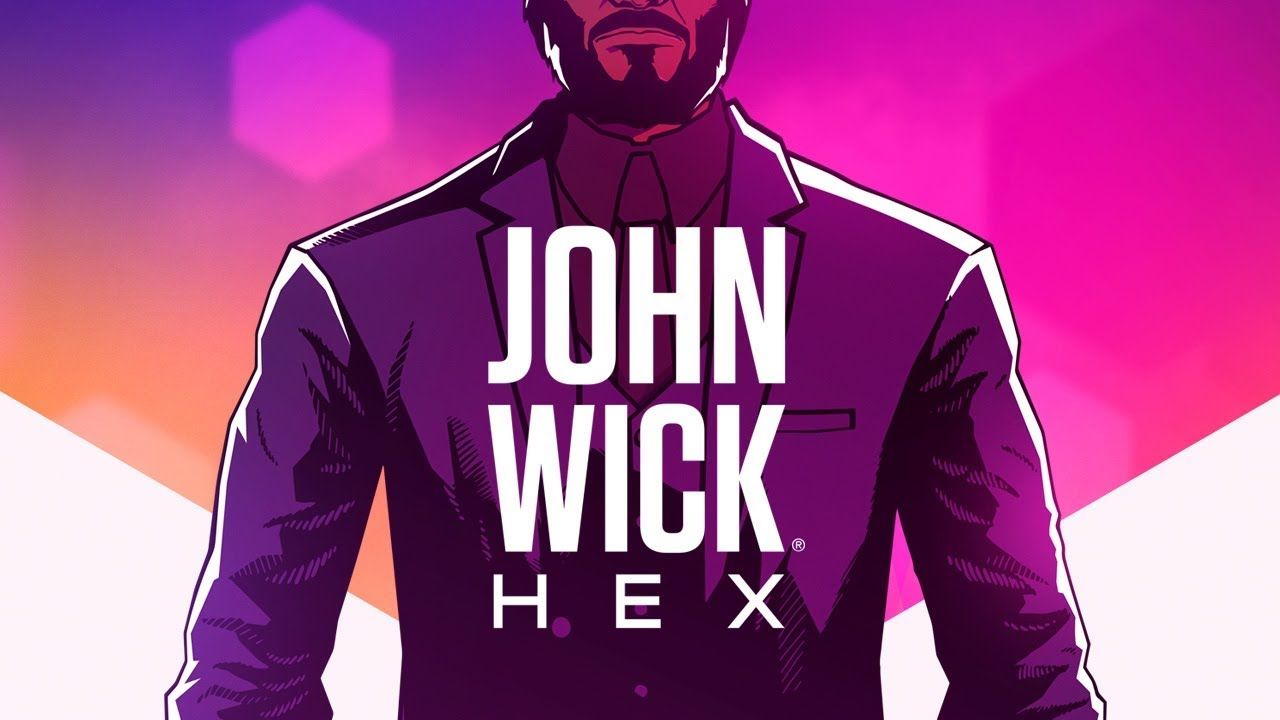 There simply aren't enough good things that one can say about John Wick Hex that haven't already been said before. Developed by Bithell Games, John Wick Hex is a rather interesting game – perhaps one players might not expect to have the "John Wick" IP attached to it.
The easy or perhaps the simplest approach to a John Wick game would be either a first-person or a third-person shooter. Instead, Mike Bithell elects to design an action strategy game that emphasizes methodical movement and tactics more than frantic shooting.
Come to think of it, it is probably the best way to transalte how the character of John Wick operates. John is methodical, precise, and scarily accurate, and doesn't waste a single movement – which is not what many of us can say about our shooting skills in games. The game stars the movie's iconic original cast including the always-enigmatic Ian McShane as well as a brilliant performance from Troy Baker as the villanous Hex.
The game's controls, aesthetics, and even mechanics seem tailor-made for mobile and it would be an understatement to say that it being on mobile will bring in a massive audience for the game.
Thanks for reading till the end of this article. For more such informative and exclusive tech content, like our Facebook page