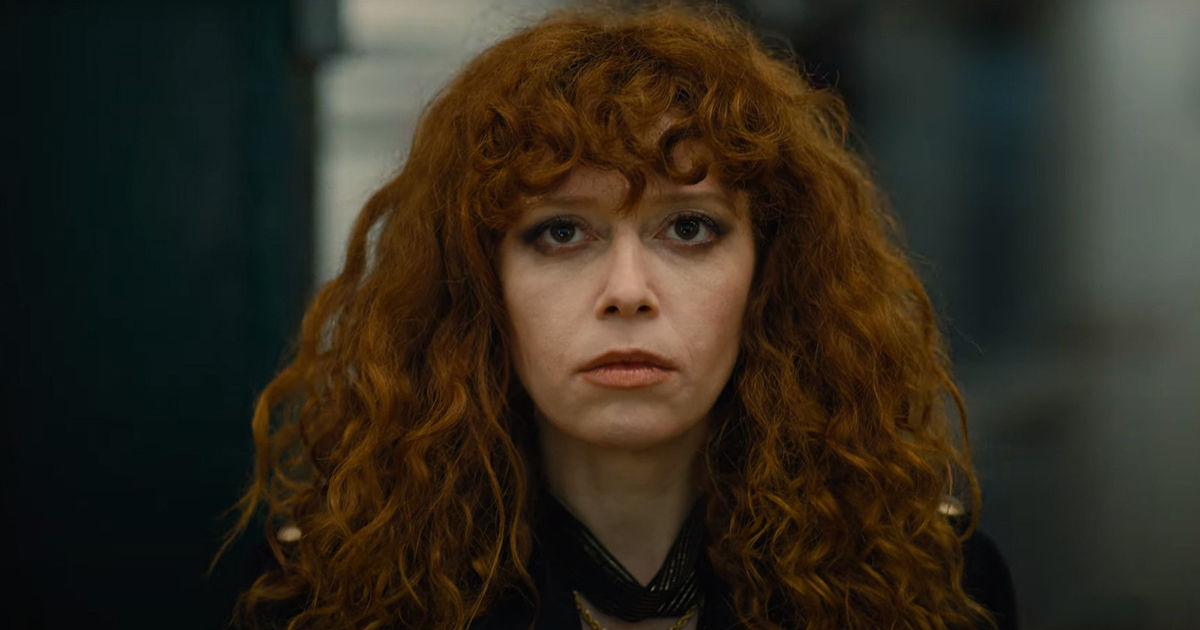 OTT platforms in India have become synonymous with entertainment in the past few years, especially with more and more people compelled to stay home because of the pandemic. And While OTT was already doing good before, it had a boom during this period which opened up new avenues for the makers of content on this platform.
And now OTT platforms like Netflix, Amazon Prime, Voot, Disney+Hotstar, Sony Liv, are providing a mix of content that is tailored for a variety of audience. There are multiple releases each week which means that the audience has no dearth of content to watch on the weekends. Here we have a list of the top five things to watch on OTT platforms for this weekend.
| | | |
| --- | --- | --- |
| Name | OTT Platform | Release Date |
| Russian Doll Season 2 | Netflix | April 22 |
| Guilty Minds | Amazon Prime | April 22 |
| Oh My Dog | Amazon Prime | April 21 |
| London Files | Voot | April 21 |
| Masterchef Australia Season 14 | Disney+Hotstar | April 19 |
Russian Doll Season 2 (Netflix – April 22)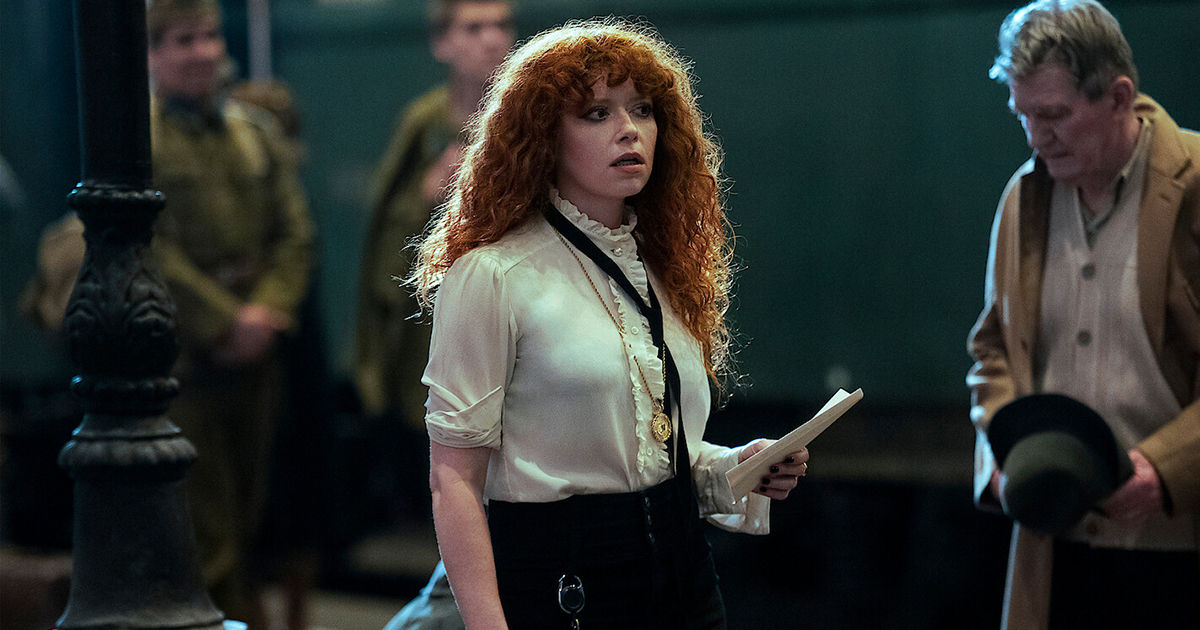 Comedy Drama series Russian Doll is back and so is Natasha Lyonne who stars in this show as the protagonist Nadia. A TV show that uses time loop like in the film Edge of Tomorrow, sees Nadia relive her 36th birthday again and again and dies at the end of each night. She must solve this mystery, and with meets a character stuck in a similar situation named Alan Zaveri, played by Charlie Barnett.
The first season was released back in 2019 and won three Emmys for Outstanding Cinematography, Outstanding Production Design, and Outstanding Contemporary Costumes. The new season sees a time skip of 4 years with the characters following their journey.
Guilty Minds (Amazon Prime – April 22)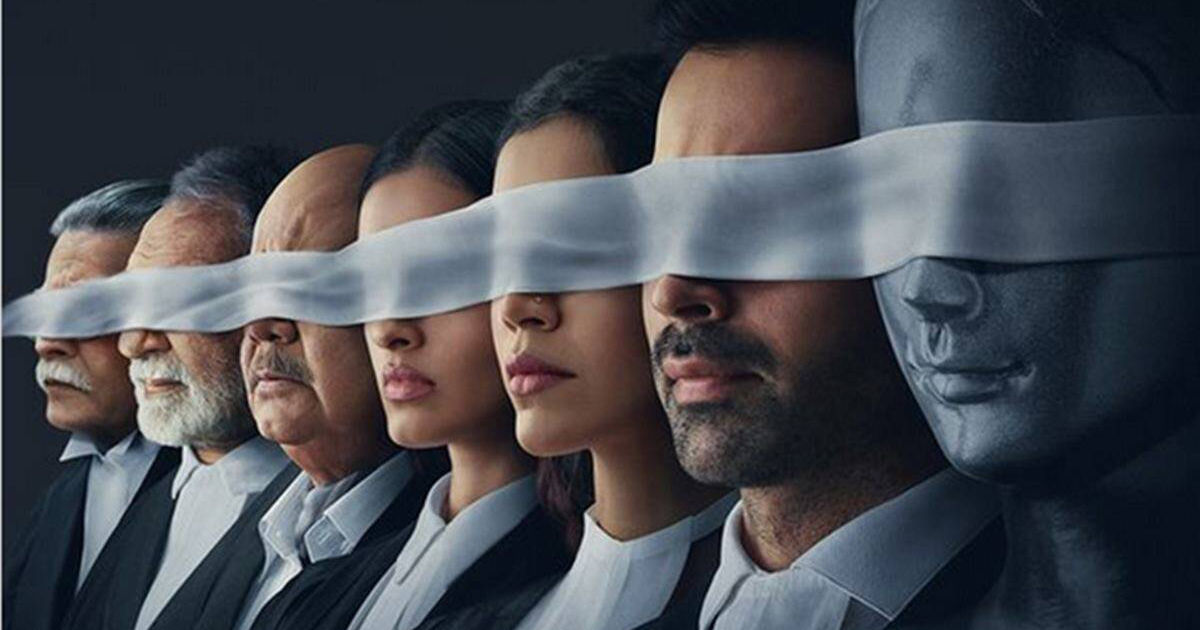 Guilty Minds is a new legal drama show starring Shriya Pilgaonkar and Varun Mitra in lead roles. The show has been described as being, "about one family that is the paragon of virtue and the other, a leading law firm dealing with all shades of grey." This seems to be as masala as it gets with the setup of a court in the background. This is a 10 episode show that will see episodes release each week.
Oh My Dog (Amazon Prime – April 21)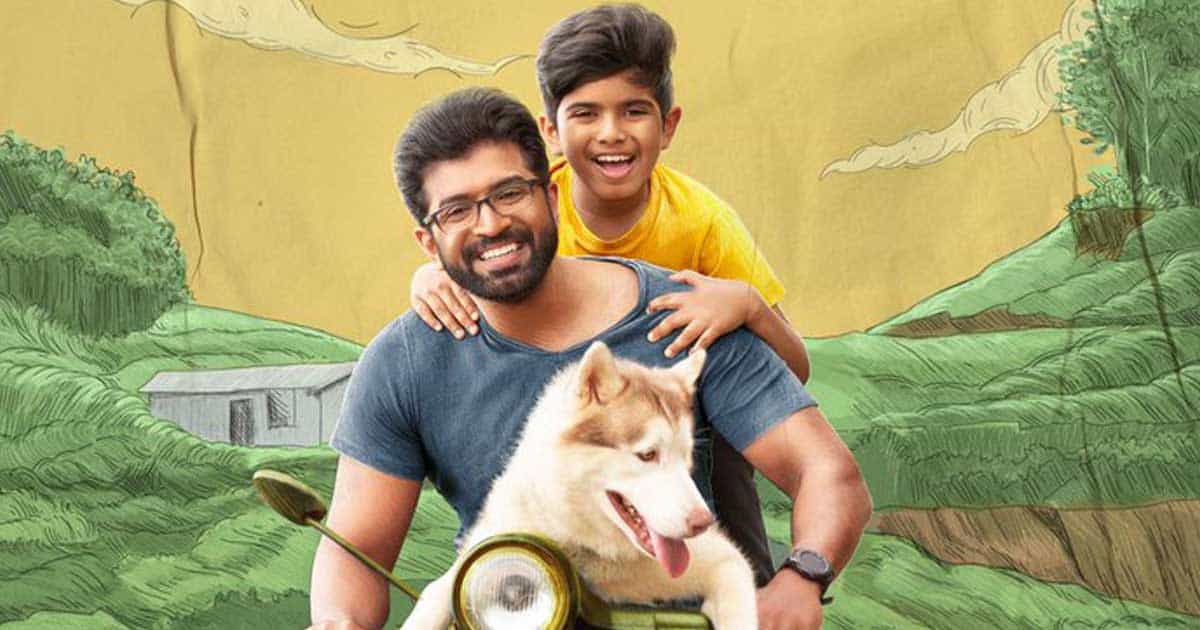 Oh My Dog is a new Tamil drama film that hits Amazon Prime this weekend and has a fun play of words for a title. The film follows a young boy and explores his bond with his dog and how their affection for each other grows. Oh My Dog stars veteran actor Vijaykumar, his son and actor Arun Vijay, and Arun's son Arnav Vijay which essentially means that the director cast a whole family.
The family get a new Husky puppy home and decide to train the pupper for a dog show. The film is directed by Sarov Shanmugam who is also the writer.
London Files (Voot – April 21)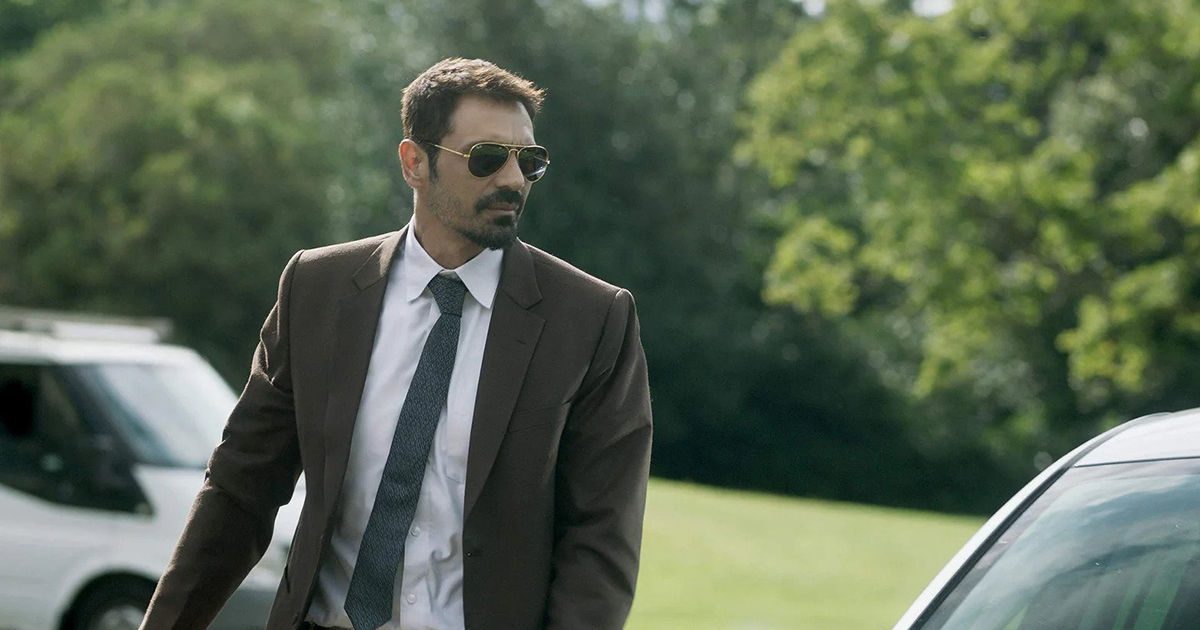 Up next on the list is a mystery crime thriller starring Arjun Rampal, and Purab Kohli is leading roles. London Files by director Sachin Pathak follows the tale of homicide detective Om Singh (Arjun Rampal) who is compelled to investigate a missing person's case. His main hindrance here becomes the criminally decadent and politically divided city of London itself.
Masterchef Australia Season 14 (Disney+Hotstar – April 19)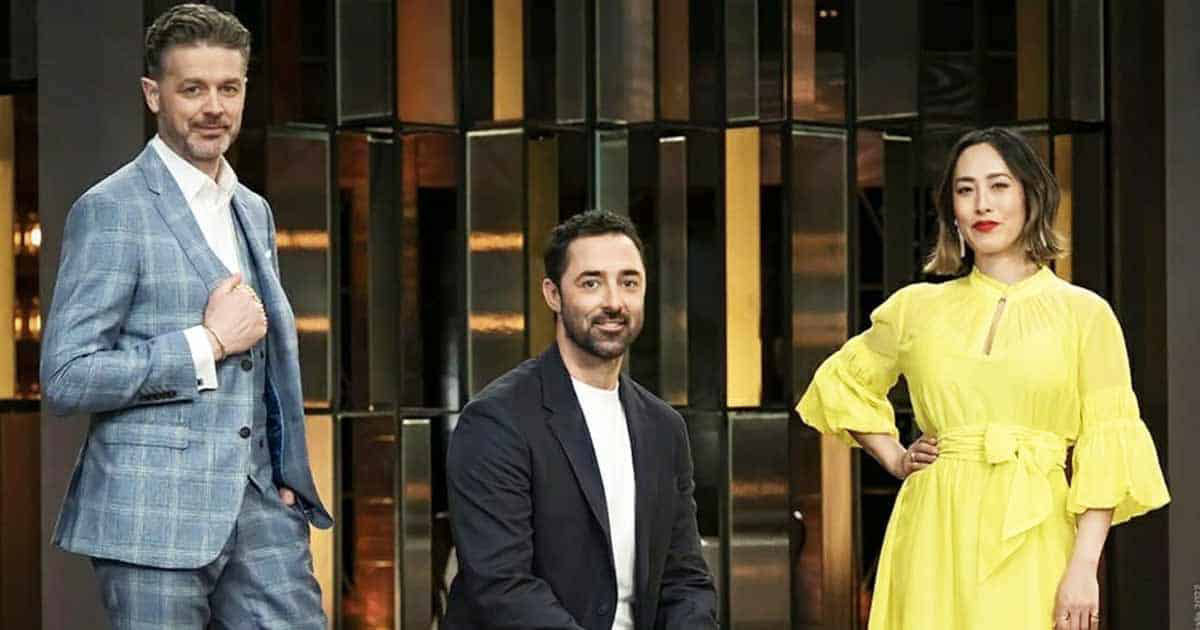 If you are one of those people (like me) that love to watch cooking shows then you are in for a treat as the popular cooking show from Down Under is back with another season and with 24 new contestants who will pit their skills against each other to claim the crown of being the top Master Chef Australia. The new season brings back popular judges Jock Zonfrillo, Andy Allen, and Melissa Leong to put the new contestants to the test.
Besides these five, other new releases for this week include Ghani on April 22, The Batman on BookMyShow Stream on April 18, Kuthiraivaal on April 19, Antakshari on April 22 and A Very British Scandal Season 2 on April 21.