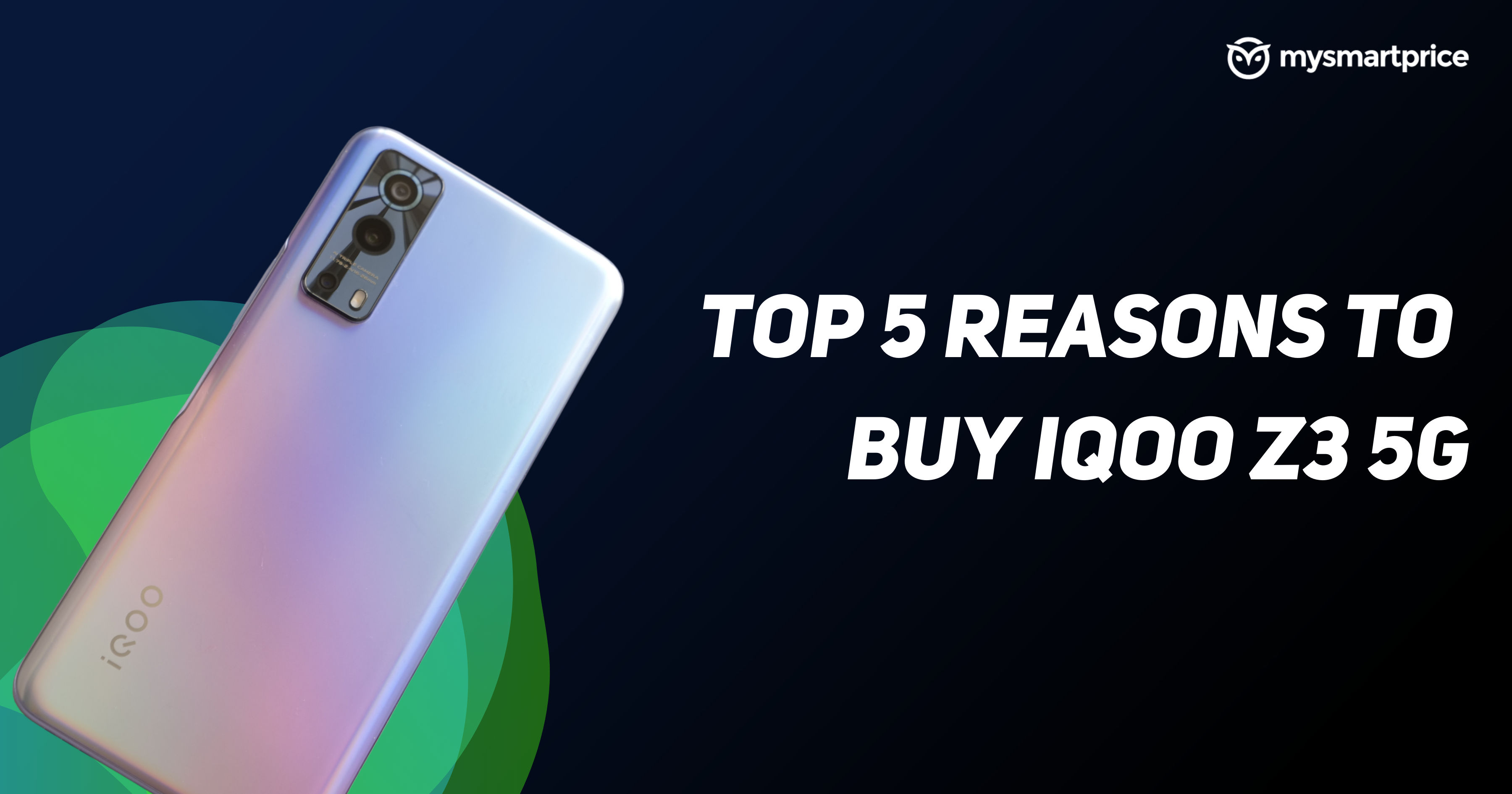 For the tech community, 2021 could very well become the year of iQOO. After introducing two of the most well-rounded budget flagships of the year in iQOO 7 series, iQOO has now set its sight on the sub-25K midrange smartphone segment. Their latest offering, the iQOO Z3 5G delivers a solid punch for the price, and threatens to change the dynamics of this segment for good. Here's why we think the iQOO Z3 5G is one of the best phones under Rs 25,000 in India today:
Fully Loaded with Gaming Features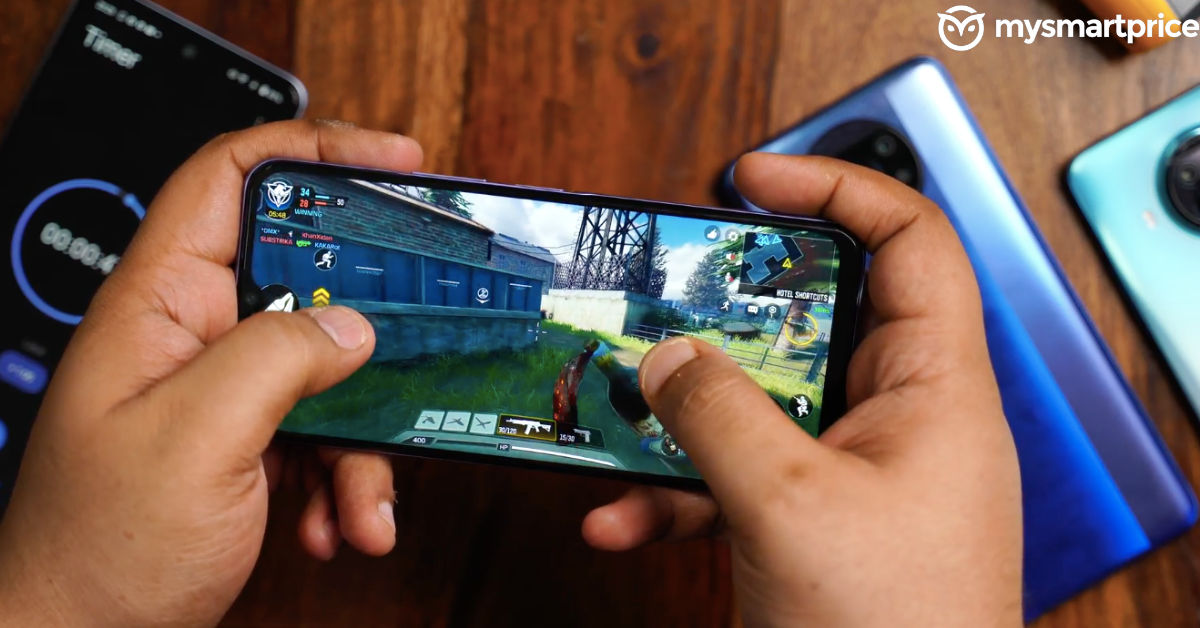 Top-notch performance is sort of embedded in the DNA of the iQOO brand, and that shows here as well. The iQOO Z3 5G is the first phone in India to launch with the Snapdragon 768G, a premium mid-range processor with an Antutu score of about 450K+. This means you get maximum 60fps gaming on even the most demanding titles like COD Mobile, and the phone doesn't break a sweat even after long hours of gaming.
Additionally, there's iQOO's Gaming mode which gives you further advantages like performance optimization, Eagle Eye Enhancement etc., specifically tailored to make your gaming experience even better. The phone's display supports 180Hz of touch sampling rate ensuring all your swipes and taps are instantly registered, thus giving you an edge even for competitive gaming.
A big worry for gamers especially during Indian summers is how well can the phones handle their thermals. Well, the iQOO Z3 features a five-layer liquid cooling system (Super
Liquid Cooling Pipe + Multi-layer 3D (5814mm2 graphite layer) graphite heat sink + high thermal copper foil + thermal gel + 6 temperature sensors) which can accurately sense the
heat source and intelligently adapt the optimal cooling solution. This effectively means that it can cool down the phone when it is under high load and reduce the core temperature by 10 degrees.Impressive, isn't it?
All-round Performance Champion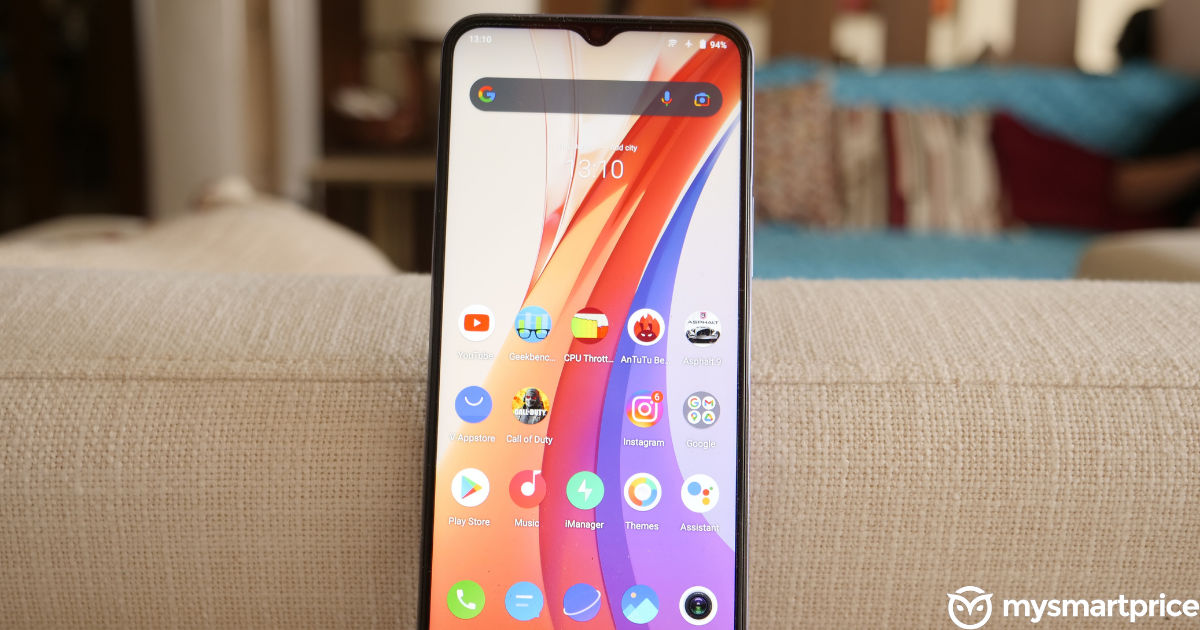 Apart from its powerful gaming, the iQOO Z3 5G is also a fantastic performer when it comes to day-to-day usage. Starting off with the ultra-smooth 120Hz refresh rate screen, which means every action you perform on this phone, all your app transitions and social scrolls, everything will flow smoothly. iQOO has packed the Z3 with solid internals as well. You get either 6 or 8 gigs of LPDDR4x RAM combined with 128 or 256GB of UFS 2.2 storage.
But here's the kicker. On the 8GB variants of this phone, you also get "Extended RAM" technology. What this means is that the phone can use upto 3GB of its storage space as additional RAM, and this makes the RAM management on this phone one of the best in its segment. Apps stay in memory much longer, and your multitasking experience is definitely elevated by a notch or two.
Not to mention that the 768G running the show here is a 5G chip, thus making this phone future proof and giving you access to 5G when it finally makes its debut in India.
Lasts Longer, Charges Faster
iQOO Z3 5G comes with a 4400mAh battery, which coupled with Funtouch OS' battery optimizations result in a fantastic battery life experience. In our Epic Battery Test, the iQOO Z3 managed to last over 7 hours of continuous Screen-On Time, which is the longest we've seen any 120Hz LCD screen last so far. Plus there's the added advantage of super fast 55-Watt Flash charge that this phone supports. It can go from 0-100% in about 50 minutes and in just 19 minutes of charging it can top up 50% of battery, which means you'll never have to worry about not getting enough time to charge your phone.
Cameras meant for Social Media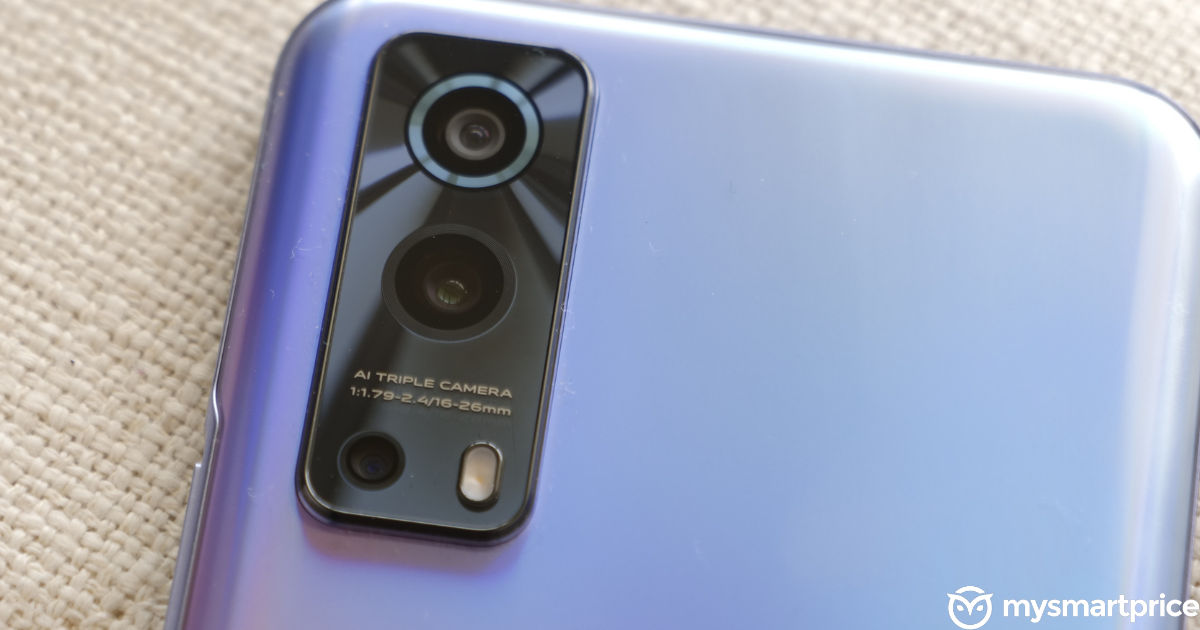 iQOO Z3 5G leverages the years of experience FunTouch OS brings in its image processing algorithms to deliver a stunning camera experience. Starting off with the rear cameras, the 64MP main camera with GW3 sensor can shoot pleasing images, no matter what the lighting condition is, and also enables the iQOO Z3 to capture ultra-clear 4K 60FPS videos. That itself is something very few phones under 25K can do, and the iQOO Z3 can also shoot stabilized 4K 30FPS video on top of that. The rear camera setup also consists of an ultra-wide 8MP shooter which adds an entirely new perspective to every shot. Talking about unique perspectives, the 2MP dedicated macro camera sensor lets you go up close to your subject and deliver some impressive macro shots.
Coming to the front, we get a 16MP selfie shooter, which can do beautiful selfies, amazing portraits and even take gorgeous night mode selfies using iQOO's Super Night mode. As an overall package, the iQOO Z3's cameras are definitely one of the best you can get at this pricet. Which brings us to our last point.
Insane Pricing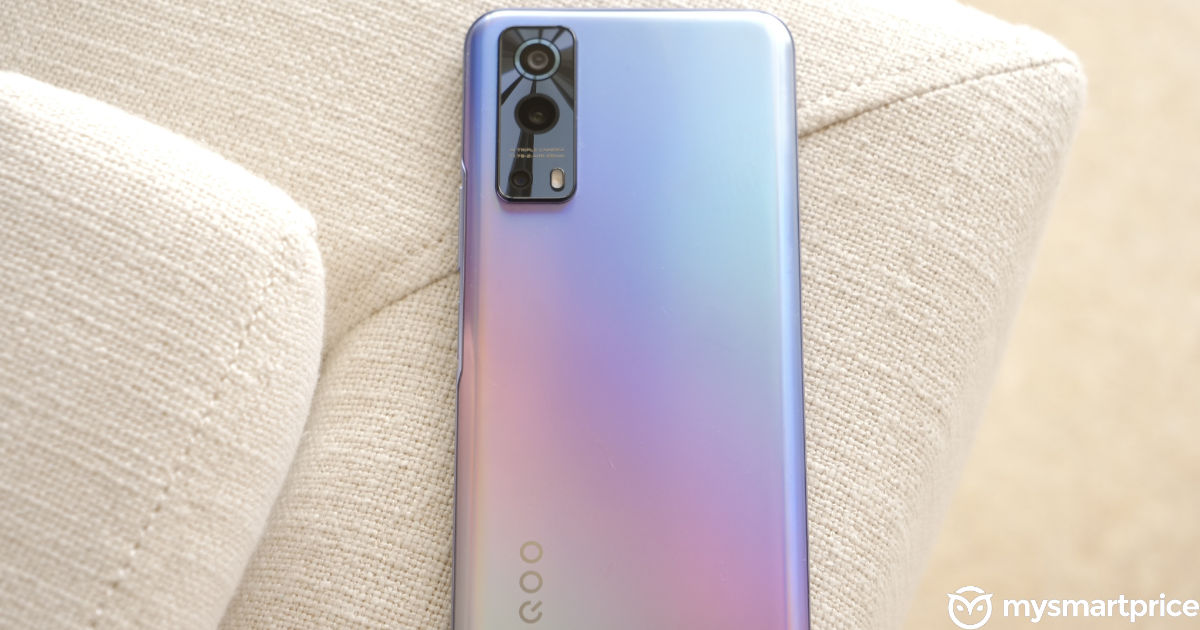 iQOO has pulled off a stunner by pricing the iQOO Z3 5G so competitively. The base model with 6GB/128GB storage has been priced at Rs 19,990, while the top-end 8GB/256GB variant costs Rs 22,990. If this wasn't good enough, there are some insane offers that iQOO is offering in partnership with Amazon. Starting with a discount of Rs 1,500 on all variants using certain credit card transactions, plus you can avail Zero Cost EMI options.
And for these prices, the sheer value that the iQOO Z3 5G delivers is unmatched. You get a phone that looks good, performs great, lasts long, charges fast, clicks great images, shoots crisp 4K 60fps video, and the list just goes on. It's not hard to understand why iQOO calls this phone #FullyLoaded, because that's exactly what it is.