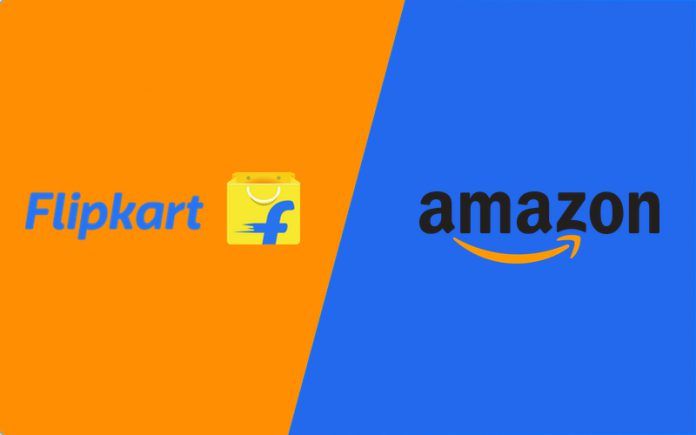 If you've been looking for the perfect time to grab the right smartphone at the right price, then this might be it. With both Amazon and Flipkart conducting their respective sales in celebration of the Indian Republic Day, the best deal is just a click away. To help narrow down your search, we have for you the top 5 smartphones that have had their prices slashed and can be bought for less than INR 10,000.
Realme C1
Deal Price – INR 6,999 (Flipkart)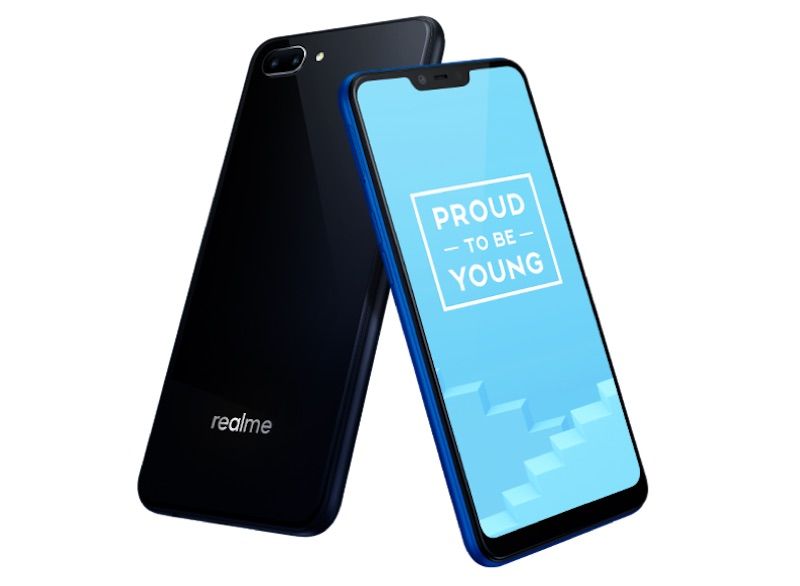 The Realme C1's pricing has been all over the place ever since it launched in India last year. Currently, the phone can be purchased for INR 6,999 from Flipkart, which is the same price it had launched with. Due to previous price hikes, the phone can be found retailing close to INR 7,999 or more on some occasions. At the current rate, however, it is quite a bargain.
Redmi Y2 
Deal Price – INR 7,999 (Amazon)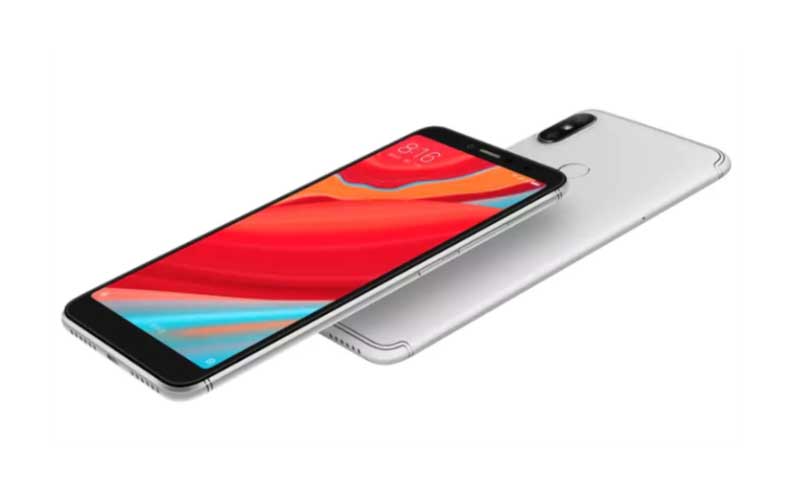 Amazon is also getting in the festive mood by offering a sizeable discount on its No. 1 best selling smartphone in the Indian market. The Xiaomi Redmi Y2 (review) is available for purchase with a retail price of just INR 7,999. This is INR 1,000 less than what this phone normally retails for these days ever since it received a permanent price hike earlier this month. The 4GB RAM model of this phone also seems to have received an INR 1,000 price slash, getting its selling price down to INR 9,999.
Redmi 6
Deal Price – INR 7,999 (Flipkart)
These days, the Xiaomi Redmi 6 usually sells for INR 8,499. With this new deal on Flipkart, the phone can be bought for just INR 7,999 for its 3GB RAM + 32GB storage model. Meanwhile, the Redmi 6's 4GB RAM + 64GB storage model is up for grabs for just INR 8,999.
Honor 9N
Deal Price – INR 8,499 (Flipkart)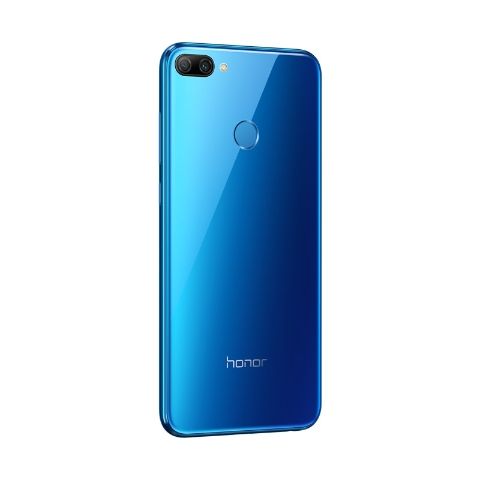 The Honor 9N (review) is another impressive budget smartphone that is up for grabs at a decent discount. The phone is currently being offered for INR 8,499 at Flipkart, while its retail price on Amazon is close to INR 10,000.
ASUS Zenfone Max M2
Deal Price – INR 9,499 (Flipkart)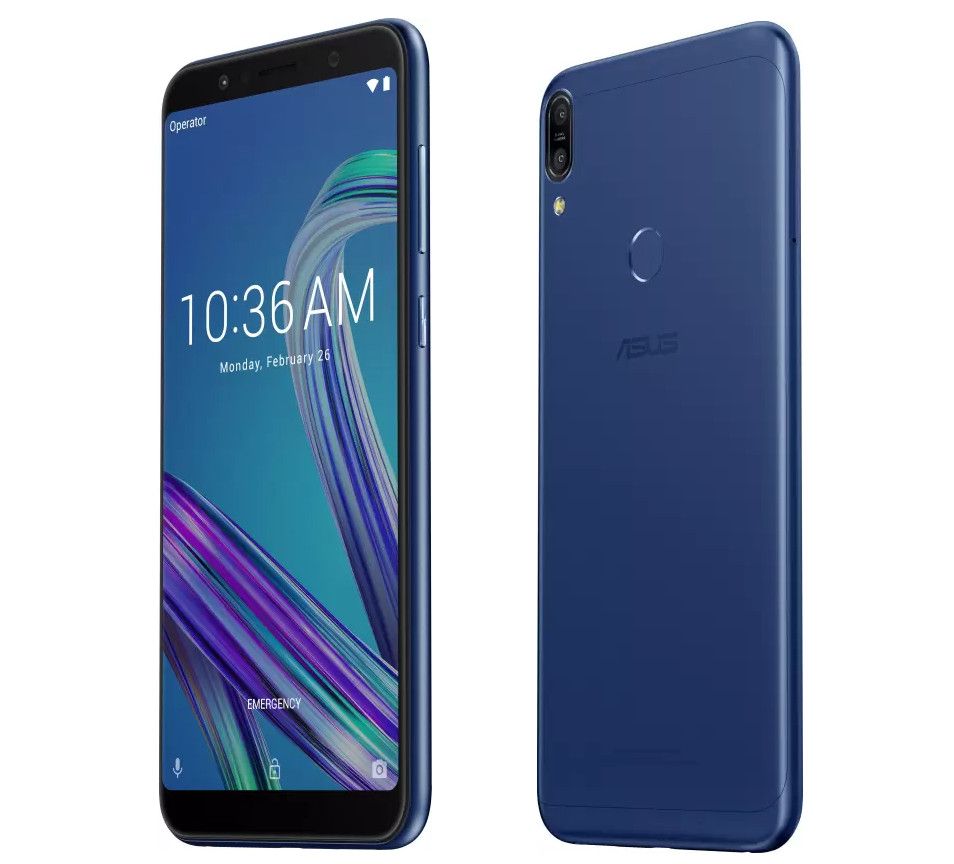 The ASUS Zenfone Max M2 sees a marginal price drop by INR 500. The current retail price on Flipkart is set at INR 9,499. Since this is a Flipkart exclusive product, you won't find any other offers for this phone elsewhere.