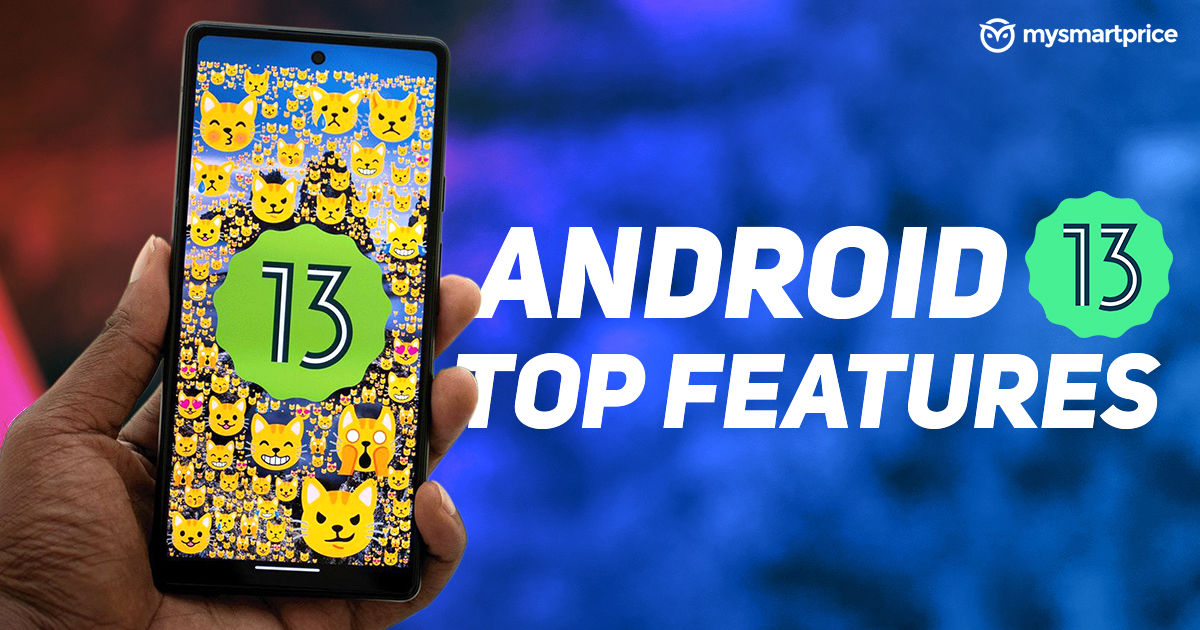 With over a billion active users across hundreds of countries, Android is the most used smartphone operating system. Every year, people get excited about the upcoming version of Android. A couple of years ago, Google was using dessert names for every version of Android, from Gingerbread and Honeycomb to KitKat and Ice-cream Sandwich. Lately, the technology giant has switched things around with numbers. Last year, Android 12 brought in some major changes to the ecosystem.
It was entirely based on Material You, which focused on customisation and completely revamping the look and feel of the UI from the inside out. So while Android 13, at face value, might look like an incremental upgrade over the last year, it brings in some nifty features. Oh, and it's Tiramisu if you are feeling nostalgic and are itching to know what Google is calling Android 13 internally.
Android 13 has been officially released for Pixel users on Google Pixel 4 and above. However, not everyone will receive an OTA (Over-the-Air) update right away, and it will take some time. So, if you haven't received the update yet, do not panic and sideload it — it's better to wait. For this piece, we'll be using Android 13 on the newly launched Pixel 6A. To find out what Android 13 has to offer, continue reading this article.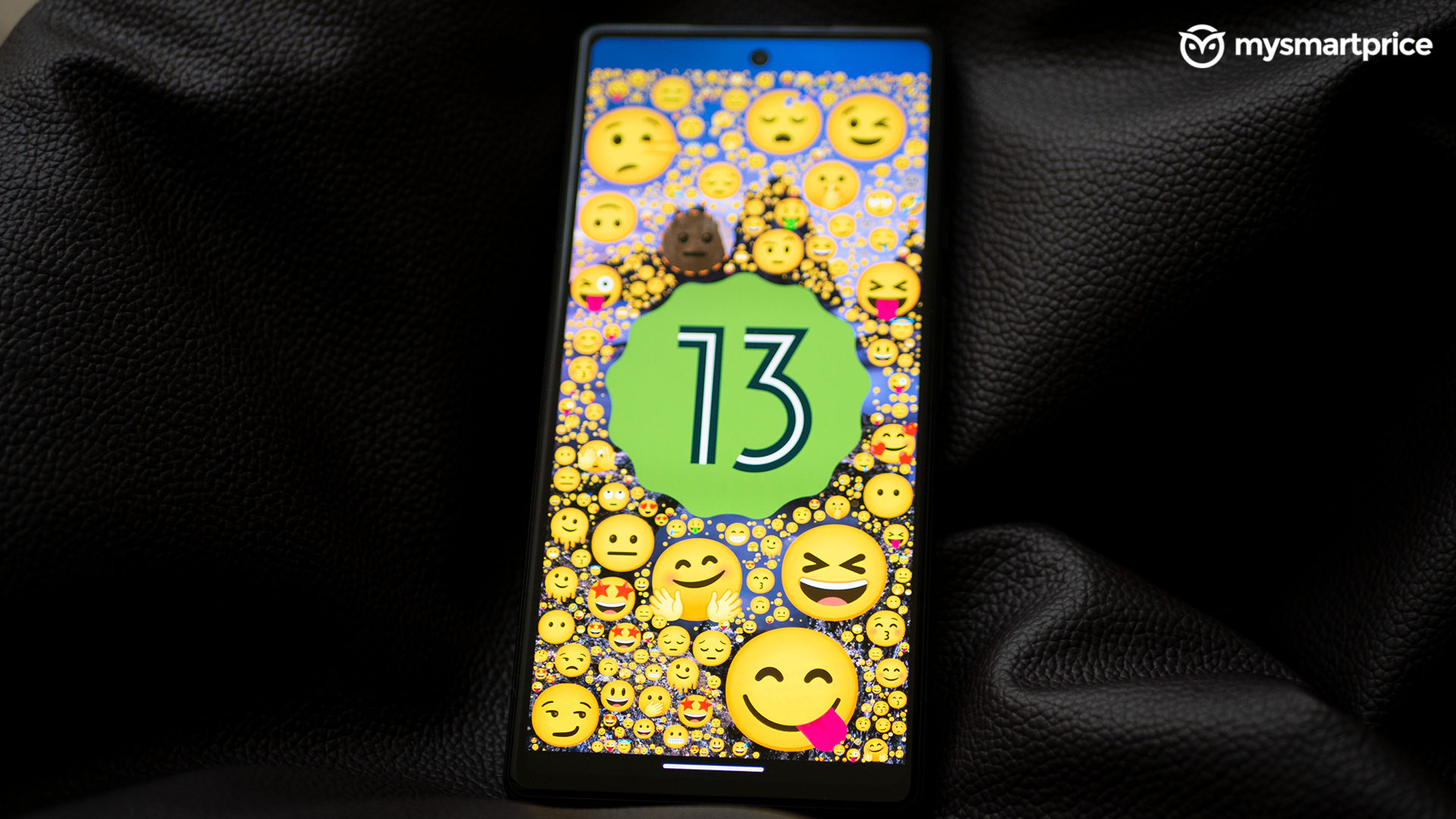 Android 13: How to download and install it?
As said before, Android 13 has officially launched for Pixel devices as of now. If you are rocking a Pixel 4 or above smartphone, consider checking the settings tab to see if you have received an update. To do so, head over to Settings > System > System Update, and the device will show up with an update if you have received it. You can then download and install it. It will take some time to download it, so patience is key here. However, if you haven't received the update on your Pixel device and are eager to try out Android 13, there is a workaround — which is basically enrolling in the beta program. Now, tread lightly, as installing an operating system running in a beta profile can be troublesome. We do not recommend installing this on your primary device. After enrolling from the above-mentioned link, you'll receive an OTA (Over-the-Air) update, which will upgrade your device to Android 13. Once you've done that, you can try all the features below.
Android 13 Top Features: Refined Material You
With Android 12, Google aimed at bringing more aesthetics to the front end. Material You unlocked contrasting customisations to give the device a fresh look and feel. If you are unaware of what Material You does, it absorbs the colours of your current wallpaper and extends it to icons and widgets across the UI. This sets a single colour scheme throughout, maintaining consistency.
During beta tests, this adaptation of colours was limited to system apps, but slowly third-party apps have also been included. In addition, Android 13 brings in a few more options for customisation, with over 16 new presets to choose from and a bunch of other solid colours.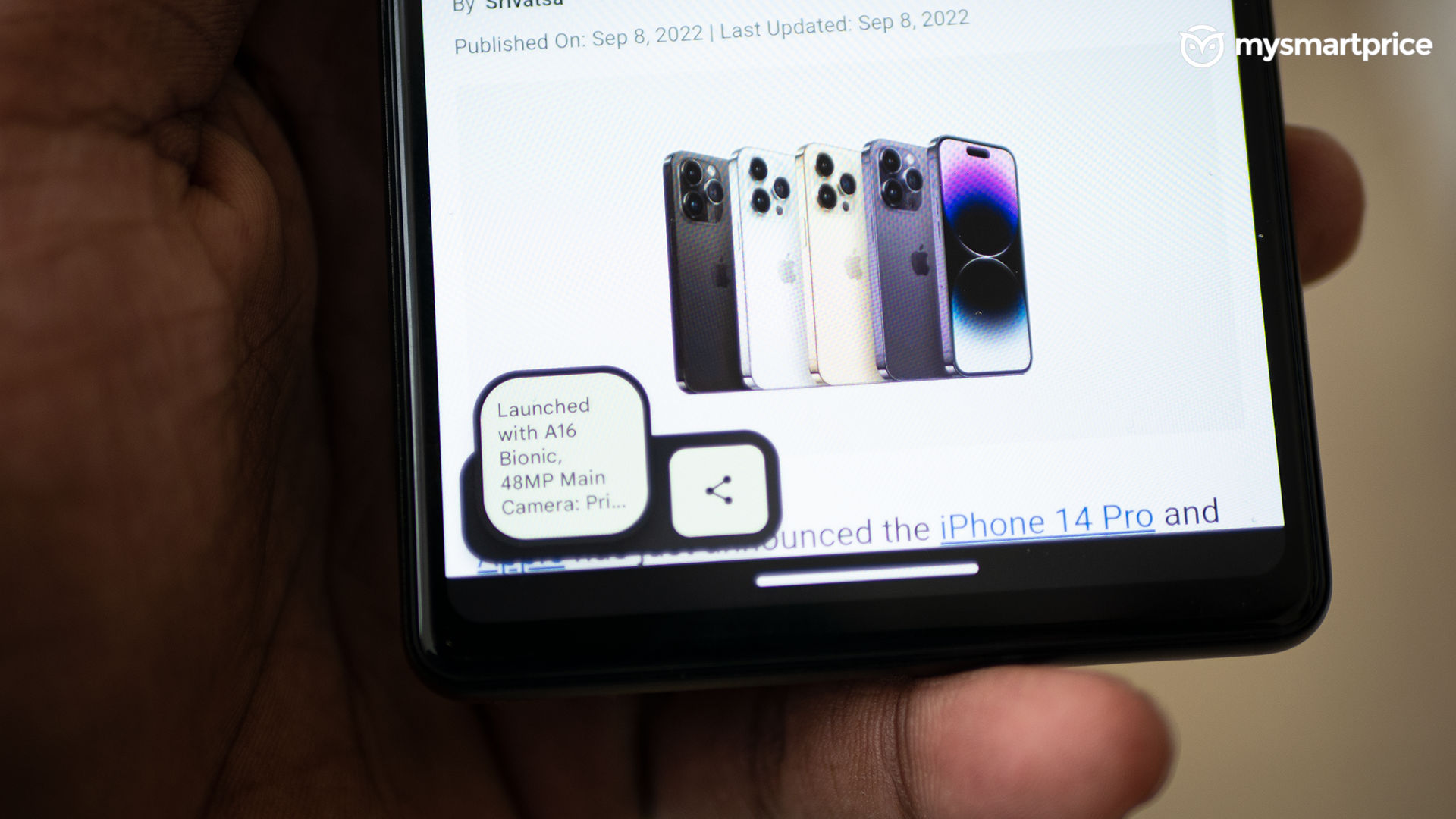 Android 13 Top Features: Useful Clipboard Implementation
The copy and paste feature gets a slight readjustment, but all for the better. If you copy a text, a small pop-up appears at the bottom left of your device with a portion of the text and a share button. If you wish to make some changes to the text, you can do it then and there and post that; you can share it.
This has some other use cases, too, so for example, if you copy an URL, it shows you a small option to open it directly in a browser. Besides these, you can share the copied content with someone directly via mail or using 'Nearby Share'. This is a very nifty addition, one that can help save some time.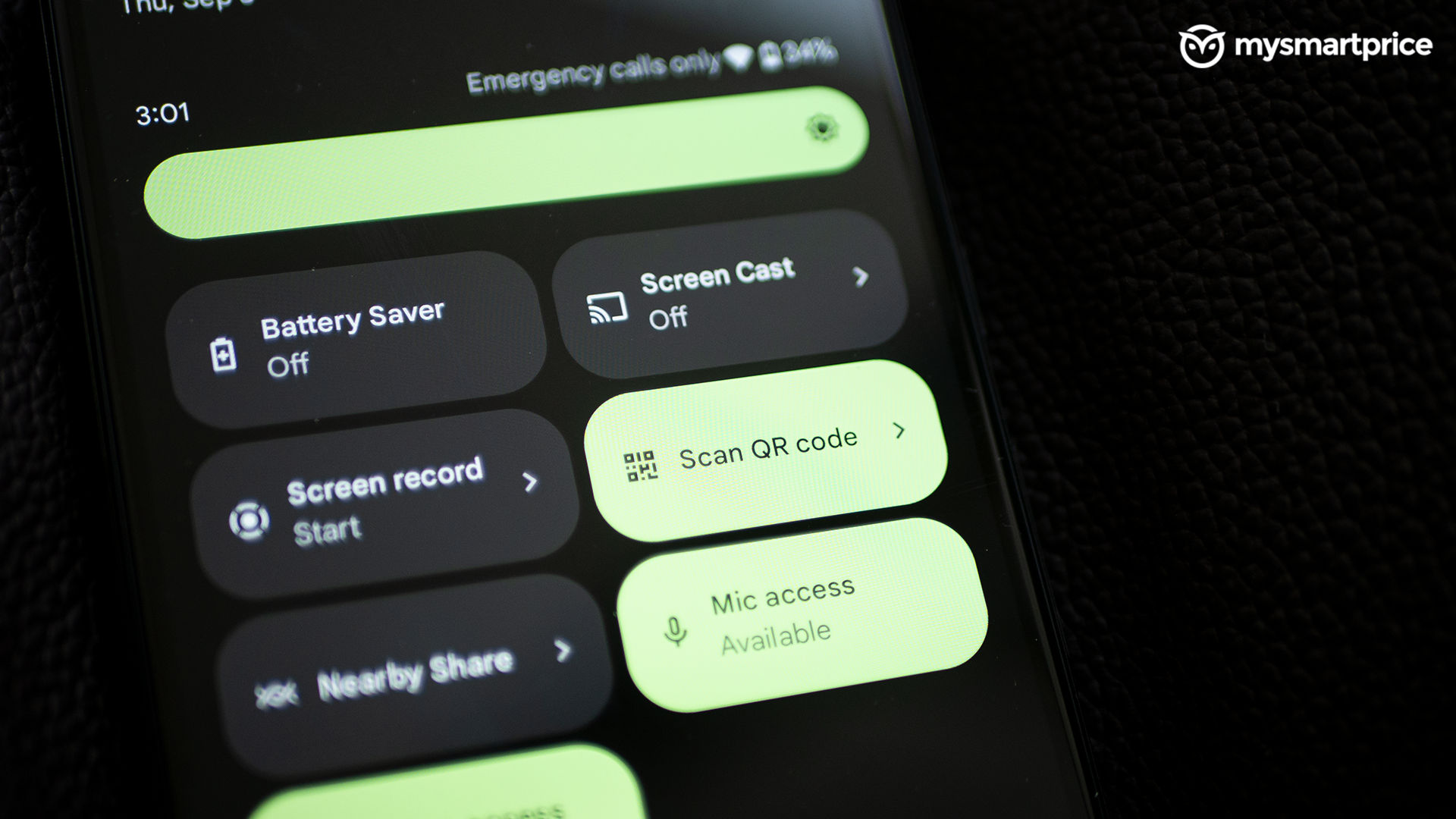 Android 13 Top Features: Handy QR Code Scanner
This is by far one of the most valuable additions that many have longed for. iOS has an inbuilt QR code scanner in its camera app. After downloading third-party apps for basic QR code scans, Android 13 has finally implemented it onto the quick tiles tab. With this, it's easier to scan that menu card in a restaurant, and you won't have to download an extra app for this. To enable this, you can edit the settings in the notification panel.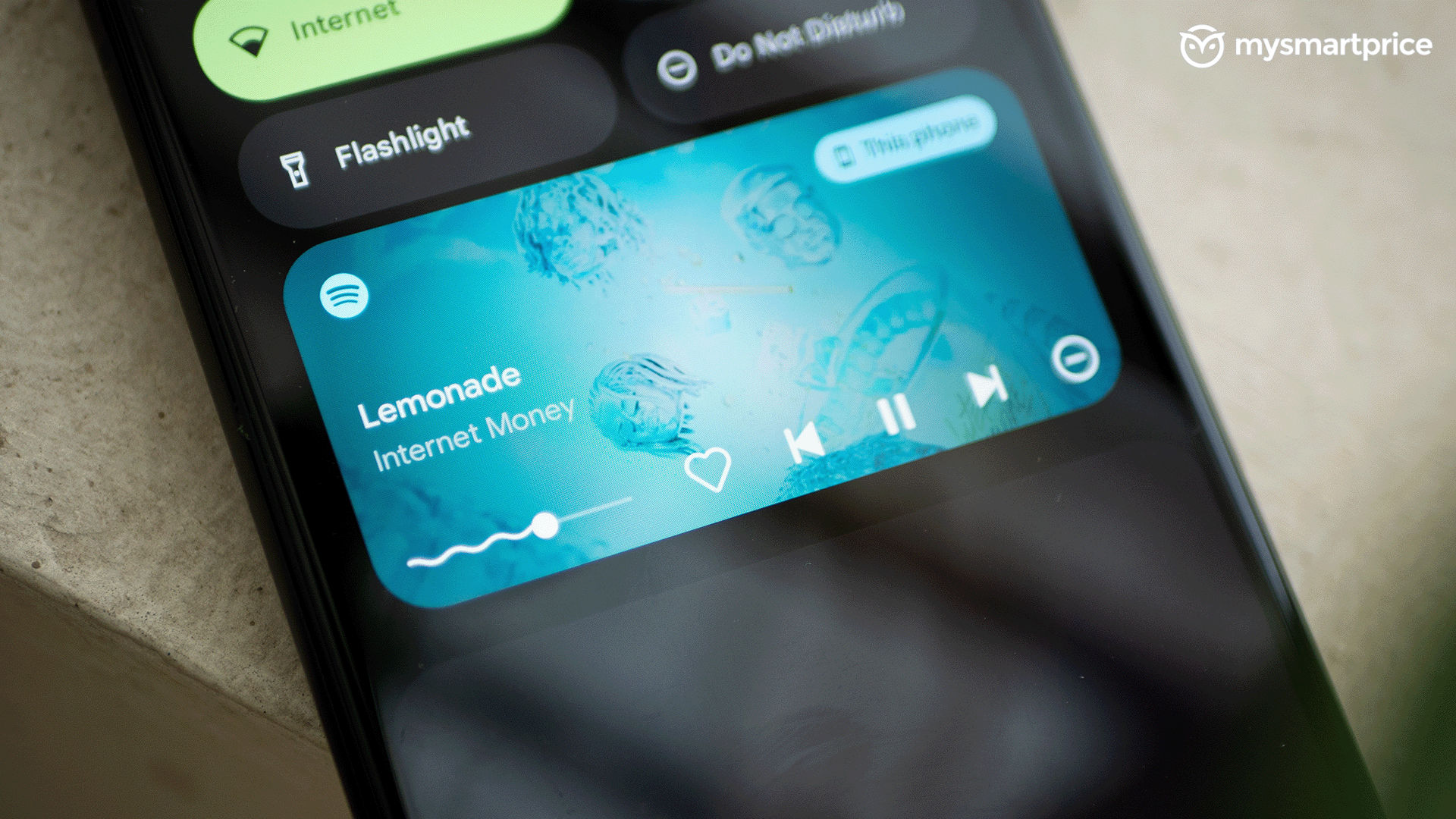 Android 13 Top Features: Quirky Media Player
Android 13 brings in some eccentric changes to the media player, which at first looks strange, but then it gets wavy. Quite literally. Material You colour scheme is followed by the media player as well. So, if you increase the volume of any music being played, the colours you've set on the home screen can also be seen here. Consistency. Besides this, the minimised media player that appears in the notification panel also gets a quirky revamp. Audio being played shows the seek bar as a wave in the notification panel, which looks quite interesting and unique, adding to the aesthetics of Android 13. The audio output picker also gets slight tweaks.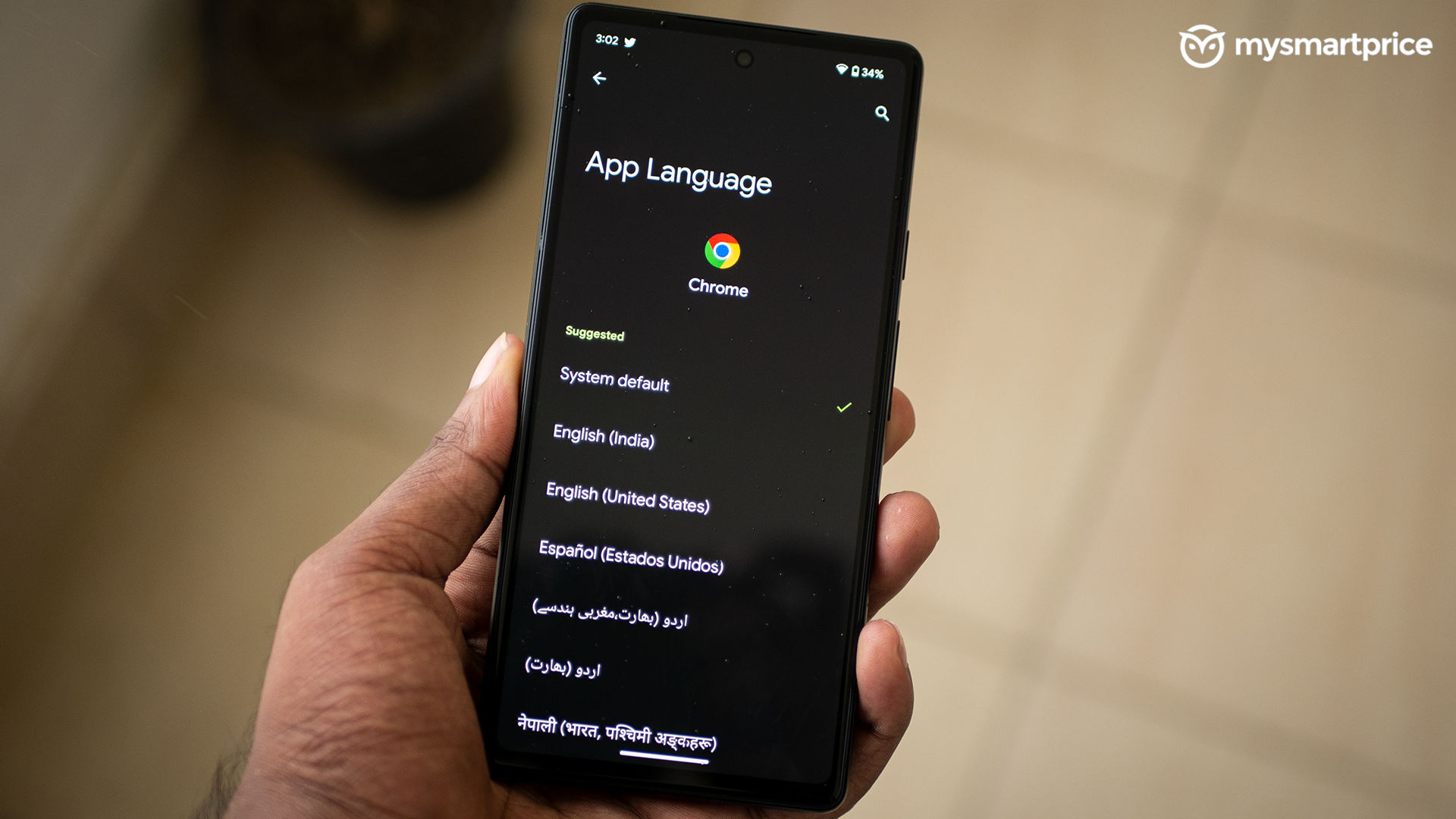 Android 13 Top Features: Per-App Language Preference
This will be a very handy feature for people who prefer using multiple languages on their devices. Android 13 enables per-app language preference on an app-by-app basis. This means you can use Facebook or Instagram in English to read memes and share posts. While you can use WhatsApp in Hindi or any other language for messaging your peers. This is a neat implementation. However, not all apps support it as of now.
This can be more useful to people who are sharing a device, and if one prefers using their portion of apps in a particular language — this can be a game changer if more apps start adapting it. Hopefully, in the near future. At the recent Google I/O event, the company said they had added many new languages. This brings up the tally to a grand total of 133 languages.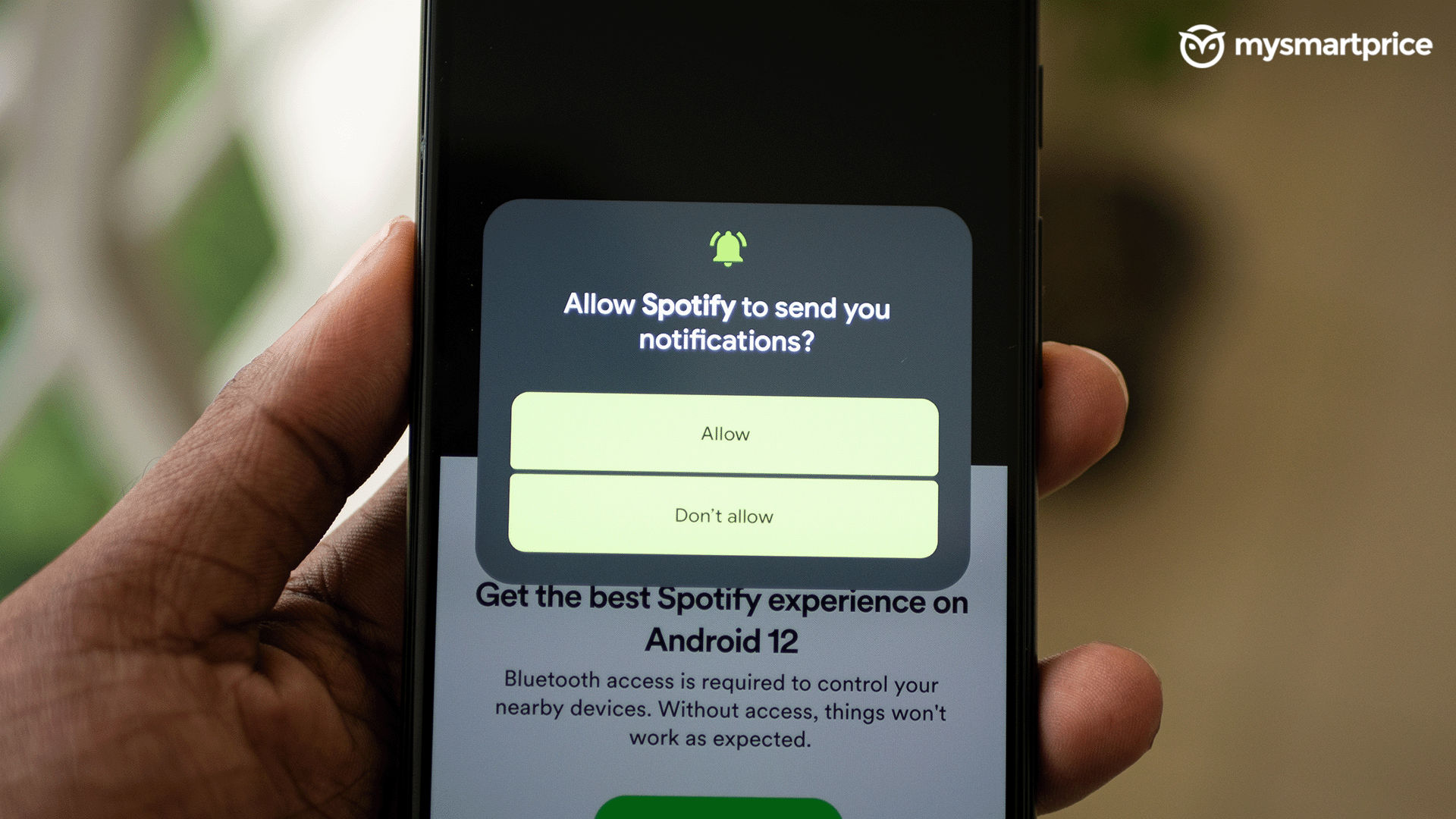 Android 13 Top Features: Limited Notifications
So far, every app installed on your device has a mind of its own when it comes to notifications. With Android 13, that changes. Here on, every app has to ask your permission to send a notification. This will help cancel out unnecessary spam that you might receive from some shopping apps or even games.
Android 13 Top Features: Useful Multi-Window Trick
If you are someone who loves multitasking and cannot waste a minute, this feature might come in handy. For example, let's say you are working on an important document, and you receive a message from your friend asking about your weekend plans. This feature allows you to drag the message from your notification panel itself and open a new window right below your document (or any other app). This way, you get to focus on your work and make excellent plans for the weekend in tandem.
These were some of the highlight features of the newly released Android 13. A couple of other features, such as a photo picker, which focuses more on privacy, and Bluetooth LE Audio support which basically consumes lesser energy from wireless connections, are part of the bandwagon. So what is your favourite Android 13 feature?