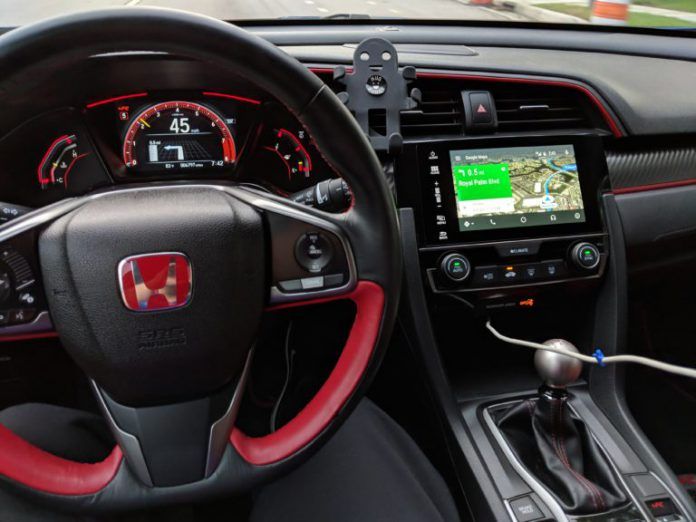 Android Auto, as well as Apple CarPlay, seem to have stolen the limelight, offering a better experience in terms of dashboard functionality over the proprietary car system. Both are aimed at lower distractions and providing a safe and seamless driving experience.
However, in order to get these apps working, they still require cooperation on the part of automobile-makers. While many have jumped on the Android Auto bandwagon, there are a few who have stayed clear of it; one such company is Toyota. What's extremely unusual is a Bloomberg report, claiming that Toyota is thinking of adopting and supporting Android Auto.
This feels a little off considering that Toyota has had its doubts about the system regarding safety and security concerns. Now, the source claims that in near future, the company will make an announcement of its Android Auto plans. A representative of Toyota in a comment mentions that:
"direct connection is something the company is considering."
If Toyota actually jumps onboard, it may even steer other automakers in the same direction. Who knows, even BMW and Porsche may have a change of heart like Toyota. In fact, having a system like Android Auto on cars will allow drivers to feel more acquainted with car systems rather than having to switch between car system based on automakers. Androids Auto is Google's attempt to bring smartphones necessary for daily tasks like driving. Users can see recent notifications, check messages, view complete contact list, play music and most of all, use Google Maps for easy navigation.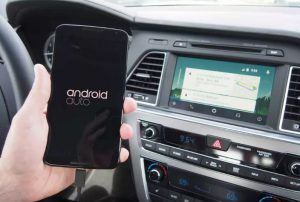 This makes the driving experience more personalised and reduces unnecessary distractions. One of the major complaints by Android Auto users is the limited support of applications. However, Android Auto does offer the essential apps and gives users what they actually need while driving and focusing on the road ahead.
Android Auto App Gets Satellite View: Google Maps Finally Looks Realistic While In True In-Car Navigation Mode
What still remains a mystery is Toyota's reason for adopting Android Auto support. Could it be the pressure of competition that made them finally give in? What do you think had an influence on their decision to jump on the Android Auto bandwagon? Let us know in the comments section below!