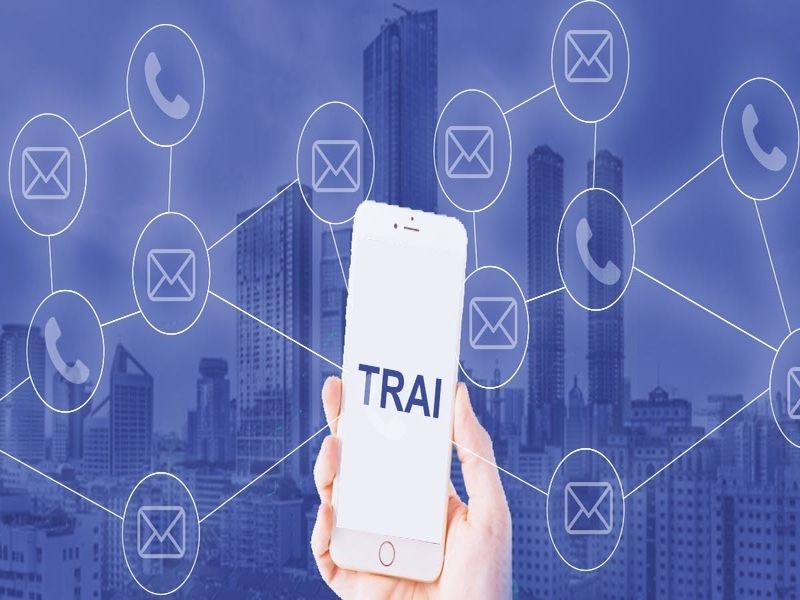 The Telecom Regulatory Authority of India (TRAI) is coming down hard on Airtel and Vodafone for their lack of sympathy towards its customers. The regulatory body has ordered both telecom operators to refrain from disconnecting the service of their subscribers if the subscribers have sufficient prepaid account balance. TRAI has expressed its disappointment over the issue and is currently seriously looking into the matter.
Apparently, Airtel and Vodafone Idea have been disconnecting the services of their subscribers even if their customers had sufficient account balance. This was done due to failure on the part of the customer to do the so-called "mandatory" recharge to keep the service subscription active. TRAI has received multiple complaints from Airtel and Vodafone Idea customers, forcing it to take necessary action by ordering both telecom companies to avoid this malpractice.
TRAI Orders Telecom Companies Not To Disconnect Prepaid Services
Subscribers have been complaining of receiving disconnection messages in spite of having sufficient account balance. Once one's service is disconnected, one can no longer make or receive calls. The SIM will be as good as useless despite the fact that the user has balance on the said account. The TRAI Chairman, R. S Sharma, has voiced his opinion on the matter saying that:
"Tariff and plans are under forbearance, and we don't generally intervene. But if there is sufficient money in the account and despite that people are being told that the services will be disconnected, it is not correct."
The regulator has already issued a directive which was sent out on Tuesday and a few days back TRAI had spoken to the telecom representative. TRAI recommends that the telcos should very precisely mention to their subscribers about the disconnection and should also provide reasonable alternatives like affordable minimum recharge plans. The recommendation is that the operators should inform their customers of the relevant information via an SMS not later than 72 hours. TRAI is being extremely firm on the matter and has issued an order stating that no operator can disconnect the services of any of its customers who have an existing prepaid account balance.
Perhaps, the main matter of contention is that if a customer has sufficient account balance, his or her services shouldn't be disconnected. To an extent, this is unscrupulous behavior by companies attempting to rake in more and more profits. What appears to be a complete mercenary and capitalist attitude has driven customers to the brink of frustration.
What Actually Led Telecom Companies To Disconnect Services?
So, how did this dilemma actually arise? Well, it all started with the introduction of something called a minimum recharge plan. This had been introduced by Airtel as well as Vodafone Idea. The entire premise behind this plan is to avoid low paying customers and to increase revenue. According to this minimum recharge scheme, any customer who fails to recharge with one of these existing minimum recharge plans will end up getting their services discounted. While, on one hand, it is a means through which telecommunication companies increase profits, on the other hand, the companies are losing the trust of thousands of customers.
At the end of the day, squeezing out money from customers may actually backfire on both operators and result in users switching to other operators. As of now, the existing minimum recharge plans include plans of INR 35, INR 65 and INR 95.
Do you think TRAI has done the right thing by ordering the companies to stop disconnecting the service of customers with existing account balance? Let us know what you think by leaving a comment in the section below!