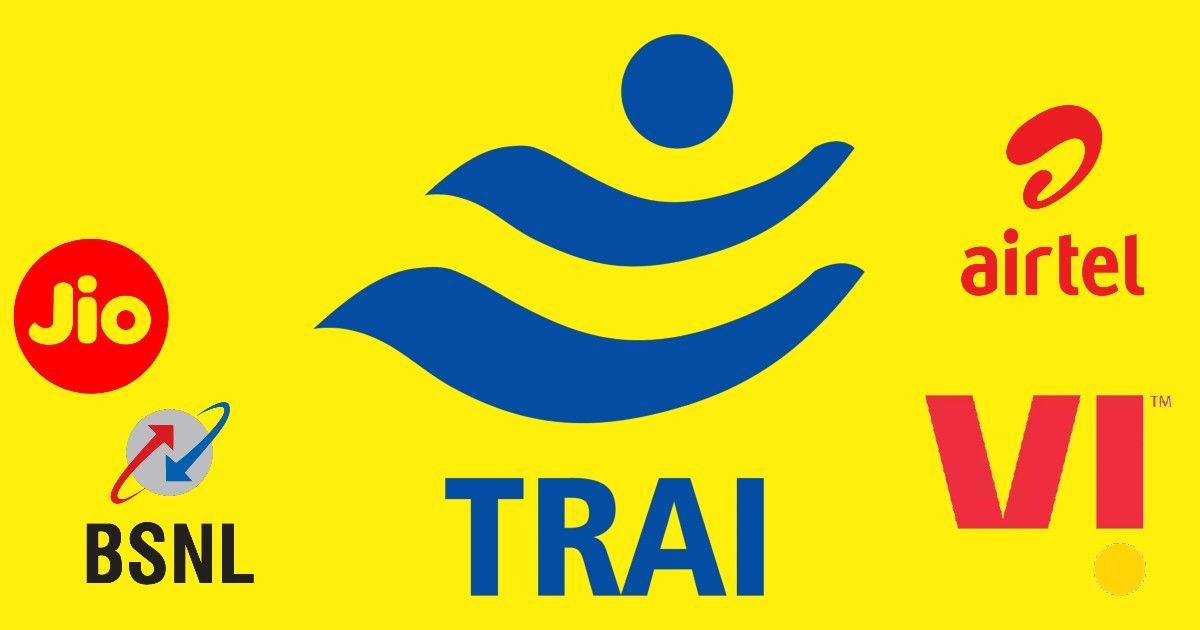 Telecom operators in India seems to face the heat again from TRAI (Telecom Regulatory Authority of India) as the organization has imposed a penalty of operators. Yes! That's true TRAI has imposed a penalty of Rs 35 crore on telcos for allowing cybercriminals to send fake SMSes to the network users. These SMSes are responsible for digital fraud payments for a huge number of users. According to ET Telecom report, big telecom operators have twisted the volume of spam calls and messages. The highest penalty is imposed on state-owned telecom operator BSNL.
According to the report, the TRAI has imposed a penalty of Rs 30.1 crore on BSNL for allowing cybercriminals to send fake and spam SMSes and cheat digital transactions. Currently, digital payments are on the rise in India and these malicious and fraud SMSes are misleading users.
TRAI Fined Airtel, Vi and Other Telcos
Reliance Jio, Bharti Airtel, Vodafone Idea (Vi), and BSNL are the top four telecom operators of India and all the telcos are penalised by TRAI. The penalties are imposed for the violation of the Telecom Commercial Communication Customer Preference Regulation. The news was first reported by ET Telecom as they accessed the penalty documents.
As mentioned above BSNL recorded the highest penalty of Rs 30.1 crore. The report also suggests that the state-owned telco is yet to respond to the show-cause notices sent by the regulator, neither it has submitted the performance monitoring reports. On the other hand, private companies Vodafone Idea, Bharti Airtel and Quadrant received a penalty of 1.82 crores, 1.33 crore and 1.41 crore respectively. Reliance Jio also received a penalty but the amount was not revealed in the report. Furthermore, the report also revealed that MTNL, Videocon and Tata Teleservices were also included in the list.
Paytm and other digital payment companies are fighting against the telecom industry at Delhi High Court. According to the companies, telcos are not handling the spam SMEs cautiously. This careless behaviour of telecom is allowing fraudsters to confuse the end-users. Paytm has shown a list of customers complaints who are receiving malicious SMSes asking them to change password, OTP, and more.
BSNL and other telcos are yet to respond to the new penalties imposed by TRAI. But we can expect the telcos responding to the regulator in the upcoming weeks.