Highlights
TRAI plans to bring new technology to curb spam calls and messages.
TRAI is planning to Reliance Jio, Airtel, Vodafone-Idea, and BSNL on March 27th.
TRAI wants to discuss the developments related to digital content authorization technology.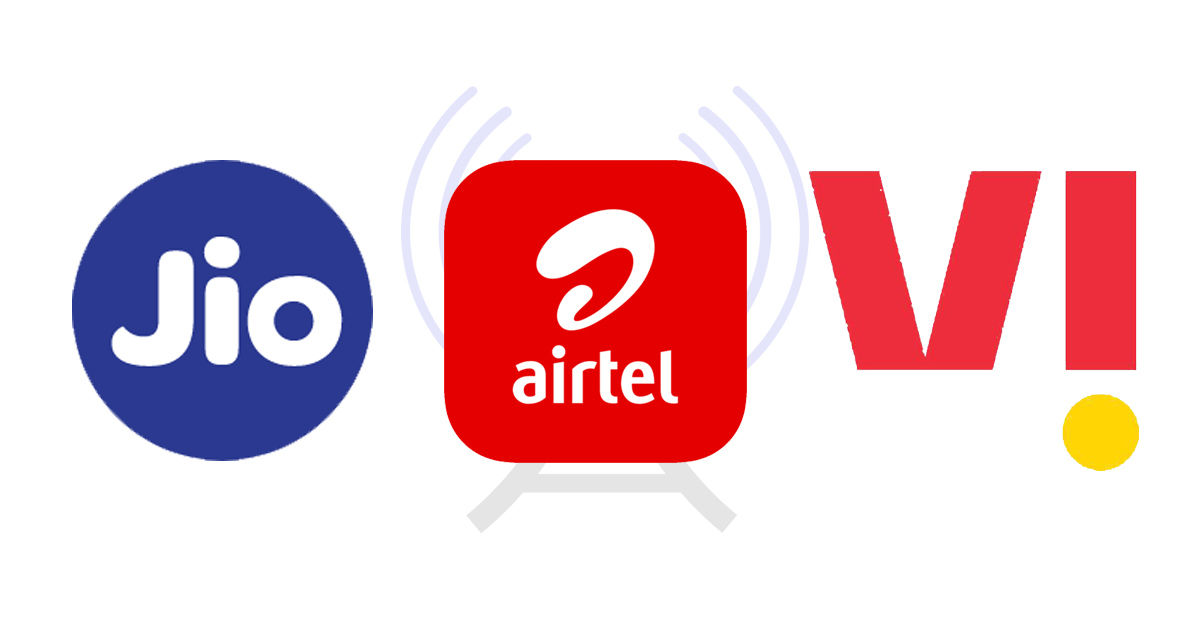 To control the increasing Unsolicited Commercial Communication (UCC), TRAI is all set to meet telecom operators on March 27th. Notably, this is the third time since February that the regulator has asked for the meeting. According to TRAI, the UCC affects the privacy of the people and to check the development of the solutions this meeting will be held with the Chairman on the same day. Besides TRAI is expected to review all the discussions along with sharing UCC data on the DLT platform.
Distributed ledger technology (DLT) is used for keeping a record of the sender IDs along with templates. Last month, the Telecom Regulatory Authority of India also asked telemarketers to clean their DLT platform. Plus, TRAI wants to block the unverified telemarketers accounts and said that all companies, which are involved in sending messages should be checked.
TRAI Might Bring Technology To Curb Spam Calls And Messages
It is worth noting that TRAI is likely to come up with technologies to stop spam calls via digital content authorization (DCA). The DCA technology will take permission from the customers and companies regarding messages they would likely receive. The same technology will also fasten the process of getting approval on DLTs.; however, for two months it will be rolled out on a pilot basis.
Apart from checking developments, the implementation of DCA is also expected to be discussed at the meeting on March 27th. The implementation of DCA has been sported by ministerial bodies and the Joint Committee of Regulators (JCOR). In addition, the regulator is testing the UCC detection system, artificial intelligence, and machine learning of the platform. Plus, the regulatory framework of the UCC detection will be discussed in the meeting.
Moreover, TRAI said that all customers are allowed to block calls and SMEs from the UCCs. Those messages include categories like Real Estate, Education, Health, Consumer goods, automobiles, Communication, Banking, insurance, financial products, credit cards, Broadcasting / Entertainment, ITs, Tourism, and leisure. However, for that customers have to register their preference in DND or National Customer Preference Register (NCPR).
How To Activate Do Not Disturb
Step 1: First, customers need to open an SMS application and send messages to 1909. Then, you will get the message from the service providers such as hospitality, real estate, and others.
Step 2: After that, you will get the processing request along with a confirmation message regarding the DND service and it will start in 1 day. The services have been activated and DND will block all unwanted calls and messages.