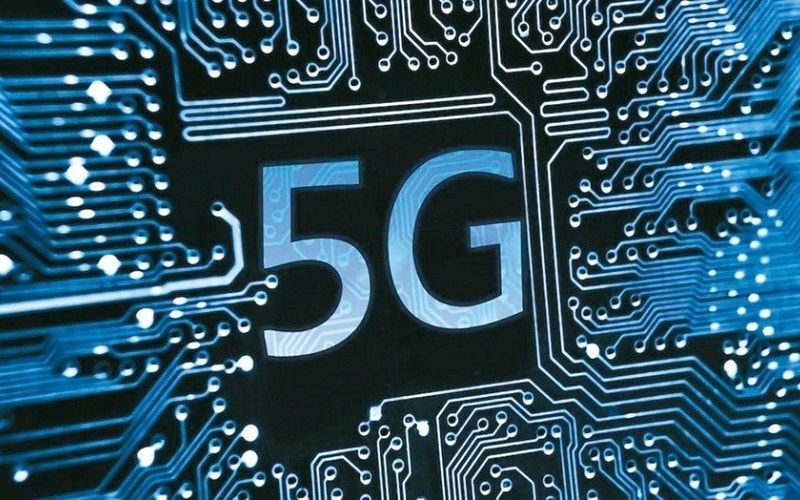 The fifth generation of mobile telecommunication and wireless internet transmission, popularly called 5G, is already in works. Samsung has confirmed the second standard of 5G networks is under development, and will arrive in December 2019. Interestingly, Samsung is working on the second level of 5G deployment. The level deals with several more diverse electronics other than smartphones.
Samsung confirmed it would complete the second 5G standard, or Release 16, pertaining to 5G networks in December next year. The company will then turn in the finalized standard to the International Telecommunication Union (ITU). Sungho Choi, VP at Samsung Electronics' network business, indicated Samsung's progress at the ongoing two day 5G Vertical Summit 2018 in Seoul.
True 5G Release 15 and Release 16 Critical For Several Industries Beyond Telecommunication
3GPP approved the 5G non-standalone (NSA) standard in December last year. The standalone standard received approval earlier this year. This essentially completed and set the Release 15 of the 5G networks. The Release 15 is designed to support enhanced mobile broadband (eMBB), ultra-reliable low-latency communications (URLLC), and massive machine-type communications (mMTC) in a single network. The release would assist the presumed massive adoption of the 5G network by the companies that will make the steadily increasing Internet of Things (IoT) products.
Release 16, on the other hand, has a much larger scope. Essentially, the standard is meant for 5G network that will help virtually connect cars, smart factories, enterprise and private networks, and boost public safety. 5G networks should offer tremendous help in increasing smart and autonomous communication, and transfer of data, within machines. This in turn would improve efficiency and output without constant human intervention.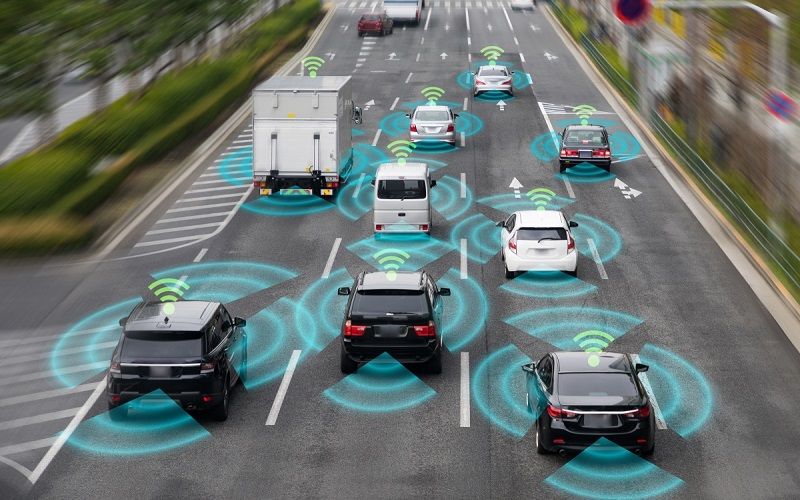 Connected cars and smart factories are given special preference. In fact, automobile and IT companies have already formed the 5G Automotive Association. The consortium has confirmed it would work actively with 3GPP to set autonomous vehicle standards. Automobile companies need optimized 5G cellular connectivity that is termed as C-V2X, which stands for Cellular Vehicle-To-Everything.
The C-V2X would not only offer important, high-speed data connectivity, but also boost safety and help improve reliability, range and efficiency of autonomous vehicle services, indicated Choi. What works for the automobile industries, may not work for smart factories. Hence, the 5G Alliance for Connected Industries and Automation (5G ACIA) has taken up the responsibility of working closely with 3GPP.
Incidentally, the second standard or Release 16, will also have special mentions for media. In other words, the standards could govern the critical aspects like compression and data format as well.
Samsung Looking To Compete With Nokia, Ericsson, And Huawei By Racing Ahead With 5G?
The standard primarily supports 28GHz millimetre-wave (mmWave) spectrum. Moreover, it can also support technologies that work with multiple antennas to boost connectivity and ensure a robust connection.
However, Samsung is hoping the 28GHz spectrum will win over the 3.5GHz spectrum. Samsung has a technological advantage in the former. But, if the industry takes a turn towards the latter, then Huawei may just have the competitive edge. Incidentally, Samsung has to compete not only against the Chinese company, but also against industry veterans Nokia and Ericsson.
Several companies, including Qualcomm, Intel, Samsung, Huawei, and even MediaTek, are working hard to develop chipsets and modems that offer reliable 5G connectivity. However, it is the 5G consortium that may decide or even set the optimum pathway for the next evolutionary step of the mobile connectivity and ultra-high speed wireless internet.