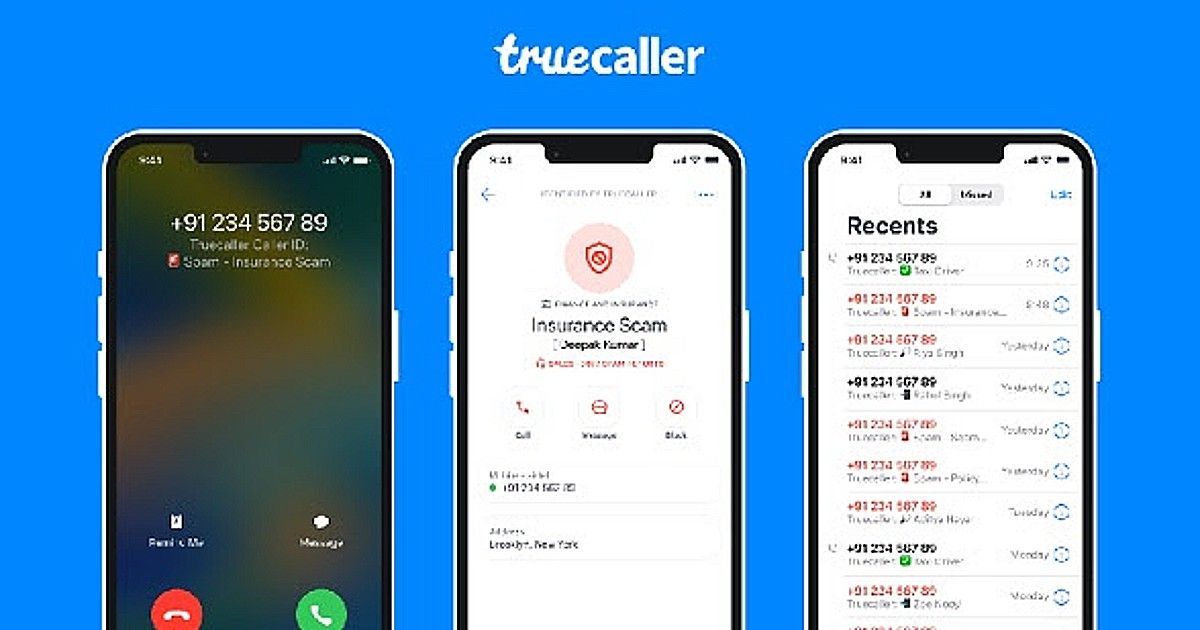 Truecaller, the Swedish caller identification and spam detection service, has announced the launch of a new application for iOS devices. Launched for all users around the world earlier today, the new Truecaller app for iOS primarily offers an interface upgrade — while also having been designed from scratch to ensure that the app is smaller in size and lighter on resource consumption — the company said in a launch statement released on August 30.
What the New Truecaller App Offers
According to Truecaller, the new generation iOS app offers up to 10x better caller identification of businesses, and 10x better identification of both spammers and scammers. The app achieves this by automatically updating the spam and scam database and live updating on every smartphone every time a new call comes.
To do this, Truecaller is taking advantage of iOS' advanced background data processing features to make sure that the performance upgrades can be clearly experienced. Alongside a direct benefit of spam identification, the new app will also offer better view of details of every number on the app — although it remains unclear as to how the privacy implications of such details would play out.
The Truecaller app for iOS, in its new avatar, also claims to offer a smoother and faster sign-up experience for all new users of the app. The company also says that the app has been rewritten from scratch, in order to reduce the overall size and consumption of resources of the app.
Going forward, Truecaller says that its iOS app — and likely Android as well — will receive updates that bring advanced spam filtering and detection of SMS messages to improve detection and blocking of spam messages. A new number look-up widget is also being worked on to speed up the process of discovering and searching unknown numbers.
Finally, Truecaller is building a new feature to enable automatic blocking of the most frequently identified spammers around the world on its iOS app. This feature will also include the added ability to view full details on these spam numbers, and also allow users to add comments on these numbers to help users understand more context behind how and why these numbers are rated spam.