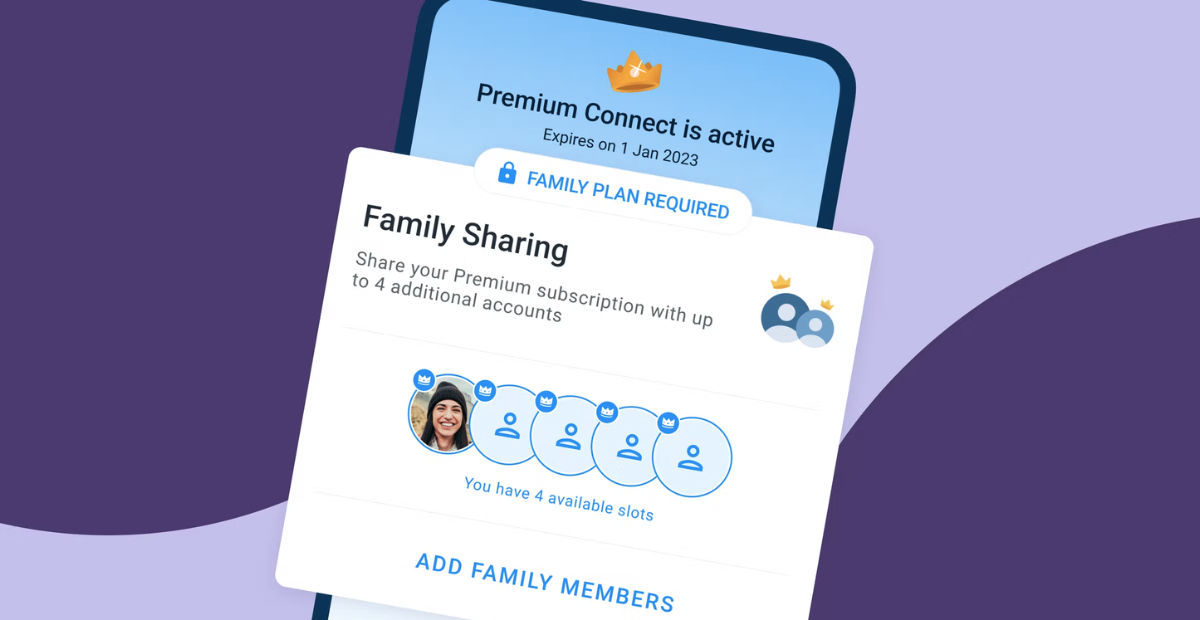 Truecaller has launched a family plan for the first time in India. The app has been offering individual premium plans that only allow that specific user to take all the benefits. However, from now, anyone who opts for a premium family plan can add up to four members of their family to their Truecaller account. All other members will get the same benefits as the owner.
Truecaller is a caller identification app that does call blocking, caller identifications, spam protection, fraud SMS/call alert, verification of contacts, and much more. Let's check out the Truecaller Premium family plan price in India and the benefits.
Truecaller Family Plan Price in India, Benefits
What does family mean to you? At #Truecaller, family can be whoever you like!

Introducing Family Plan, the new Premium subscription where you invite 4 of your closest people to enjoy the upgraded protection of Truecaller Premium under one plan. https://t.co/pSykmyrYwC

— Truecaller (@Truecaller) December 13, 2022
The Truecaller family plan has been launched at a price of Rs 132 per month or Rs 925 per year in India. With its latest addition, Truecaller now offers three subscription tiers in India; Premium, Gold, and Family Premium plan. The premium subscription costs Rs 529 per year for an individual member whereas a Gold plan costs Rs 5,000 per year.
Anyone who buys the Truecaller family premium plan gets these benefits:
No ads
Who viewed my profile
Advanced spam blocking
Unlimited contact requests
Incognito mode
Announce calls (Android only)
Ghost calls (Android only)
As of now, Trucaller has stated that only Android users can buy the family premium plan after which they can add iOS members to their list. A Trucaller family owner can add up to four members from their family or any other account. The family member needs to be from the same country as the owner and should have a non-premium Truecaller account. If an invited member is already on a Connect plan, then they will be upgraded to the family plan from the Premium screen.
Once invited by the owner, the member will be automatically upgraded to the family premium plan irrespective of their choices. The company says that this plan is available worldwide except in the United States.
Truecaller states that it doesn't share any personal information between the same family members except names and phone numbers used during the invitation process. Rest, the call logs, messages, or any other activity are kept private from other family members.
Other Truecaller Features
Truecaller recently launched a new app for iPhone users that come with better caller ID detection and visual overhaul. The recently launched iOS app is said to offer up to 10x better caller identification of businesses, and 10x better identification of both spammers and scammers.
On the other hand, Truecaller has also released a new feature, especially for India. In order to enhance seamless interaction between people and the Government, it is now giving easy access to thousands of verified contacts of government officials to its users. This has been done in order to build trust with citizen services by protecting users from any scams, fraud and spam.
The digital government directory will provide access to helplines, law enforcement agencies, embassies, educational institutes, hospitals, and other key departments of 23 states and union territories.