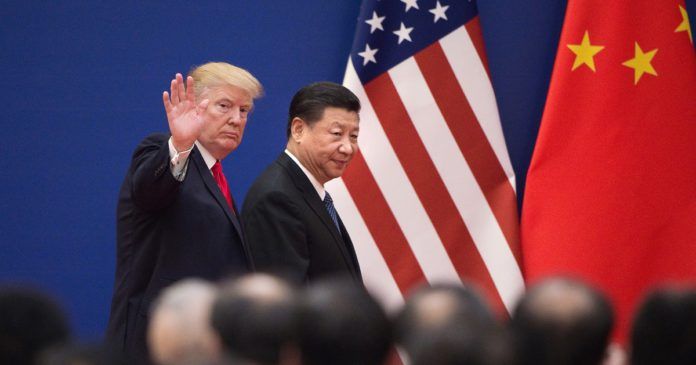 The G20 summit that hoasts 19 major economies including the US, China, India, UK, and Germany, has been quite eventful. Donald Trump managed to get China's communist party leader Xi Jinping to rework trade deals between the two nations. It is quite evident that the US president used the Huawei situation to his leverage to get the Chinese regime to the negotiation table. Back in May, Trump signed an executive order that effectively restricted the American brands from collaborating with Huawei. Now, in the light of the latest developments, the White House has eased some of these constraints. Let's analyze how this news affects the Indian consumers.
Under the ban, chip makers such as Qualcomm and Intel had severed ties with Huawei. This jeopardized the future of Huawei laptops and mobile phones based on Core i series and Snapdragon System on Chip (SoC). Things got even worse when the British firm ARM known for developing the mobile chip architecture decided not to carry out business with Huawei. This move meant that Huawei couldn't even use its own Hisilicon Kirin chips because these were built upon ARM's RISC (Reduced Instruction Set Computing) architecture. To make things even worse for Huawei, Google announced that it will suspend its Google Play and other services on Huawei devices. These devices were also kept out of the Android updates roadmap.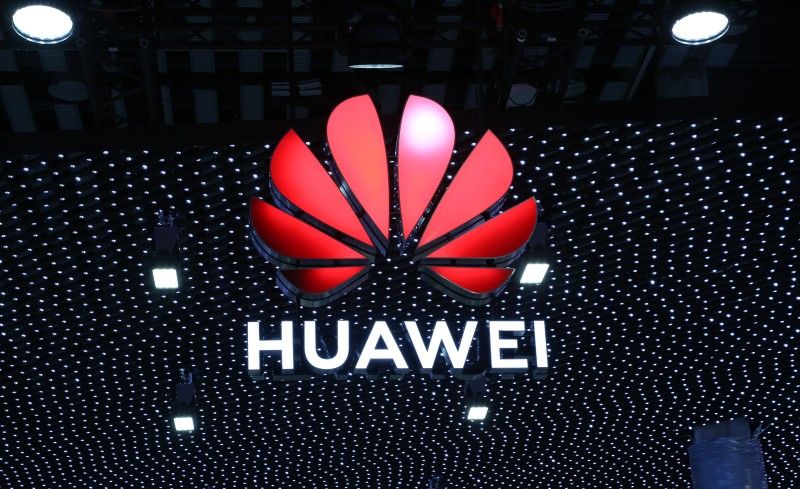 Speaking about the latest directive, National Economic Council chairman Larry Kudlow told Fox News that, "All that is going to happen is Commerce will grant some additional licenses where there is a general availability". As per a Reuters report, this will only apply to products widely available around the world. A White House official further clarified that Huawei will be able to source general purpose technology from the US firms while the sensitive equipment remains off limits. Huawei will continue to be on the US entity list.
Huawei Smartphone Development Should Be Back On Track
On the bright side, the ease of sanctions is enough for Huawei to get the semiconductors and other essential parts to manufacture its mobiles, tablets, and computers. Google will also issue a temporary license to Huawei. Those who already own or planning to purchase Huawei and Honor phones can breath easy as they wouldn't have to worry about the future updates.
According to the US, Huawei was slapped with a ban following serious charges of Intellectual Property theft. It was reported that Huawei instructed its employees in the US to steal T-Mobile's Tappy robot. In the past, Huawei has also come under the scrutiny and criticism of watchdogs and agencies from other developed nations. For instance, Japan completely banned the use of Huawei networking hardware last year. New Zealand too banned the Chinese telecom giant's equipment in February. Its neighboring Kangaroo nation also barred Huawei from Australia's 5G program. In the first month of 2019, Polish authorities arrested a Huawei employee on allegations of spying.
Thanks for reading till the end of this article. For more such informative and exclusive tech content, like our Facebook page