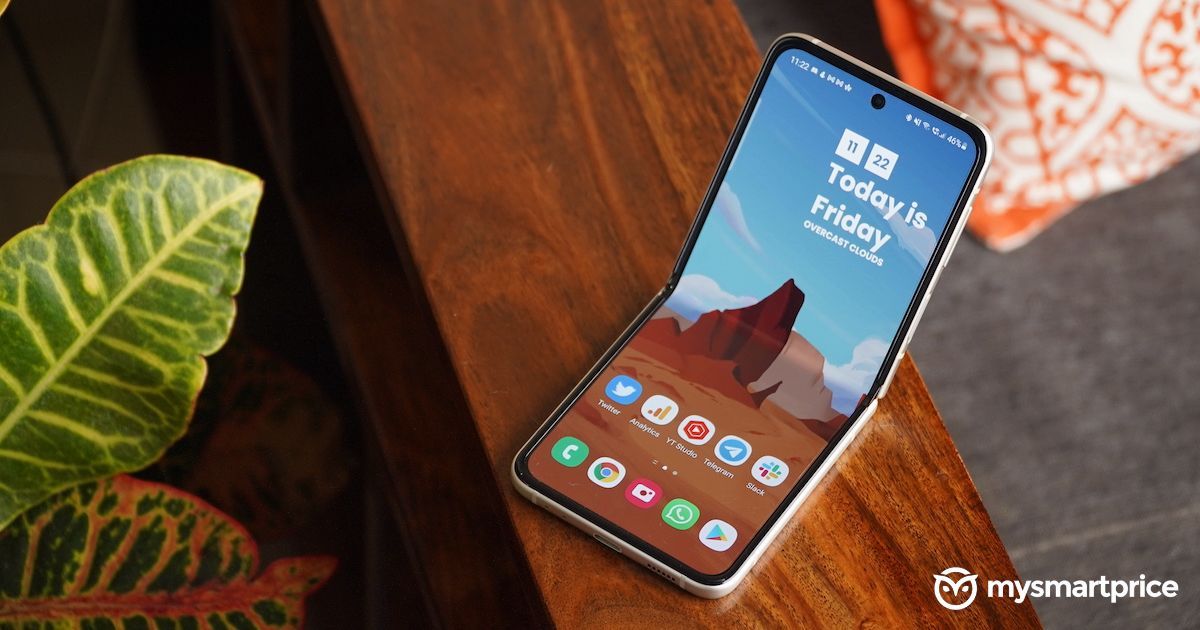 Smartphones are becoming the go-to device for consuming multimedia among the masses. India, which is the second biggest smartphone market after China, has witnessed a steady growth in the number of smartphone users over the years. With more and more users getting on board, several multimedia players are trying to lure subscribers to try their premium services. Television media also wants to tap into and capture some of the market share by offering content without the internet. Yes, consuming broadcast content without the internet could soon become a reality as a pilot study on direct-to-mobile broadcasting will be carried out in the national capital region (NCR).
Apurva Chandra, the secretary of the Information and Broadcasting Ministry, said that direct-to-mobile broadcasting was the "next big thing" for television media as it has the potential to increase viewership manifold.
Direct-to-Mobile Broadcasting Pilot in NCR
People might soon be able to consume TV content on their smartphones without internet, courtesy of the new direct-to-mobile broadcasting pilot study. The Information and Broadcasting Secretary said (via) that IIT-Kanpur and Sankhya Labs have carried out a pilot study on direct-to-mobile broadcasting in Bengaluru and were now launching another study in either Noida or someplace near Delhi.
"Currently, there are about 20 crore television households in the country. India has over 60 crore smartphone users and 80 crore broadband users. Reach of television media is set to be much higher," Chandra said.
How will this work? Broadband and broadcast technologies are combined to enable mobile phones to receive local digital TV feeds, thereby enabling multimedia content to be broadcast directly to smartphones. The tech can be used to broadcast live news, sports events, etc., without any buffering or consuming internet data.
Consumers will also be able to consume OTT content without internet on their mobile phones. Furthermore, the tech would also allow users to stream content from Video on Demand (VoD). This could lead to the freeing up of bandwidth and decongesting of the mobile spectrum. With over a billion mobile users and 600 million smartphone users who consume information and entertainment via handsets, the reach of television could enhance and get to new levels.
The report further added that direct-to-mobile broadcasting could help provide valuable content to people living in areas with no internet connectivity. As of now, the pilot study is being carried out only in NCR. While more details are awaited, direct-to-mobile broadcasting could unlock new potentials not just for companies but also for consumers, provided it is a success.
What is your take on the direct-to-mobile pilot study? Do you think it can be as useful as claimed? Let us know in the comments below.