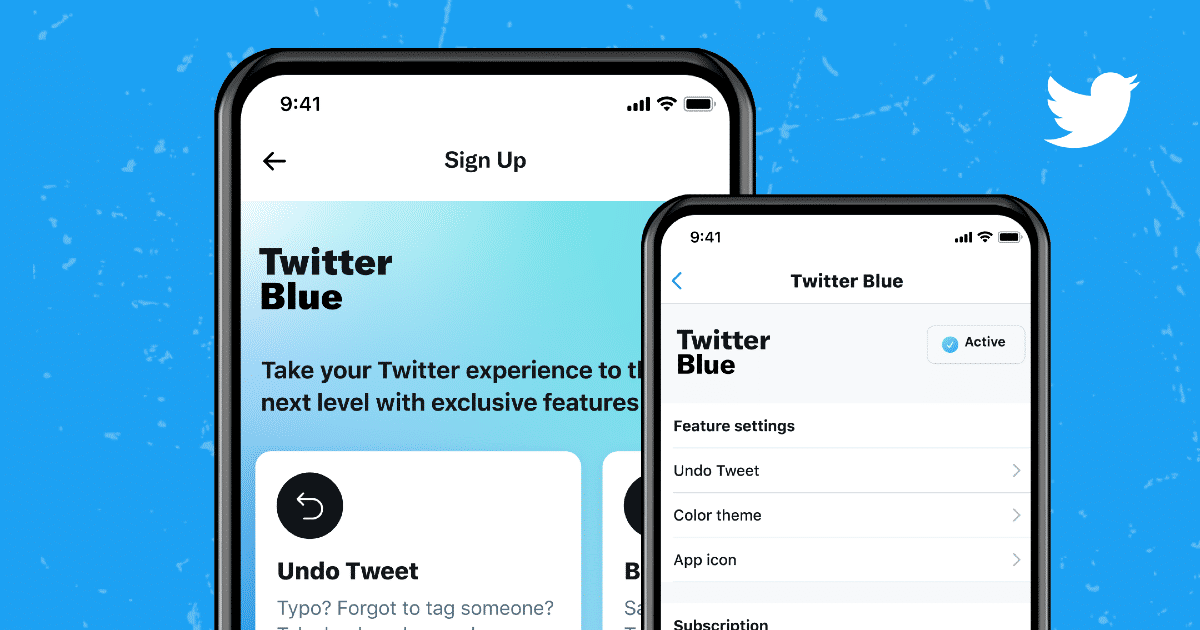 Last week, on February 15, Twitter announced via a blog post that it would soon be discontinuing access to SMS-based two-factor authentication (2FA) for all users. Citing security as a reason, and claiming that the feature is abused by many malicious users around the world, Twitter said that the feature is only being restricted to those who pay for its premium subscription service, Twitter Blue. As a result, users who are not paying for the service only have two options to continue using 2FA to keep their accounts secure — the use of physical security keys, or the use of authenticator security apps.
While the use of physical security keys could be fairly complicated and inconvenient, the use of authenticator apps such as Google Authenticator could be a convenient way for users to enable 2FA on their account, and continue to enjoy the security blanket that SMS-based 2FA previously allowed. On this note, here's looking at how you can enable Google Authenticator to be your chosen authenticator step to retain 2FA on your Twitter account, on both Android and iOS devices.
What is 2FA?
2FA, or two-factor authentication, refers to the use of two steps of security verification in order to add an extra layer of protection for a user. The technique is today mostly mandatory for any platform that you use, including your office email, or your personal social media accounts. The reason for this is a steep rise in cyber crimes in today's world, where simply keeping a password is not deemed strong enough to protect your account — and criminals have numerous ways to crack or breach your password and gain access to your account.
2FA typically adds a second step on top of a password, in order to reduce the chances of your account being hacked. This typically comes in the form of a one-time password (OTP) that is sent to your registered mobile phone via SMS, as a way to verify that the person logging in to your account is indeed you.
SMS vs Authenticator Apps: Which is Better?
However, SMS messages are not the only way to enable 2FA on your account, and you have other ways to verify and keep your account safe as well. One such method includes authenticator apps. These applications are typically registered to your email address or your mobile phone, and keep showing a series of temporary codes similar to OTPs, which change every 30 seconds (or lesser).
The benefit of authenticator apps, as security experts have often highlighted, is that it could be more difficult for a hacker to get access to temporary codes generated by authenticator apps. As a result of the way these apps work, hackers will find it more difficult to find access to notifications or OTPs the way they potentially can through SMS messages.
Authenticator apps also have the added advantage that they can simply work on data networks, and not require cellular reception to be sent to a user. As a result, they are generally more reliable than SMS-based OTP 2FA.
How to Setup Google Authenticator for Twitter Account?
Google Authenticator is one of the most popular such services, and can now be used to secure your Twitter account as well. To do this, users can simply follow the following steps.
Download Google Authenticator from Google Play Store or Apple App Store, depending on the device you use
Once downloaded, sign in through your Google email address
Visit Twitter on a web browser or a second smartphone, and find the security feature
You can find the 2FA security setting under 'Settings and Privacy', and then under 'Security and account access'
Select 'Security' from the next screen, and select 'Two-factor authentication'
Under this, you will be required to deselect 'Text message', and select 'Authentication app'. You will now be prompted to enter your account password
Once you enter it, you'll be prompted with the process. Select 'Get started', and on the next screen, tap on 'Link app'. This will lead to a QR code
Now, open the Google Authenticator app. Ensure that you are signed in to your account
To the bottom right of the screen, you will find a '+' button. Tap on this, and tap on 'Scan QR code'
Scan the QR generated by Twitter, and you will find your Twitter account linked to your authenticator app
Twitter will now ask you to enter the six-digit code being shown in Google Authenticator. Enter this code to ensure that your Twitter account is now linked to Google Authenticator
Alternatives to Google Authenticator for Twitter
To be sure, Google Authenticator is not the only service that offers 2FA for various accounts and services. On iOS, users can make the most of the default, inbuilt AutoFill feature to enter passwords and conduct two-factor verification of their logins.
Other alternate choices that offer similar interfaces and 2FA support include Authy, Duo Mobile and 1Password, which are among the most highly rated and reviewed password management security services on both Android and iOS devices so far.