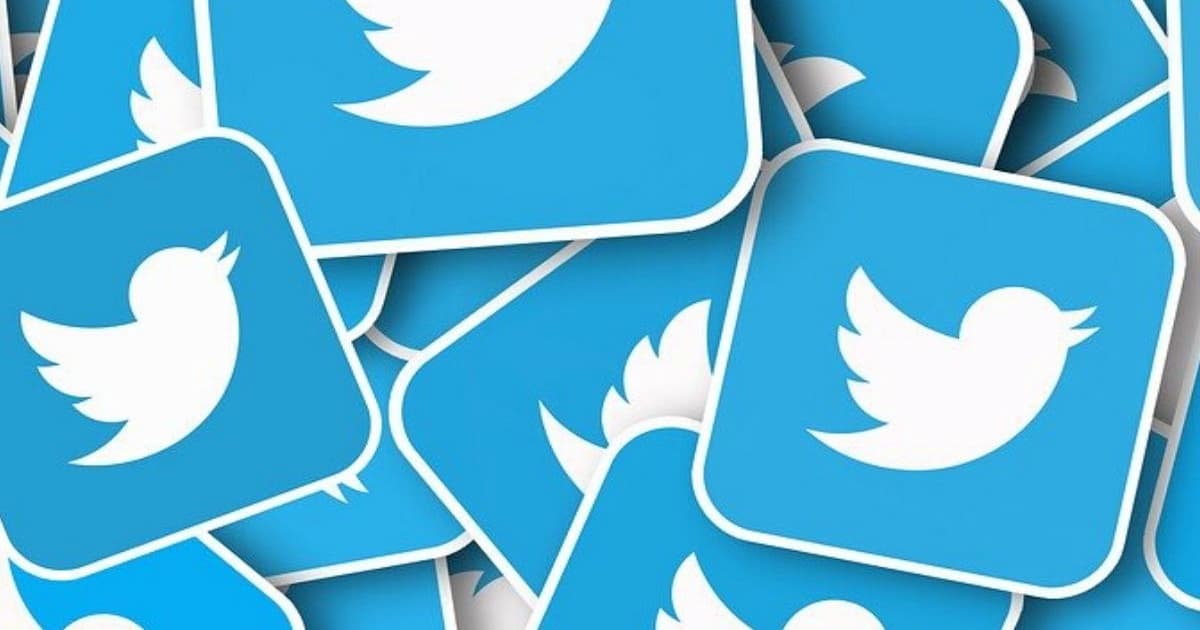 Microblogging giant Twitter has added the first Indian payments operator to its new monetisation feature Tip Jar. This, essentially, becomes the first real way for Indian users to monetize Twitter, other than using its ad network. The company announced a partnership with Razorpay, which allows Indian creators to accept money for their tweets through UPI, credit and debit cards, net-banking and more. The Tip Jar feature is meant for users to pay popular Twitter users for their tweets, and is only available to a select group right now. The feature only had global platforms like PayPal, Patreon and others right now.
"To start, only a limited group will see the option to add Tip Jar to their profile. This group includes creators, journalists, public figures, experts, and community leaders.," Twitter said in a blog post. "It is the first of several upcoming ways for creators to monetise their content and earn money from their biggest supporters. Everyone can send tips to applicable accounts on Twitter for iOS and Android via third-party payment services," the company added.
How to turn on Tip Jar
The Tip Jar feature is available through the 'edit profile' section of the Twitter app, on both iOS and Android. On Android, the feature is also available through the Spaces platform. Here's how to enable it.
Open the Twitter app and tap the burger button on the top left

Here, tap on the 'Profile' option.

Tap on 'Edit Profile' near the top right of your screen.

You will see the Tip Jar feature at the bottom of the screen. Tap on it.

The feature will be set to off by default, so you will have to toggle the Allow Tip option on in the next screen.

To turn it on, you will also need to add a payments partner, which for most Indians should be Razorpay right now.
Does Twitter take a cut for Tip Jar?
No, Twitter doesn't take any cuts for Tip Jar. Clicking on the Tip Jar option will take you to a payments gateway outside Twitter. The company will take a cut for the upcoming Ticketed Spaces and Super Follows features though.