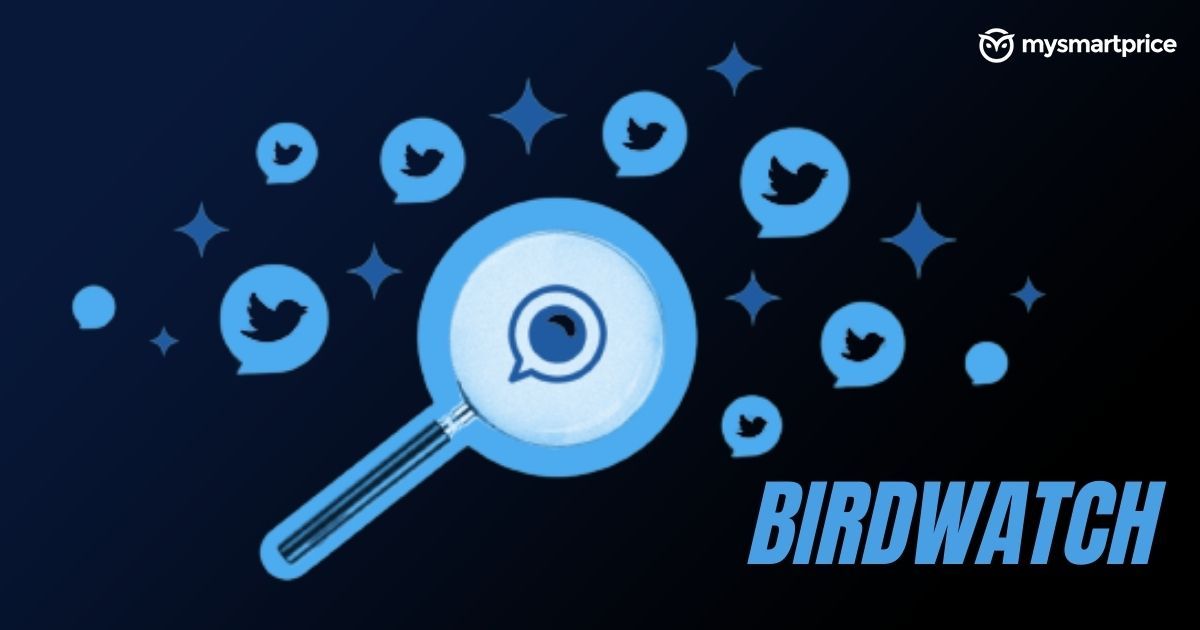 Fake news and misleading information has lately become one of the major concerns for social media platforms. In an attempt to address this, Twitter introduced a feature that suggested users to read an article before they retweet. Now, San Francisco headquartered American social networking service is introducing a new feature – Twitter Birdwatch. With birdwatch, Twitter is going with a community-driven approach to address misleading information. The pilot program for the Birdwatch feature is already live in the United States. Twitter in an official blog post said,
"People come to Twitter to stay informed, and they want credible information to help them do so. We apply labels and add context to Tweets, but we don't want to limit efforts to circumstances where something breaks our rules or receives widespread public attention. We also want to broaden the range of voices that are part of tackling this problem, and we believe a community-driven approach can help. That's why today we're introducing Birdwatch, a pilot in the US of a new community-driven approach to help address misleading information on Twitter."
Twitter Birdwatch will allow users to identify information in tweets they believe is misleading and write notes. Twitter says that this approach has the potential to respond quickly when misleading information spreads. The company will eventually aim to make notes visible directly on Tweets for the global Twitter audience.
In this first phase of the pilot, notes will only be visible on a separate Birdwatch site (unavailable in India for now). On this site, pilot participants can also rate the helpfulness of notes added by other contributors. These notes are being intentionally kept separate from Twitter for now. Also, for now, notes will not affect the way people see Tweets. Twitter is inviting people to sign up and participate in the Birdwatch program. Users can head over to this link to apply for the Birdwatch.