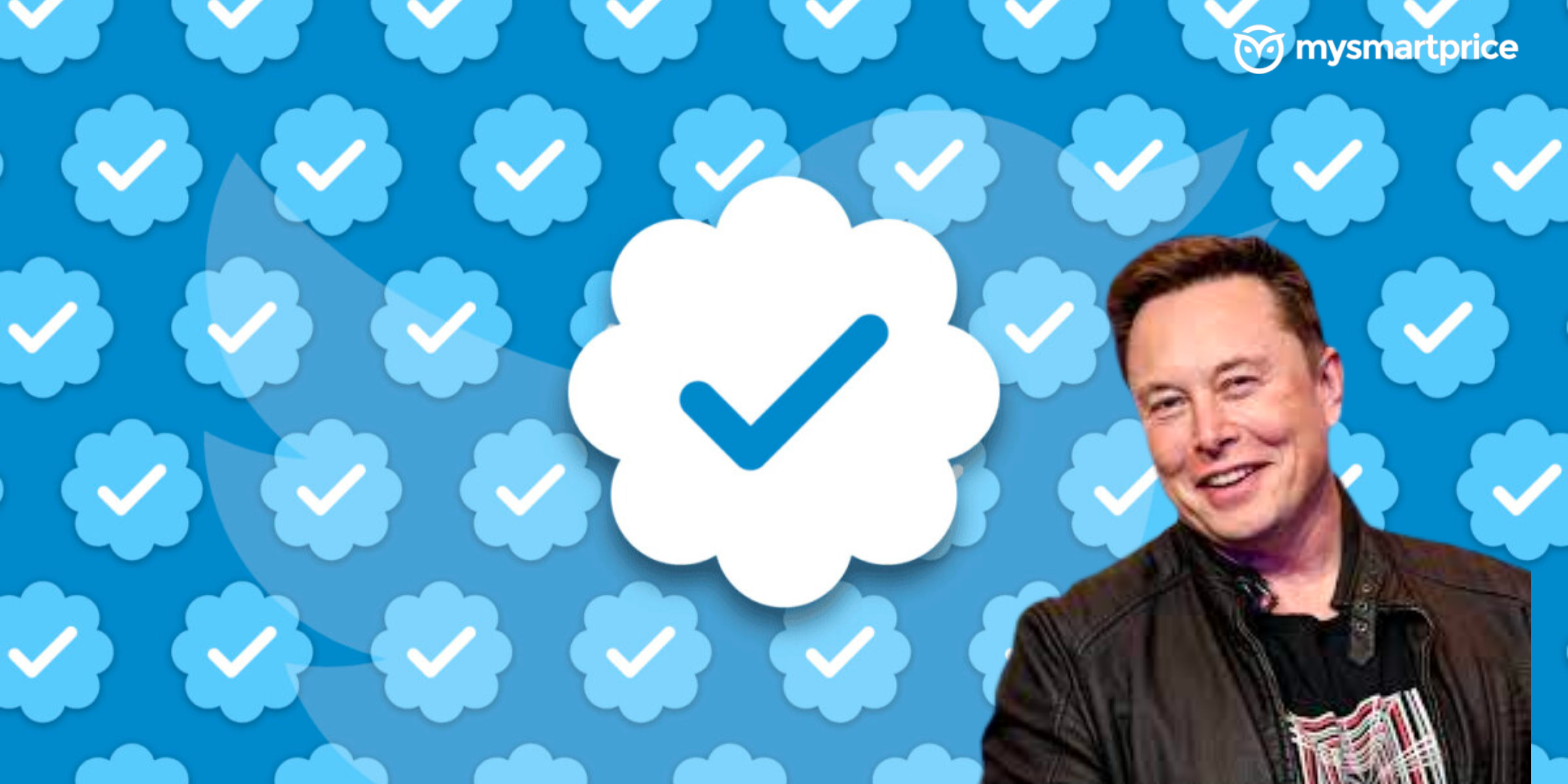 Ever since Elon Musk, the world's richest man took over Twitter, the micro-blogging site has been in the news for various reasons. Among them, the Twitter Blue subscription has been one of the hottest topics. Twitter Blue subscription was launched last year and this year, Elon Musk made some changes to the paid plan.
Amongst the major changes, giving all paid subscribers a Blue tick/verification has been one debatable topic of the season so far. The Twitter Blue subscription was halted a few years back as the company dedicated itself to making some changes before rolling it out to the public. Now, the company has some changes and announced features and pricing for the same. Let's take a look at the details here.
Twitter Blue Relaunch on December 12
Twitter Blue will be relaunched on December 12th, which is tomorrow. The subscription will cost US $8/month for web users and $11/month for iOS users. It is also worth mentioning that Twitter did not explain why iOS users are being charged more for Blue subscription. With this paid plan Twitter will offer subscriber-only features.
The first and foremost thing that the subscription will offer is a blue checkmark. However, you will have to verify your phone number to get this. The plan also includes other nifty features such as the Tweet edit option, upload 1080p videos, and reader mode.
Moving forward, Twitter will start replacing the "official" label with a gold checkmark for businesses, and later grey checkmark will be added for government and multilateral accounts.
we're relaunching @TwitterBlue on Monday – subscribe on web for $8/month or on iOS for $11/month to get access to subscriber-only features, including the blue checkmark 🧵 pic.twitter.com/DvvsLoSO50

— Twitter (@Twitter) December 10, 2022
Twitter also confirmed that subscribers will be able to change their handle, display name or profile photo. However, if they do they'll temporarily lose the blue checkmark until their account is reviewed again.
In addition to these aforementioned features, Twitter Blue will get more features in the coming weeks. Twitter has already confirmed three upcoming features for the Blue users. Firstly, Tweets from verified accounts will be prioritized 一 which Twitter says will help fight scams and spam. Secondly, the Twitter Blue subscription will show fewer ads 一 Twitter says the ad volume will be reduced by 50%. Lastly, going forward, Twitter Blue users will be able to post longer videos.
Twitter Blue Subscription in India was tipped to be priced at Rs 719. However, we have to wait and see the new pricing of the subscription in the coming days.