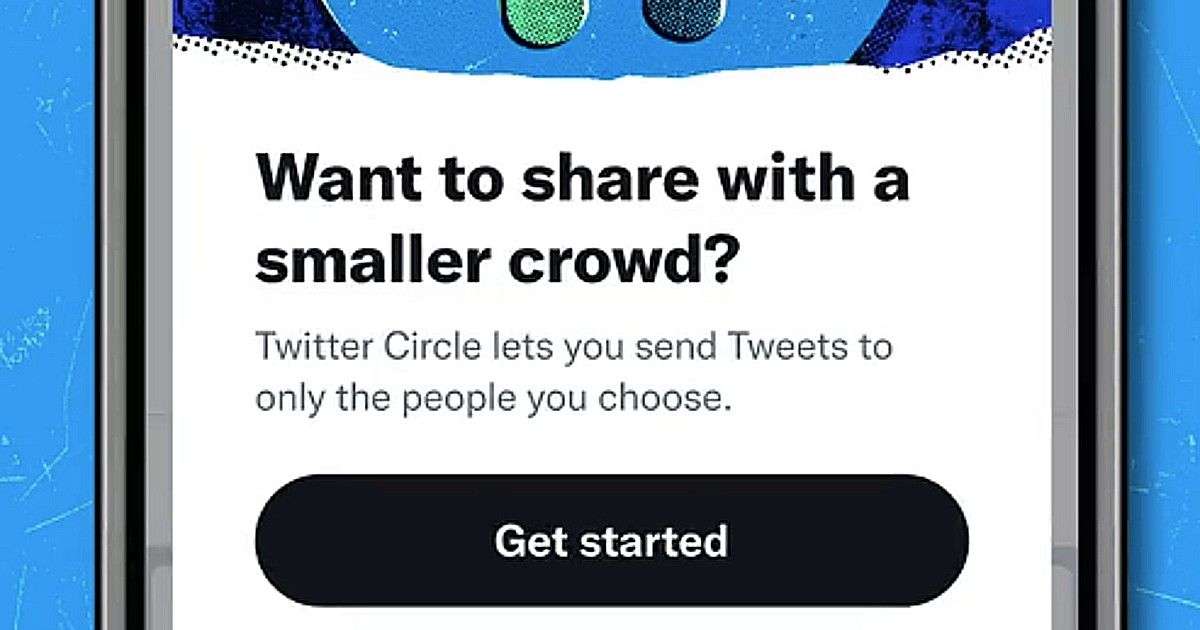 Twitter has announced a new feature that will allow its users to tweet to only a few people on the platform – and not all. Called Twitter Circle, the feature was announced on Tuesday, May 3, and has been rolled out only for a select number of users globally in its testing phase. Those who get initial access to it will be able to create tweets that they can now share with up to 150 users on the platform – with the idea being similar to that of Instagram's 'Close Friends' option via Stories.
Twitter Circle: How it Works
As Twitter explains in a blog post, Twitter Circle will appear as a pop-up for users that are selected for the trial phase. Once the prompt appears, users can select an initial list of people on the platform to add to their Circle. The list is essentially intended for users to select a list of close friends and contacts on the platform, and is a new way for the social media company to test user engagement on it.
Once the list of close users are selected, you can choose to select this list when tweeting. Tweets made to the Circle will only be seen by those within your group, and only they can engage or interact with you – or other users within this circle. The retweet button is being removed from this, since these tweets are different from the public ones.
Twitter explains that the feature adds on the 'protected tweets' feature. With a protected account, users can restrict access to all of their posts only to those who follow them – hence curating their audience down to an approved few. However, with Circle, users can choose to selectively curate specific tweets – hence increasing the scope of what they post about on the platform.
Users can add or remove users from their Circle at any time, and no user will be notified if they are removed from a user's Circle. However, users will only be able to create a single Circle, and not multiple such circles based on different themes. Such curation is left to Twitter Communities – although this does not restrict the visibility of tweets on the platform.
Twitter says that the feature will be available to a select number of users globally, so Indian users may get it too. The feature is being tested across Twitter's desktop, Android and iOS apps.