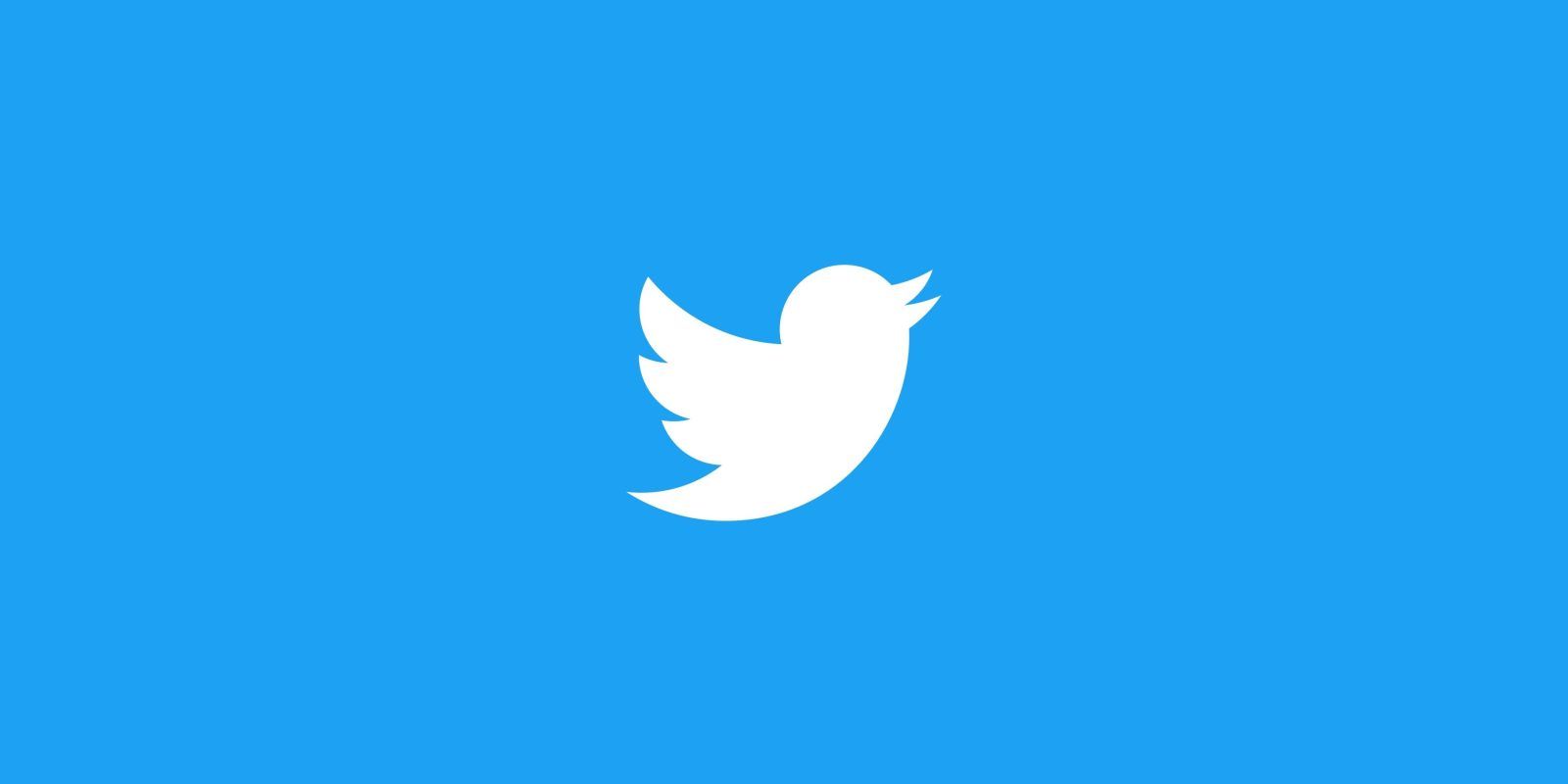 Twitter has been in the news for a lot of things this year and the edit button is one of the hottest topics among many. Ever since Elon Musk and Twitter deal started off earlier this year, the Edit button has been in the news and today, Twitter has officially confirmed that it is currently testing the edit button on the platform.
If a Tweet is edited, you will see a "Last edited" label followed by the time and date of the edit. Edit Tweet is being tested by the Twitter team internally and as you'd expect, the test will then be initially expanded to Twitter Blue subscribers in the coming weeks.
well well well, look what we've been testing… pic.twitter.com/a8fND4xqMM

— Twitter Blue (@TwitterBlue) September 1, 2022
Edit Button Coming Soon to Twitter
This is one of the most requested features on the platform in the past few years. Although there are people who like and dislike this feature even now, the company has gone ahead and started testing out the edit feature today. Even if you are not part of the test group, you will be able to see if a tweet had been edited.
Edit Tweet feature will let users make changes to their tweeter once the tweet has been published. This can be a typo or a grammatical mistake. Twitter says, "Think of it as a short period of time to do things like fix typos, add missed tags, and more." As for the currently running test, Tweets will be able to be edited a few times in the 30 minutes following their publication.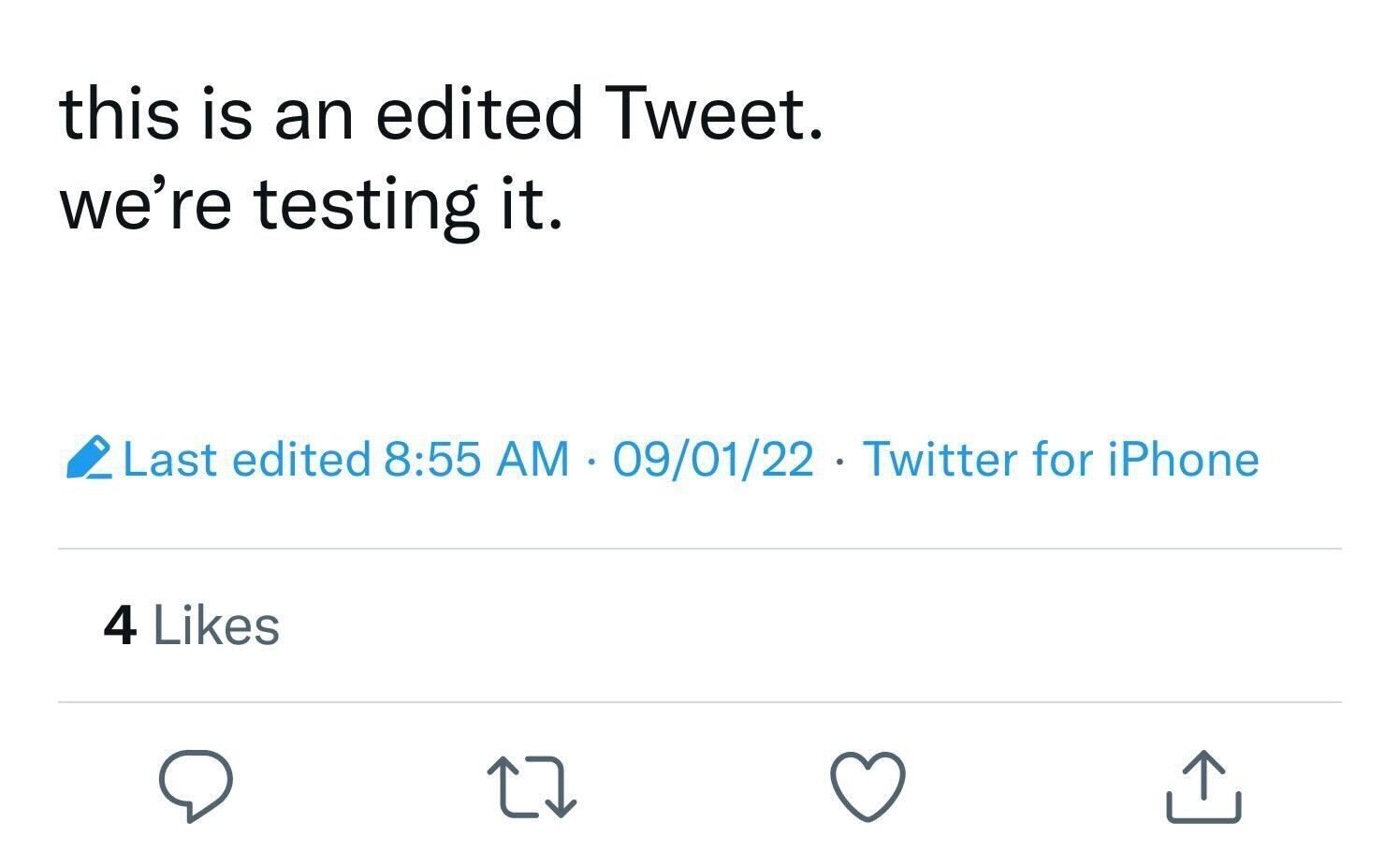 The Edited Tweets will appear with an icon, timestamp, and label so it's clear to others that the original Tweet has been modified. Tapping the label will take viewers to the Tweet's Edit History, which includes past versions of the Tweet.
This feature is currently available only to a smaller group and Twitter is taking feedback while identifying and resolving potential issues. This includes how people might misuse the feature. Later this month, Edit Tweet access will be expanded to Twitter Blue subscribers, which is one of the perks of being a paid member on Twitter.