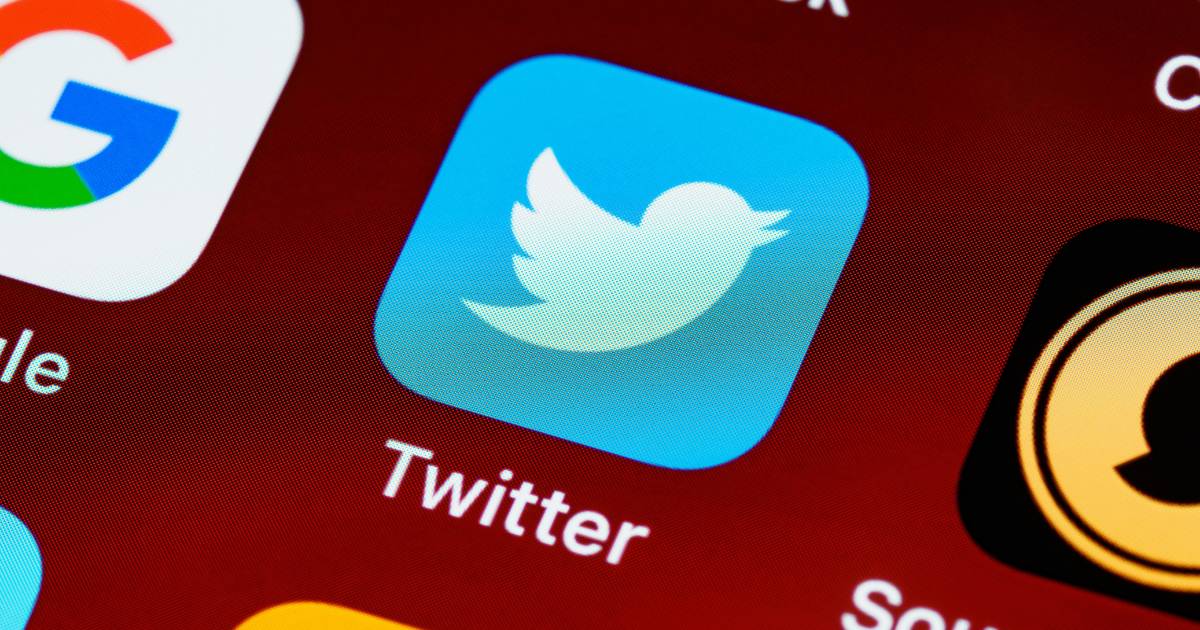 Twitter Blue tweeted the first edited tweet on September 30 to give users proof that the long awaited feature was being developed and how it would work and what exactly it will look like. The micro-blogging site is now pushing out the feature for several users globally. The feature is currently available for Twitter Blue users only which is a paid subscription to the platform. Twitter Blue users in Australia, Canada, and New Zealand have reported receiving this feature first. The company has added that it will soon be rolling out the feature for users in the US. Let's check out how the edition button will work on Twitter and what else Twitter Blue users can do with it.
How Does Twitter Edit Button Work?
test went well, Edit Tweet is now rolling out to Twitter Blue members in Canada, Australia, and New Zealand!

US coming soon pic.twitter.com/7NNPRC0t1I

— Twitter Blue (@TwitterBlue) October 3, 2022
The edit button has been one of the most demanded features on Twitter. On April 6, the company confirmed that it is indeed working on such a feature that will be rolled out soon for Twitter Blue users. Now that the feature is here, several Twitter Blue users have been sharing their edited tweets on the platform. Here's how they look.
nothing to see

— Jane Manchun Wong (@wongmjane) October 3, 2022
Like if 52 men are inside u at this very moment

— GamesCage 🎃 Hype Guy (@OnTheDownLoTho) October 3, 2022
OMG Twitter finally has an edit button!

Let me give this a try!

It actually works! Hallelujah

— Kon Karapanagiotidis (@Kon__K) October 3, 2022
I have edited this tweet using the "edit" button

— Dawn 'Yohosie' Hosie (@yohosiefgc) October 3, 2022
Well hello edit button… pic.twitter.com/uo9L5j16oa

— Belinda Barnet (@manjusrii) October 3, 2022
Twitter Blue has given users a preview of how the edit button will work on the platform and how it will appear to the audience. In a tweet that a user posted, it can be seen that there is a pen icon alongside their username and when expanded, it shows a 'Last edited' text with the time and date. When the Last edited button is tapped, it opens a new tab called Edit history for users. Here, anyone can see the previous version of the edited tweet.
How to Use Edit Button on Twitter?
As of now, only Twitter Blue users from selected regions can try out the edit button on Twitter. Do note that you can only edit your sent tweet within 30 minutes only. If you have sent a tweet with any mistakes, here's how to edit it.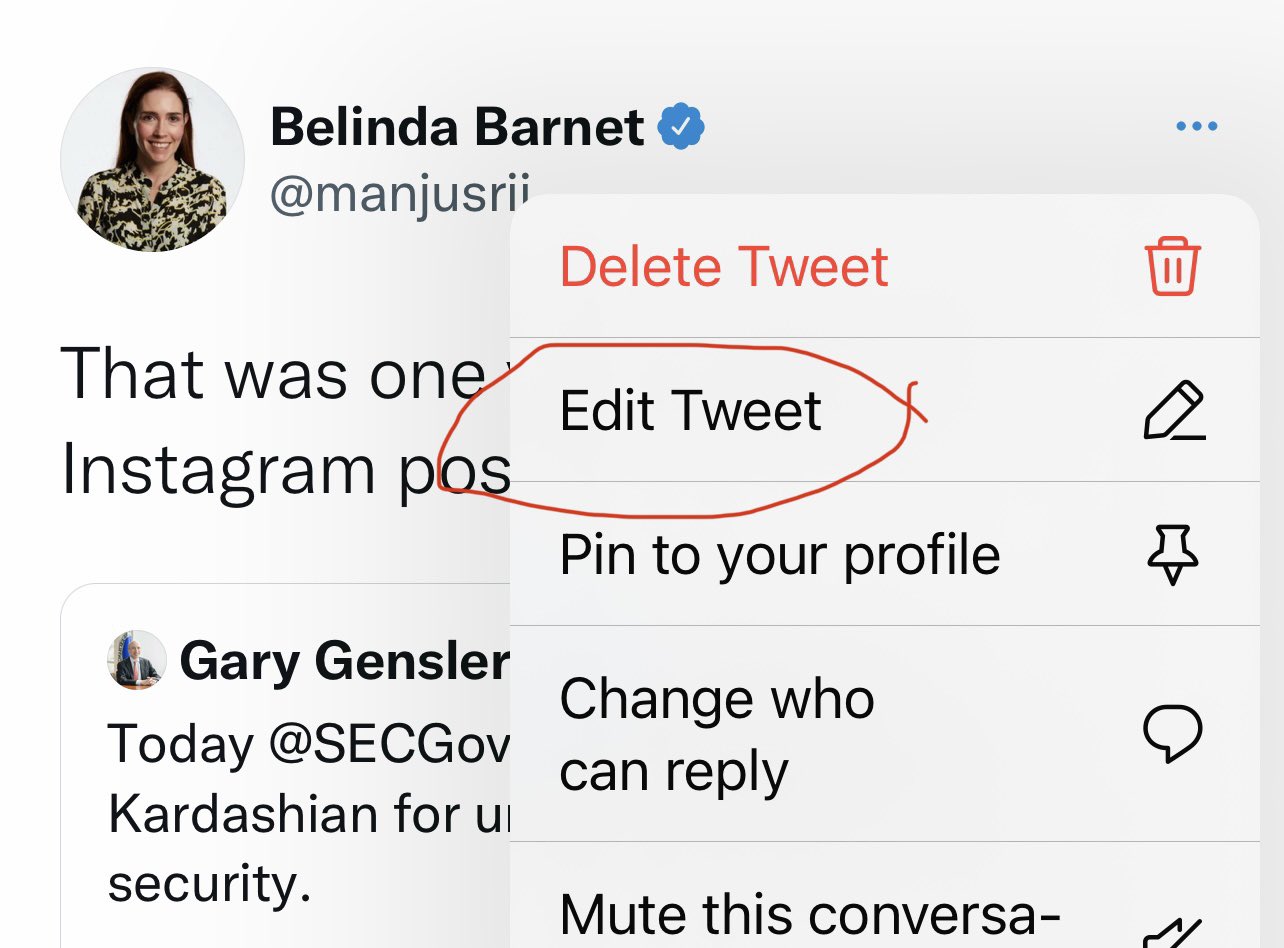 Tap on your tweet that has a mistake and expand it.
Tap on the three dots on the top right side.
Now, a drop down menu will appear, choose the Edit Tweet option.
Fix the mistake and tap on Update.
That's it, the tweet has been updated and the history will now be shown to users with a pen sign.
Have you received the Twitter edit button? Let us know in the comments section.