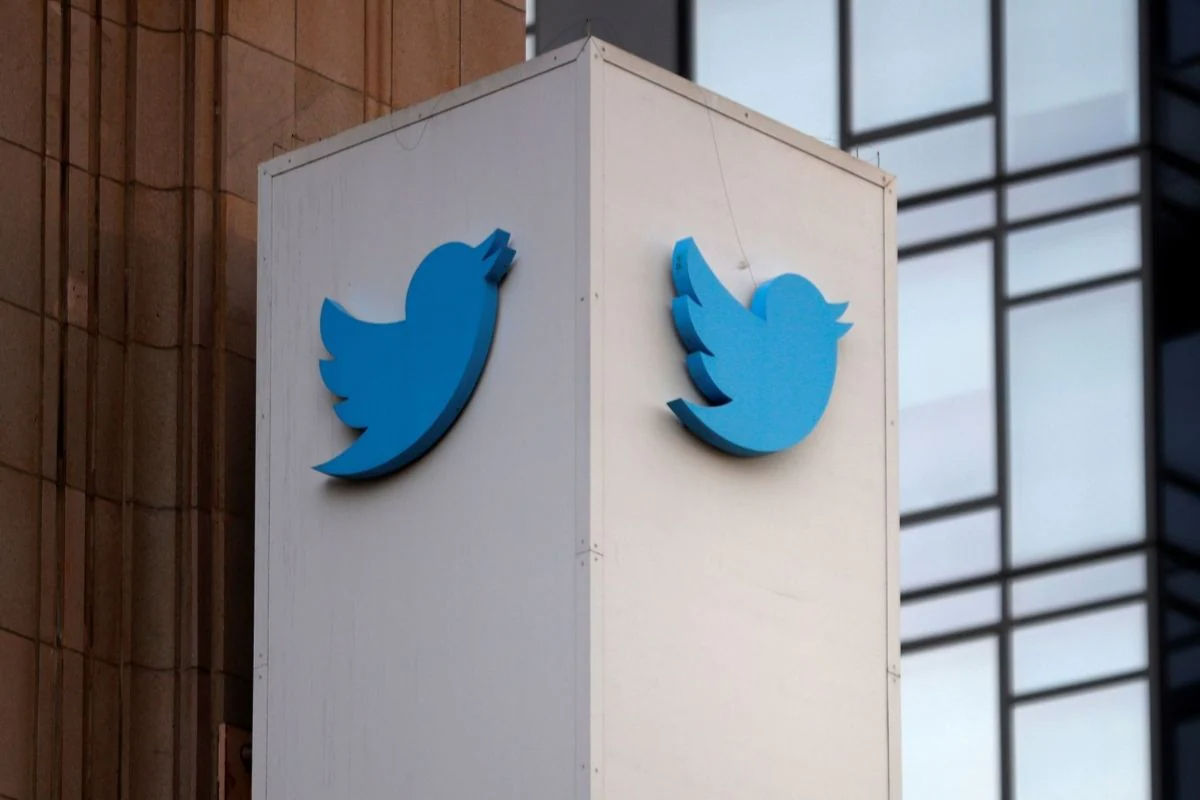 A couple of days ago, Tesla and SpaceX CEO and co-founder, Elon Musk made it clear that Twitter will keep facing a tough time for a while. The tech CEO offered to buy 100% of Twitter for a rather hefty amount of $43 billion, which means $54.20 a share in cash. The move came just a few days after it was announced that Musk won't be joining Twitter's Board, by the fairly new CEO – Parag Agarwal. However, the microblogging website now has a counter for Musk's hostile takeover bid. On Friday, the company announced that it is adopting a strategy called 'Poison Pill' to hold Musk's offer for a while.
What is the 'Poison Pill' Strategy? In the most simple terms, a 'Poison Pill' is a defence strategy that lets company shareholders purchase additional shares in a company at a discounted price. This makes the buyout process more costly for the other party (Musk in this case), which often results in diluting its ownership interest. This strategy, officially known as the shareholder rights plan, was introduced back in the 1980s and is often used by companies in such hostile takeover situations. 
Also read: Elon Musk Posts a Poll on Twitter About Edit Button, Parag Agrawal says, "Please Vote Carefully"
Twitter has said that the 'Poison Pill' strategy will trigger if any acquisition of more than 15% of the firm's stock happens without its approval. This would flood the market with shares, making the buyout much harder for Musk.
The microblogging website has not yet revealed the details of the 'Poison Pill', but did say that it will offer more information in the forthcoming filing with the Securities and Exchange Commission.
Twitter's story: Two sides of the coin
Although the 'Poison Pill' is usually utilised to prevent a hostile takeover, it also opens doors for further negotiations. In Twitter's case, it means that Musk can sweeten the deal with a more lucrative offer. It has even been mentioned by the firm in the release.
"The Rights Plan does not prevent the Board from engaging with parties or accepting an acquisition proposal if the Board believes that it is in the best interests of Twitter and its shareholders," stated Twitter.
Twitter's Lawsuit Trouble
One of the aspects of the 'Poison Pill' is also that it can lead to a lawsuit for Twitter. How? That's because it can be alleged that by using the 'Poison Pill' Twitter's corporate board and management are not working in the best interest of shareholders. 
For those who forgot, Musk, with his offer, is giving an 18.2% premium on where the Twitter shares ended trading on Wednesday. He is also reportedly offering a 38% premium on where the shares traded before his ownership stake was revealed.
Although he has not yet replied to Twitter's move, he has already indicated that he is ready for a legal battle. "If the current Twitter board takes actions contrary to shareholder interests, they would be breaching their fiduciary duty," Musk tweeted on Thursday. "The liability they would thereby assume would be titanic in scale."
The 'Poison Pill' strategy will expire on April 14, 2023. Elon still holds a 9.2% share of Twitter.