Highlights
Twitter introduced its ad revenue-sharing program in July 2023, to reward its paid users.
As a part of this program, the platform has paid over $20 million as payouts to eligible users.
Elon Musk says that the engagement levels on Twitter are all-time high.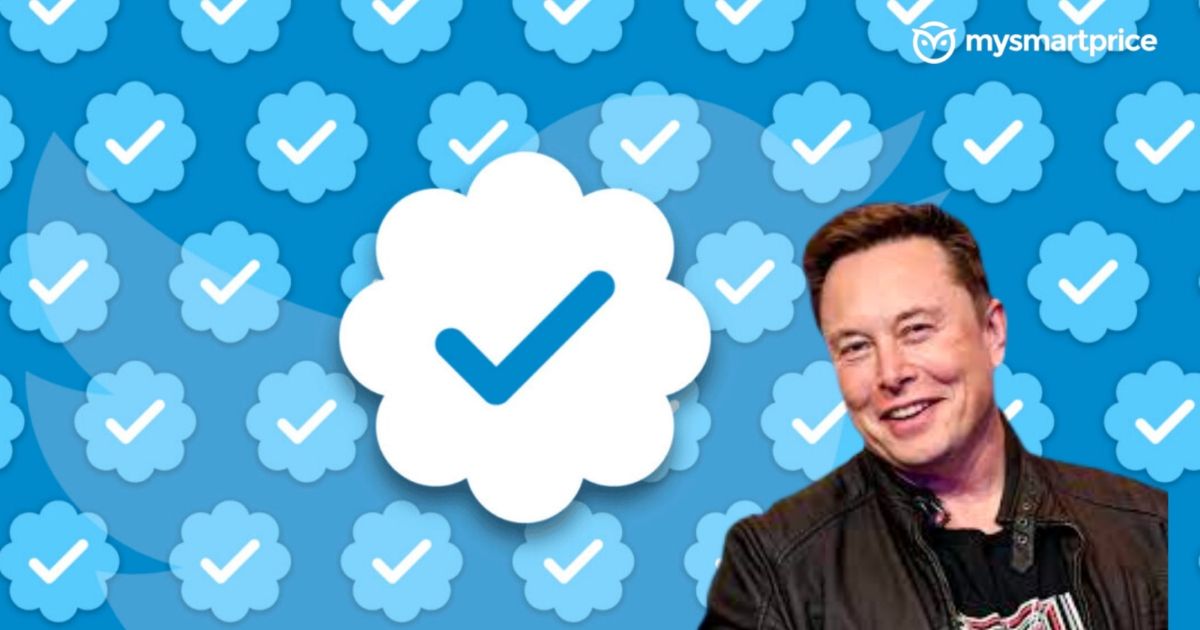 Since the acquisition of Twitter by Elon Musk in April 2022, the social media platform has made several reforms in the features of Twitter. The biggest change implemented by Twitter was its new subscription-based verification system, where users can obtain the blue tick on their profile, by paying a monthly fee.
In July 2023, Twitter announced that the company would share ad revenue with its users, who purchase the Twitter Blue subscription. Any user with a valid subscription and at least 5 million impressions in the last 3 months was eligible to receive a share of Twitter's ad revenue. Twitter now says that the platform has paid over $20 million as payouts to its paid users, under its revenue-sharing program.
Twitter Has Paid Over $20 Million To Blue Subscribers
Twitter started incentivising its Blue subscribers by sharing ad revenue with them, based on the number of impressions on their tweets. Twitter's CEO Linda Yaccarino has said that the platform has paid over $20 million to its paying subscribers to date.
Create. Connect. Collect all on X. We're enabling the economic success of new segments like creators. And so far we've paid out almost $20 million to our creator community. https://t.co/kk137uPkAo

— Linda Yaccarino (@lindayaX) September 29, 2023
Twitter announced the ad revenue-sharing program in July 2023, where the first set of eligible users received payments for their Twitter impressions for the period between February 2023 – June 2023. Since then, the company has been releasing payouts on a monthly basis.
As per reports, Twitter has seen a significant increase in the number of paid subscribers, since the introduction of its revenue-sharing program. The concept of rewarding a user for using the platform has inspired people to engage more actively on the platform.
However, this move has also caused some users to resort to engagement farming, with the only motive of gaining monetary benefit from Twitter. Some users have expressed their displeasure about the new revenue program by Twitter, citing that it's running the social aspect of Twitter.
However, from a business point of view, the increased engagement on the Twitter platform is a win-win situation for the company. With its large number of active users, Twitter can attract more advertisers to the platform, while sharing a small chunk with its paying subscribers.
Elon Musk Says Twitter's Engagement Levels Are At All-Time High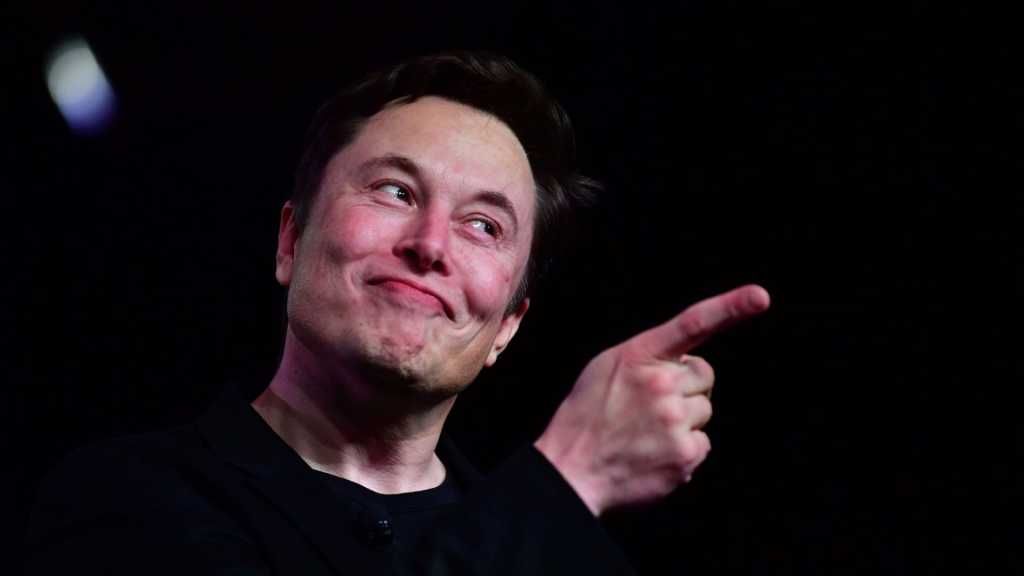 Elon Musk has played an important role in shaping the business decisions of Twitter, since his acquisition in early 2022. While some users are not happy with the expedited nature of decision-making by Musk, other set of users have supported him in implementing major changes, such as the Edit Button, extra long tweets, and so on.
The ultimate result has been a constant increase in engagement levels on the Twitter platform. Since November 2022, Elon Musk says that the platform has been breaking records for all-time high engagements.
Looks like this platform may see all time high device user seconds usage this week

— Elon Musk (@elonmusk) July 14, 2023
Twitter's popularity can be understood from the fact that even the social media giant Meta (Facebook) failed to offer competition to it. Meta launched Threads in July 2023, as a Twitter spinoff.
Although Threads received massive registrations of over 100 million users within just 1 week, the popularity of Threads has decreased ever since. As of now, over 80% of profiles on the platform are dormant, with zero activity. The number of active Threads users is speculated to be around just 10 million, which is declining at a rate of 1% per day.
Threads failed to capitalize on the attention of its users as it made Threads a textual version of Instagram. Meta did not realize that the same person behaves differently, on different social media platforms. Using Threads as an extended version of Instagram meant that users were no longer able to relate to the community-based experience on Twitter.
The failure of Threads has strengthened the position of Twitter in the social media market. It is evident that Twitter users are loyal to the platform, not because of Elon Musk, but due to the unique experience offered by the platform, unmatched by any other rivals.