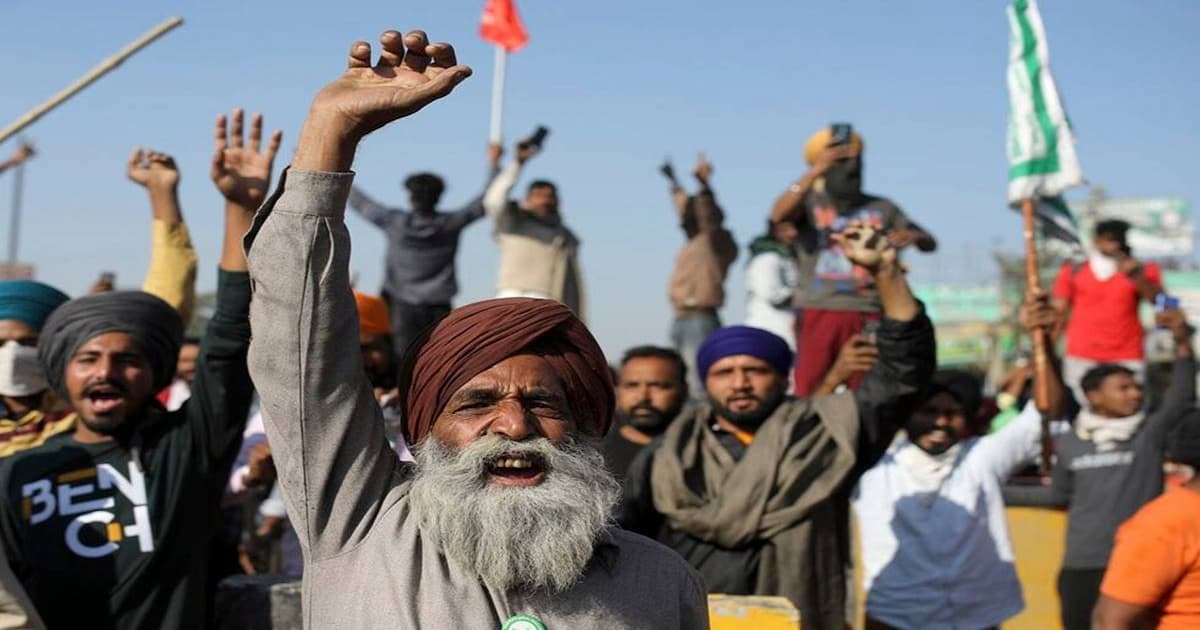 The recently introduced agricultural reforms in India led to a mass agitation by farmers in the country. Expressing their disapproval against the reforms, the farmers marched to Delhi to protest. Things took a rather ugly turn on Republic Day as the protests turned violent for the first time. Amidst all that, social media has been quite vocal in voicing their opinion regarding the entire situation. Recently, the government issued an order to Twitter asking it to block accounts and tweets that are instigating the protests and are spreading fake news. While Twitter had initially blocked the accounts citing 'legal demand', it unblocked all the accounts a couple of hours later. Now, according to reports, the center has warned Twitter of penal action for not complying with the orders and unblocking the accounts.
Twitter might face legal action if it doesn't comply with government's orders
As the Hindu reports, the government has sent a legal notice to Twitter stating that it needs to follow the government's orders since the "impracticability or disproportionality of the said measure cannot be decided at the instance of Twitter, which is an intermediary bound by the orders of the central government." It further states that failure to comply with the government's orders can invite penal action under Section 69A of the IT Act.
Section 69A of the IT Act states that any agency of the Government or intermediary is required to block access to a certain piece of information for the public if the government asks it to do so in matters of national interest. Failure to comply with the law might attract imprisonment or a fine.
After receiving the initial interim order, Twitter had blocked around 250 accounts and tweets which had content related to farmer genocide. However, owing to the widespread criticism it received after the action, Twitter unblocked these accounts. As per reports, Twitter had notified the government that the accounts were unblocked because the people were only voicing their opinion, which is their fundamental right. Moreover, neither those accounts nor those tweets were in violation of Twitter's policies as per the company.