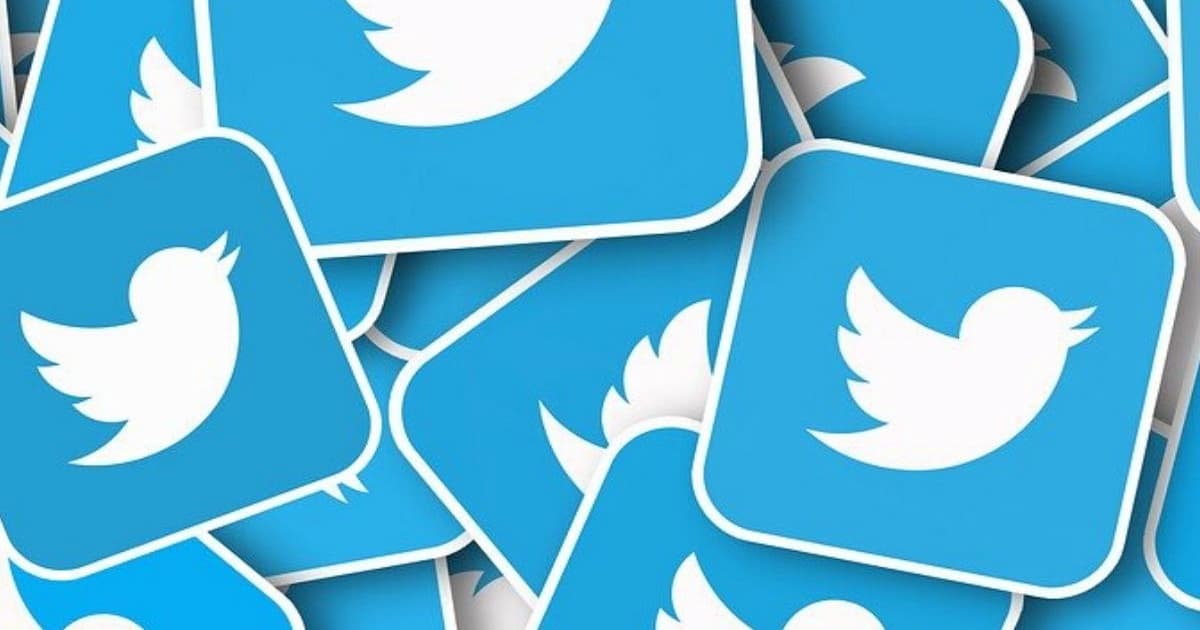 Twitter has been seemingly thrown under the bus, with various reports citing government sources earlier today to state that the social media company will no longer enjoy immunity from legal prosecution due to posts on its platform, which had so far been afforded to it under Section 79 of the Indian Information Technology (IT) Act, 2000. Government officials have reportedly claimed that Twitter has lost its 'intermediary' status in India, and will therefore be treated in the same manner as a publication.
Why this has happened
The move means that the company and its officials are now themselves liable to face legal penalties and charges for posts that the Indian government may find offensive or violating the law of the land. Reports have stated that the reason for this happening is Twitter's apparent failure to comply with the new postulates laid out by the Indian government in terms of appointing three officers in the country – a grievance redressal officer, a nodal contact person who would be the first point of contact for the Indian government in the company, and a chief compliance officer who will be required to ensure that all requests from the government are complied with.
On this note, Twitter has since stated that it has appointed two of the three positions, and is in process of appointing the third, an Indian Express report cites a government official as saying that "these appointments were not as per the requirements under the new IT rules, and they would not be considered." Officials have also stated, as per the Express report, that while Twitter had asked for a week's time to appoint all the officials and comply with requirements in a June 6 correspondence with the government, it has now failed to match that deadline, too.
What this means for Twitter now
At the moment, it remains unclear if Twitter will indeed lose all the protection that internet companies in India are granted under the intermediary tag enabled by Section 79. While many government officials have been unofficially cited by reports, an official communication is yet to be issued on this note. Given that Section 79 is a statutory law, whether Twitter is held in violation of it requires further time to be ascertained.
If it does lose the intermediary protection, then Twitter will be regarded as a 'publication', and all necessary rules under that will apply to it. This will also include foreign direct investment in the media and publications space applicable to India, which may spell even further regulatory and operational trouble for Twitter. Once considered a publication, Twitter can then be held directly liable for "unlawful" content, and be subsequently held punishable under various clauses of the Indian Penal Code.
However, it remains to be seen if Twitter's delay in complying with the government's new IT rules, which necessitates closer oversight and tighter control on social media platforms, does qualify as a valid violation of Section 79. More details are sure to follow through soon, in terms of Twitter's own response to the situation, and the government's reactions going forward.