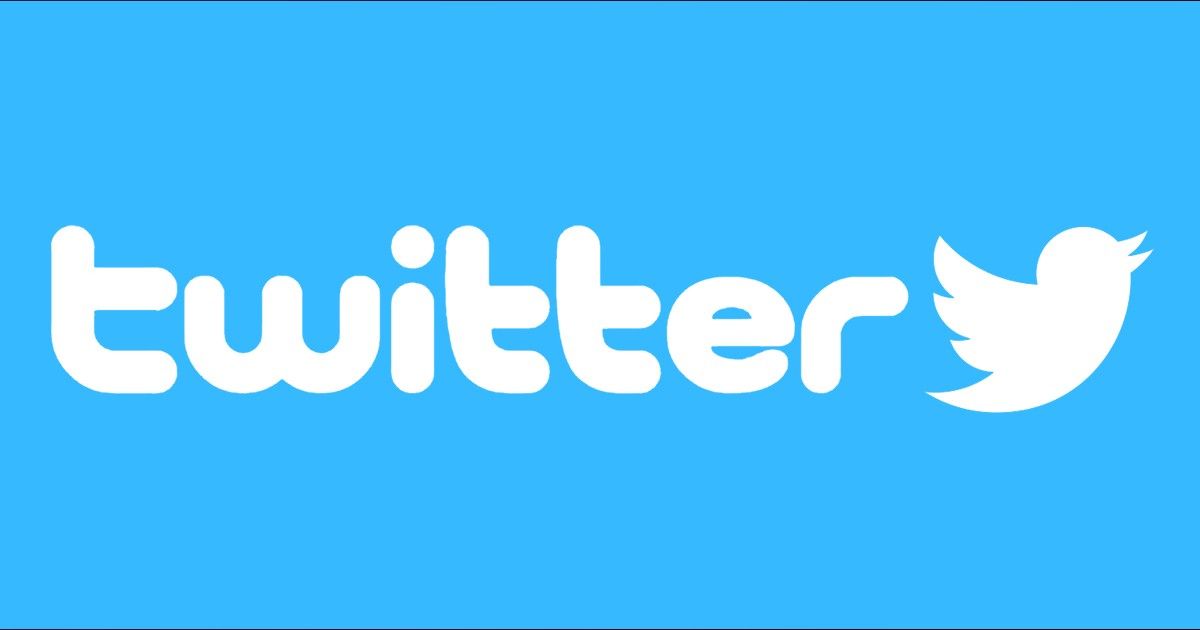 Twitter the social media platform is planning to bring a new subscription-based product to get rid of the dependency on advertising revenue. Most of the social media platforms are considering this plan for years and Twitter is finally getting it done on priority. According to a report from Bloomberg, the majority of Twitter revenue is driven from advertising, which caters up to a specif group of user. As per EMarketer report, Twitter has witnessed a very slow growth pace in the last couple of years when compared to rivals like Facebook and Snap. The digital ad market globally for social media platforms remains at 0.8 percent.
Also Read: India Govt Starts Using Koo, A Homegrown Twitter Alternative: Features, How To Sign up and More
Twitter Planning to Bring Subscription-Based Services
Twitter is now planning for a separate revenue generation stream which will not be dependent on brand advertising. According to the report, the user base of the company is its most valuable market and it has also begun to soothe. The company is not in a condition to rely on adding new users and earn revenue from that business.
To explore new possibilities a team of Twitter developers are researching new subscription-based offerings, which includes one with the code name "Rogue One" according to Bloomberg reporting citing people familiar with the matter. "At least one idea being considered is related to "tipping," or the ability for users to pay the people they follow for exclusive content," report quoted sources.
On the other hand, it is also possible that the company might generate recurring revenue by imposing a usage charge on services such as Tweetdeck and advanced features like "undo send" or profile customizing features.
"We have a really high bar for when we would ask consumers to pay for aspects of Twitter," Twitter Chief Financial Officer Ned Segal said on a call with investors last year. He added that the durability of recurring revenue is more consistent than advertising. Twitter is very early in exploring a subscription-based service, but it does have planned to take the risk and see how well this new experiment will work for the company.