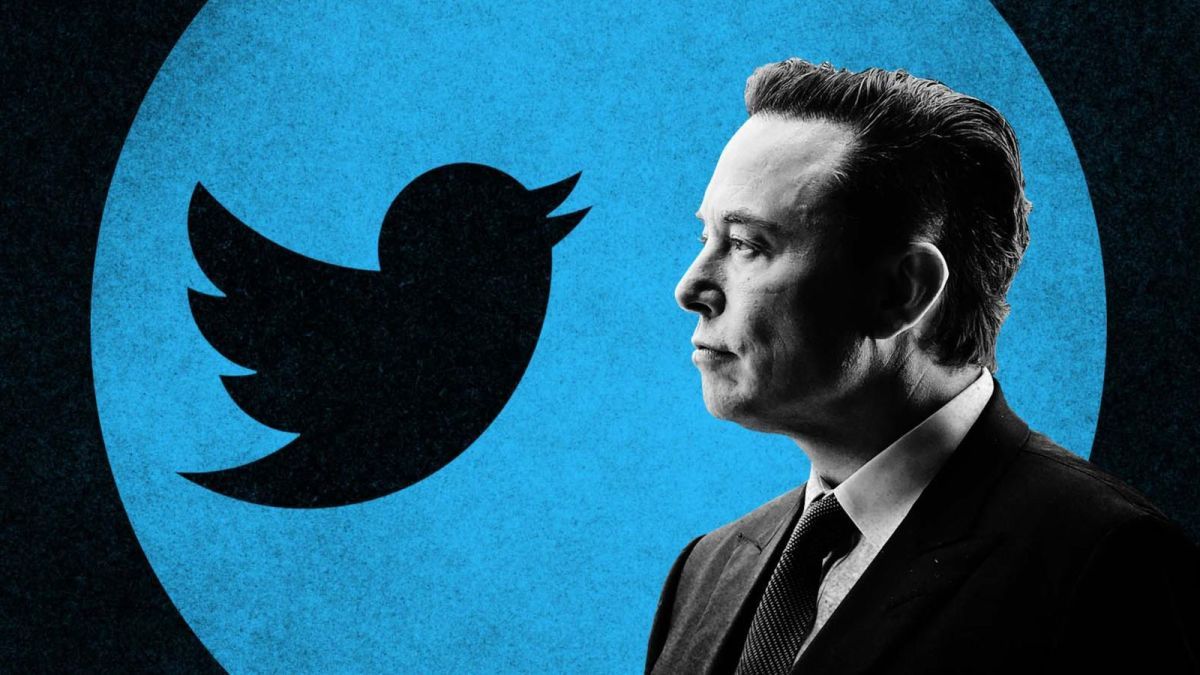 Elon Musk finally bought Twitter last month. The billionaire has been suggesting making massive changes in the way Twitter functions to generate more revenue while cutting down costs. Musk recently fired some of Twitter's top executives, including former CEO Parag Agarwal. On the revenue generation side of things, Musk has some added attention on Twitter Blue, the company's subscription service.
Twitter Blue was announced earlier this year. However, since Musk took over, the company has been working on making significant changes in its subscription service. The new Twitter Blue service rules will unlock many features, including providing a Blue tick. For the uninitiated, a Blue tick on Twitter means that the account is verified. The tick is often provided to renowned personalities or credible people to avoid any impersonation by others. Musk has finally revealed more details about the Twitter Blue price along with a bunch of features that it unlocks.
Now Pay to Get a Twitter Blue Tick?
Elon Musk, the new owner of the micro-blogging site Twitter, confirmed that Twitter Blue will be available for $8 (roughly Rs 660) per month. The world's richest man confirmed that the price will vary as per purchase parity from country to country. Following the row over pricing Twitter Blue at $20 per month, Musk tweeted that he wants to end the current "lords & peasants system" of Twitter on verification criteria. To make it more accessible to the masses, the company will provide its Blue subscription service for $8 per month. There is no word on the India pricing details of Twitter's subscription service.
Musk dropped more details about the features as well. Those who subscribe to Blue will get priority in replies, searches and mentions. Musk believes that this will help defeat spam and scams on the platform.
Blue subscribers will also be able to post longer videos and audio files while seeing half as many ads on the platform. Interestingly, the service will also provide subscribers access to paid articles by publications that work with Twitter. Musk also stated that the new Blue subscription service could unlock a new revenue stream not just for the company but also for creators on the platform.
Although the Twitter Blue subscription provides some new features, some users were not happy about the subscription service providing the Blue tick only to those who subscribe to Twitter's premium service. Users were concerned about spam accounts or bots impersonating credible accounts and getting a Blue tick to look verified on the platform. Musk stated that there will be a secondary tag below the name for someone who is a public feature. 
The CEO also tweeted that those unhappy can continue to complain but Twitter will continue to charge $8 per month for the service. "To all complainers, please continue complaining, but it will cost $8," Musk tweeted.
What are your thoughts on Musk's decision to provide a blue tick to those who subscribe to Twitter Blue? Let us know in the comments below.