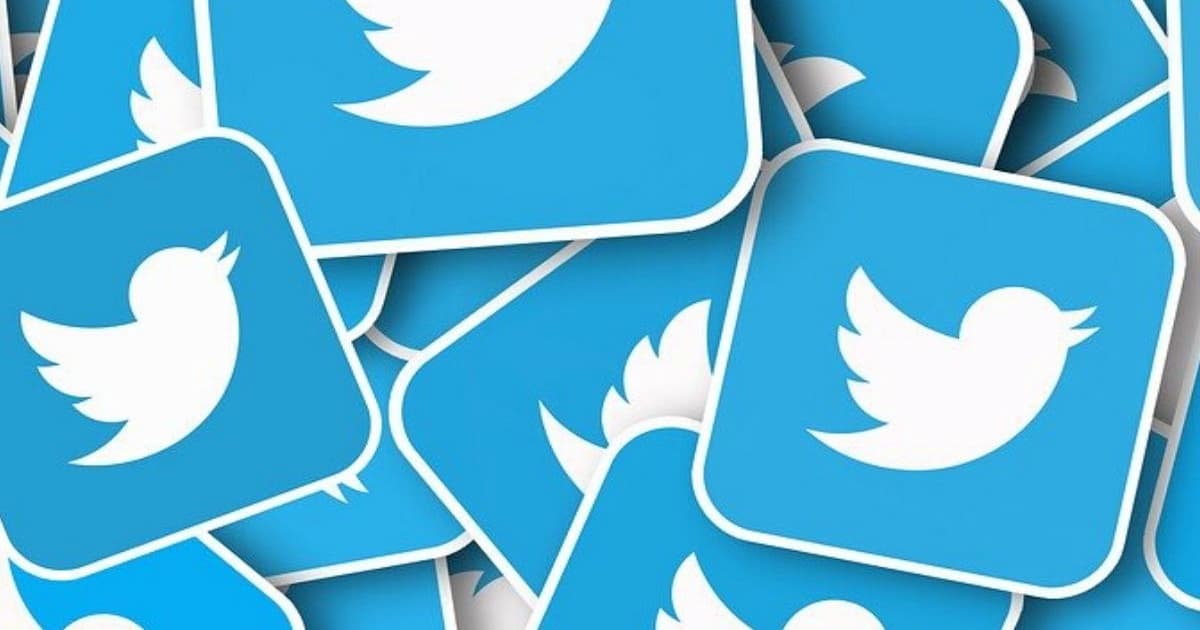 Twitter has announced that it will soon be launching new labels, which will mark and identify world leaders, verified government officials, news media outlets and government institutions in certain nations. To be eligible for the label, an individual has to be already verified on Twitter, and their account will act as a credible source of information for both the nation itself and for people outside of it. The list of countries that are eligible for this label will include Canada, France, Germany, Italy, Japan, UK and USA, as well as Cuba, Ecuador, Egypt, Honduras, Indonesia, Iran, Saudi Arabia, Serbia, Spain, Thailand, Turkey and the UAE. Interestingly, the microblogging platform has not included India in the list of countries where government bodies and officials will be eligible for the new labels.
In a blog post detailing the move, Twitter states that the labels will be applicable for "a majority of countries that Twitter has attributed state-linked information operations to." Further explaining the move, it explains, "Our focus is on senior officials, heads of state, and institutions that are the voice of the nation state abroad, specifically the account categories listed above. We believe this is an important step so that when people see an account discussing geopolitical issues from another country, they have context on its national affiliation, and are better informed about who they represent."
Twitter is also linking to these labels its Transparency Policy, as more and more debates emerge about whether the present crop of social media giants should be afforded the might of shaping socio-political discourses the way the have, so far. In the 2020 United States presidential election, social media companies were repeatedly called into question for their actions, or lack thereof, on posts made by those in power. Twitter eventually responded by imposing factual inaccuracy labels on tweets made by then-US president Donald Trump. The latter was subsequently banned after he posted a video that allegedly incited violence leading to the recent US Capitol riot.
In India, Twitter is presently in the middle of an ongoing controversy, after the central government alleged that Twitter refused to ban accounts of a large number of individuals who are spreading misinformation about the ongoing farmer protests. In response, Twitter has claimed that while it has banned the offenders, it has chosen to not arbitrarily ban those who raise voices of protest against government policies, without breaking the law.