Highlights
Twitter Inc. is no longer a company, as per a recent report.
The new development happened after Twitter's merger with X Corp.
It was revealed by Twitter Inc.'s court filing on April 4.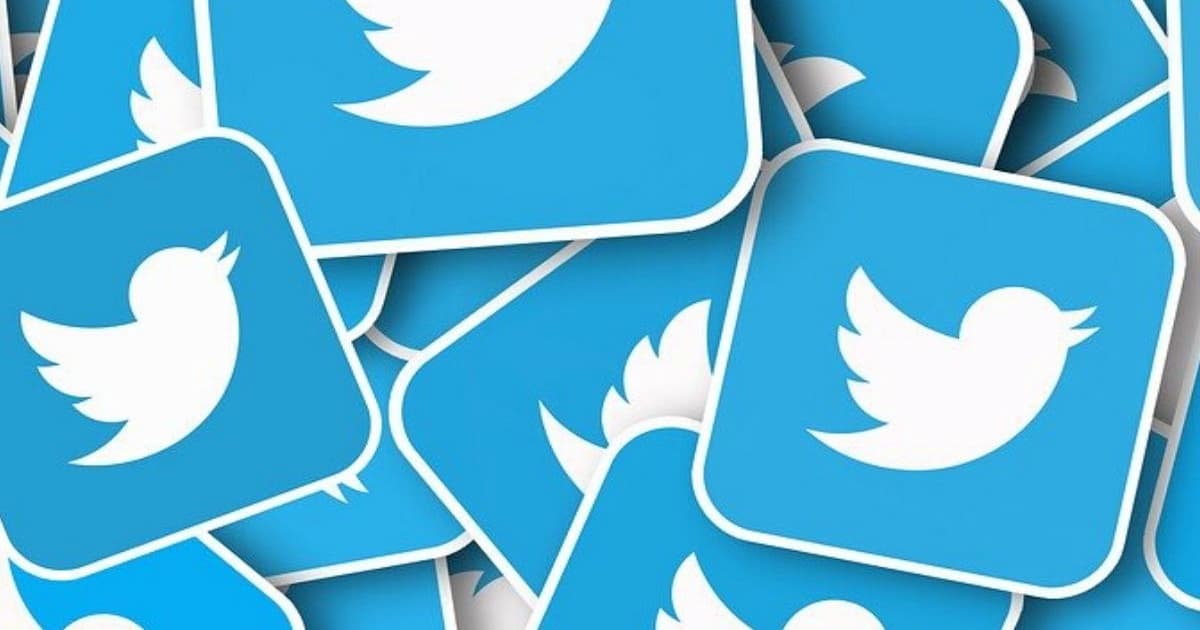 Twitter Inc. is no longer a company, according to the latest report. In a court filing by the Elon Musk-owned company, it was revealed that Twitter no longer exists as a company and has been completely merged into Elon Musk's X Corp. This development comes amid the avalanche of lawsuits filed against the micro-blogging platform. Now, since Twitter no longer exists as a company, X Corp will be the defendant in the ongoing lawsuits. Here's all you need to know.
Twitter No Longer a Company After Its Merger With X Corp
A bit of backstory here, Elon Musk registered three separate companies called X Holdings I, X Holdings II, and X Holdings III in Delaware back in April 2022. X Holdings I was supposed to be the parent company of X Holding II and the Twitter merger, while X Holdings III was created to take on the $13 billion loan to facilitate the $44 billion purchase of Twitter. As per the report, the merger agreement between X Holdings II and Twitter stated that post-merger X Holdings II would not exist anymore. X Holdings I will continue to be the parent company, while X Holdings III will continue to deal with financials.
Wait, Twitter soon to be X?

Merger filed with Twitter and X Corp and X being the survivor? pic.twitter.com/oNDkZufsHQ

— SpacTrader110 (@SpacTrader110) April 4, 2023
Musk then registered X Holdings Corp and X Corp in Nevada last month. He then merged these new businesses with X Holdings I and Twitter Inc. (X Holdings II ceased to exist post the Twitter Merger). This development was first reported by @SpacTrader110, ironically on Twitter. This new merger filed by Musk states that Twitter Inc. will be fully merged with X Corp for all intent and purposes. On the same note, X Holdings I also ceases to exist post its merger with X Holdings Corp.
Now, structurally X Holdings Corp is the parent company of X Corp, which absorbed Twitter. Since the new companies were registered in Nevada, the entire base has shifted from Delaware to Nevada. Twitter has acknowledged this move in its court filing in the right-wing provocateur Laura Loomer lawsuit.
Notably, Loomer sued Twitter after her account was banned in 2019. Twitter must submit regular corporate disclosure statements to the court as a defendant. And this development has been included in its latest statement filed on April 4.
As of now, it's unknown what will happen to the social media platform post this merger, as Elon Musk and the company have yet to make any public announcements. What do you think the future of Twitter holds? Let us know in the comments section below.