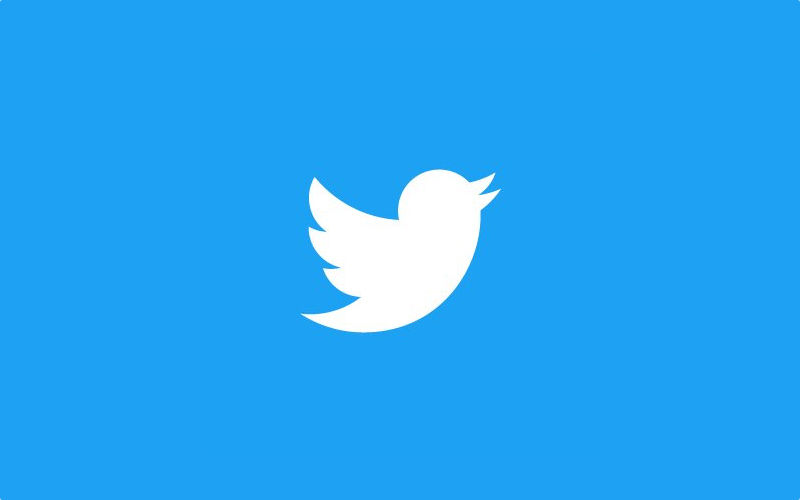 Twitter says that it listens to customers, and that is true (depending on the user, of course). The latest social media battle on the network surrounds the chronological timeline. Some users prefer to have the most relevant, popular, or "best" tweets first. Yet, some others want to have a more chronological timeline where they can see the latest tweets first. For those individuals, they want to catch up on the tweets they've missed instead of a favorite quote or two. To this end, Twitter is resurrecting the chronological timeline as a substitute for popular tweets.
2/ We've learned that when showing the best Tweets first, people find Twitter more relevant and useful. However, we've heard feedback from people who at times prefer to see the most recent Tweets.

— Twitter Support (@TwitterSupport) September 17, 2018
Twitter to Soon Introduce Threaded Conversations like Facebook And Who's Who Online Feature
4/ So, we're working on providing you with an easily accessible way to switch between a timeline of Tweets that are most relevant for you and a timeline of the latest Tweets. You'll see us test this in the coming weeks.

— Twitter Support (@TwitterSupport) September 17, 2018

6/ Our plan is to eventually replace this setting when the easier-to-access switch described above is available. We'll keep you updated and are listening to your feedback – let us know what you think!

— Twitter Support (@TwitterSupport) September 17, 2018
The Twitter chronological timeline is a reasonable option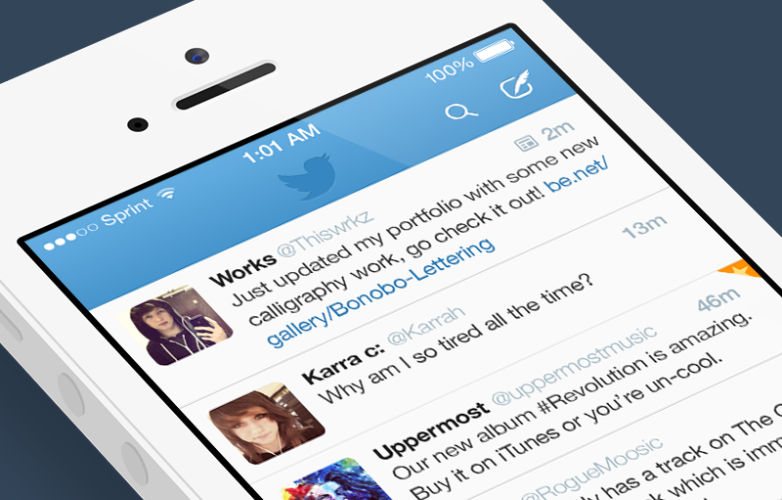 It's true: sometimes, users want to see favorite quotes by those they follow. And yet, they also want to see quotes that aren't so popular. What's exactly "popular" in the first place? The idea of popular tweets itself is subjective because it's the social media company's take on great quotes. There may be other great quotes in the timeline that it doesn't promote because they aren't paid for, for example. So, "popular" tweets are Twitter's way of saying, "here's what we think you'll like." And yet, if users are following certain individuals, then all those individuals matter to their followers — and they should be able to judge what's "popular" and what's not for themselves. It should be up to users to decide these things.
The current setup of the timeline has users intentionally searching for the pages of their family, friends, acquaintances, and colleagues to see what they've missed earlier in the day. The new (yet old) chronological timeline will prove a return to form for Twitter.
What do you think of the resurrection of the chronological timeline? Let us know in the comments.