Highlights
Twitter has announced many changes for non-Twitter Blue users.
The changes would be effective from April 15, 2023.
Earlier, Musk had announced the departure of legacy checkmarks.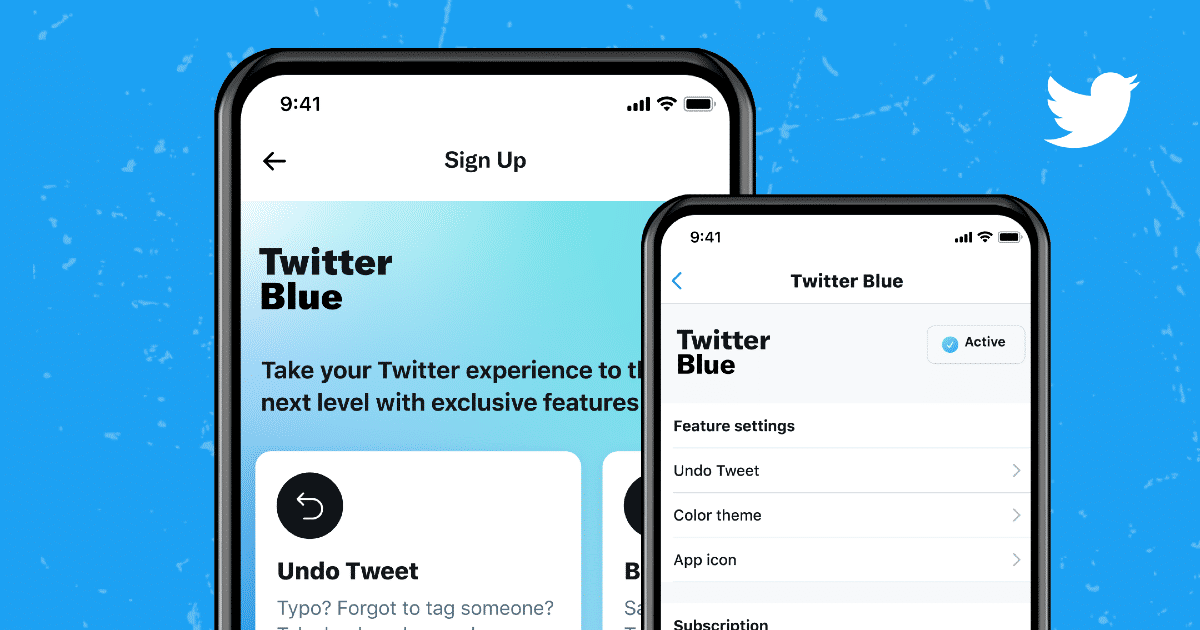 Ever since Elon Musk took over Twitter, there have been many changes in the micro-blogging platform's operation. The widespread changes include dismissing a large number of staff worldwide, shutting down offices, introducing the Twitter Blue subscription, and more. Twitter Blue subscription has been often pushed by Musk, which offers various benefits, including a blue verification badge. Musk slowly announced that many existing features wouldn't be available to regular users. Every user with a personal verified account shall opt for a Twitter Blue subscription to continue their blue verification badge. Other Twitter users, including government and business accounts, have offered a different colour verification badge. Elon Musk tweeted about a couple of restrictions that shall be effective from April 15, which include restricting recommending tweets from unverified accounts on For You tab and more.
Everything to Know About Restrictions for Unverified Users
Musk has been so desperate that everyone opts for the USD 7 Twitter Blue subscription. The latest tweet reveals that Twitter will stop recommending tweets from unverified users. The app will also restrict unverified users from participating in voting. The For You tab, which suggests tweets, will now display tweets from Twitter Blue users only.
Musk claims that the only way to restrict AI bots from taking over polls is to restrict non-Twitter Blue users. It seems logical to avoid AI bots in polls, but many users will oppose the same. But the following tweet from Musk says that even bots can have verified accounts. It would be okay for them to have a verified account if they follow the terms of service and don't impersonate a human. So, it doesn't mean that unverified users are restricted from polls to fight AI bots taking over polls.
Everyone who has a valid phone number can get the blue checkmark. The company never asks the users to submit a Govt ID for verification. Earlier, the verified users had to submit a Govt ID to be eligible for the blue checkmark. Twitter has expanded the availability of Twitter Blue subscriptions globally, and the prices vary according to the local currency. Earlier this week, Musk announced that legacy checkmarks would vanish from April 1. To continue, they must subscribe to Twitter Blue.
The popular Twitter Blue features include posting long videos, editing tweets, and uploading videos of 1080p quality. These users will also see 50% fewer ads than regular Twitter users. It also offers custom navigation, Bookmark Folders, top articles, and more. The upcoming features include the top of replies, mentions, and search tweets, meaning only verified users will be prioritized. Twitter claims that it will help the platform fight scams and spam.
What do you think about the new changes made by Elon Musk on Twitter? Please share your thoughts and opinions on the recent decisions by Musk in the comments section.