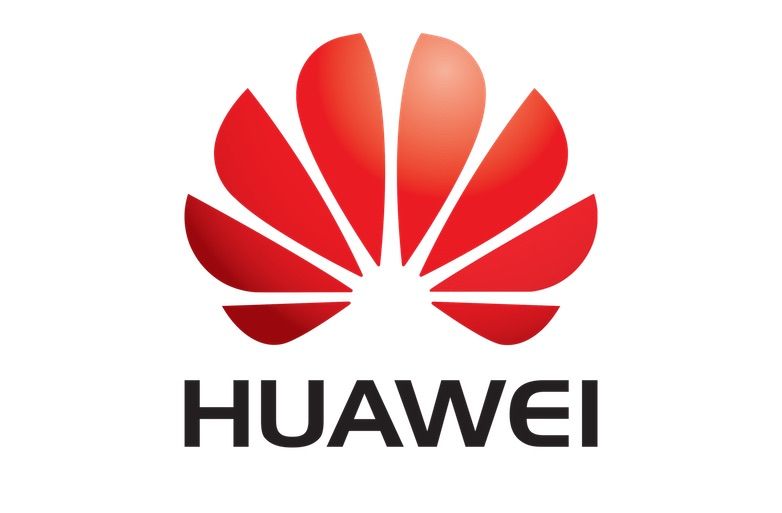 A mystery Huawei handset (WLZ-AN00) that is alleged to be the Huawei Nova 6 5G was found on China's MIIT certification agency this week. The same model has just been detected on TENAA as well today. In fact, two other Huawei devices have also been spotted on TENAA, one of them that has almost the same model number as the aforementioned Nova 6 5G. The models are WLZ-AL10 and OXF-AN00.
Among these three models, two of them are 5G variants, one of which we already mentioned. The second one is OFX-AN00. That leaves us with the WLZ-AL10 which is a 4G smartphone. There's also some speculation suggesting that OXF-AN00 and WLZ-AN00 models are the Honor V30 and Honor V30 Pro respectively. However, do note that all this is unofficial talk. Now, the entries on TENAA are quite fresh and don't have any more specifications or images. However, that is likely to happen sooner at which time we'll be in a much better position to finally uncover the true identity of these handsets.
There are at least two 5G devices in the works from the house of Huawei. One of them is the Nova 6 5G and the other is from sub-brand Honor called Honor V30 5G (Vera 30). The latter is supposed to launch in late November while the Nova 6 5G could debut, although nothing is confirmed, by the end of the year.
Both the 5G smartphones should rock the company's in-house Kirin 990 5G chip that comes with an integrated 5G modem. The Honor V30 has leaked quite a bit recently hinting that Honor would be using a pill-shaped hole-punch on the screen similar to Samsung's flagship Galaxy S10+. Being a flagship, we expect the device to bear cutting-edge material from the company. There's no official launch date yet but rumours suggest it will take place on November 26th.