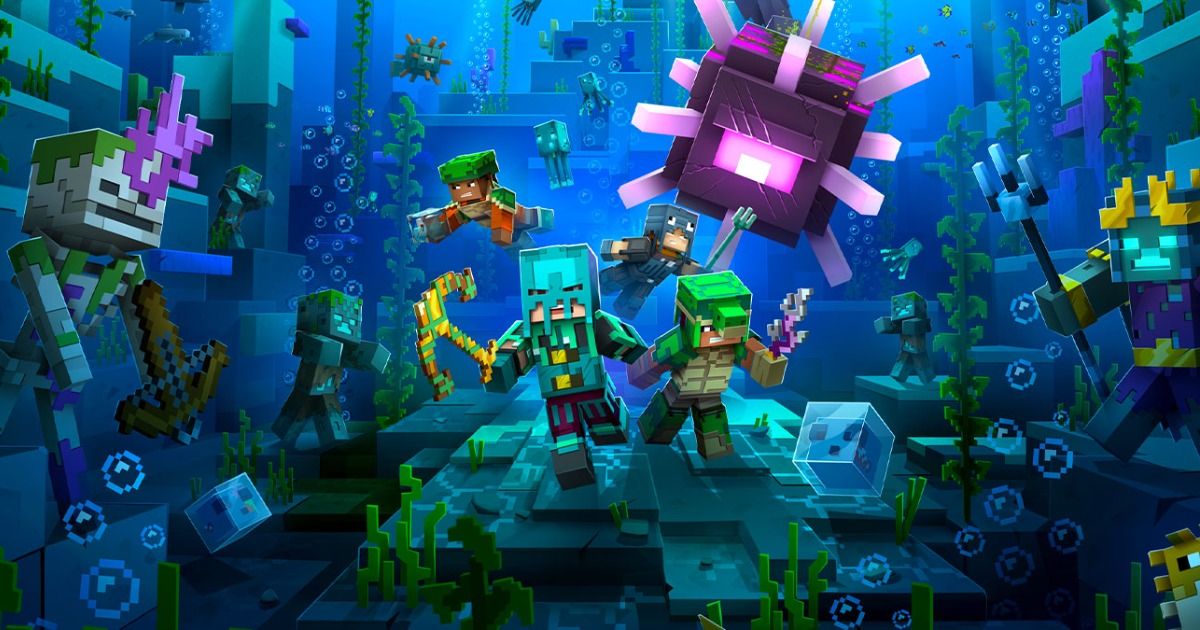 Minecraft, for the better part of 2 decades, has been at the top of its game and Mojang Studios have done an absolutely amazing job at steadily improving the game with each new update. As an IP, Minecraft has seen plenty of activity, with it being a major fixture of the gaming industry, appearing in different forms, even as an episodic Telltale adventure and a fantastic dungeon-crawler.
Even with so many diverse projects around, Mojang are looking to add to that number with a couple of new projects that are yet to be confirmed. According to Windows Central's Jez Corden revealed that there are currently two Minecraft-related projects currently being developed at Mojang – and neither is the base game or Dungeons.
Which can only mean that there is plenty more to explore in that universe and Mojang have plenty more to experiment with.
Also Read: The Witcher and Cyberpunk 2077 Studio CD Projekt Red is Working on a New Open-World Game
New Minecraft games apparently in the works at Mojang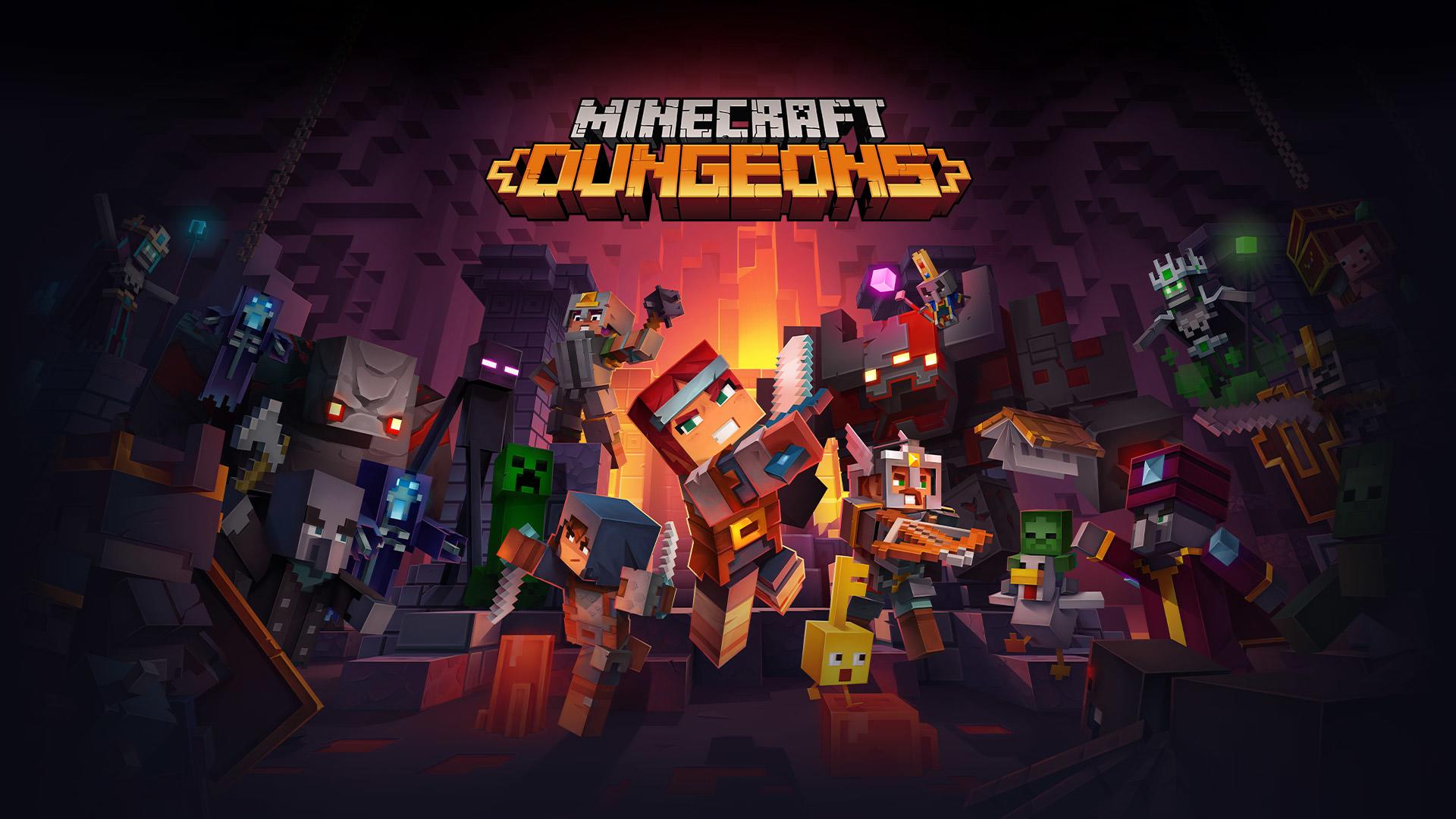 At this point, Mojang have showcased that they are not afraid to tackle different genres, most notably, with Minecraft Dungeons. Dungeons is an extremely well-made and polished title that fans have responded to quite positively, and the positive reaction to it probably indicates that there is a strong demand for more diverse Minecraft games.
"One thing I know for sure: There is more Minecraft coming. I know from trusted sources that Mojang has at least two all-new projects that aren't Minecraft or Minecraft Dungeons, although I have no idea exactly what those games might look like. Perhaps we'll discover that all of those pixel-style art posts were in fact teases for full-blown projects … or maybe not. One can hope, though."
As Jez Corden explains, Mojang's social media has been teasing plenty of novel ideas, such as a pixel-art platformer, a Pokemon-style RPG and more in that vein. While Mojang hasn't confirmed the existence of these games in development, they are still fairly interesting ideas to consider.