Highlights
Uber is available across 123 cities in India.
Hyderabad tops the list of the slowest cities in India.
Mumbai-Pune emerges as the top Intercity route.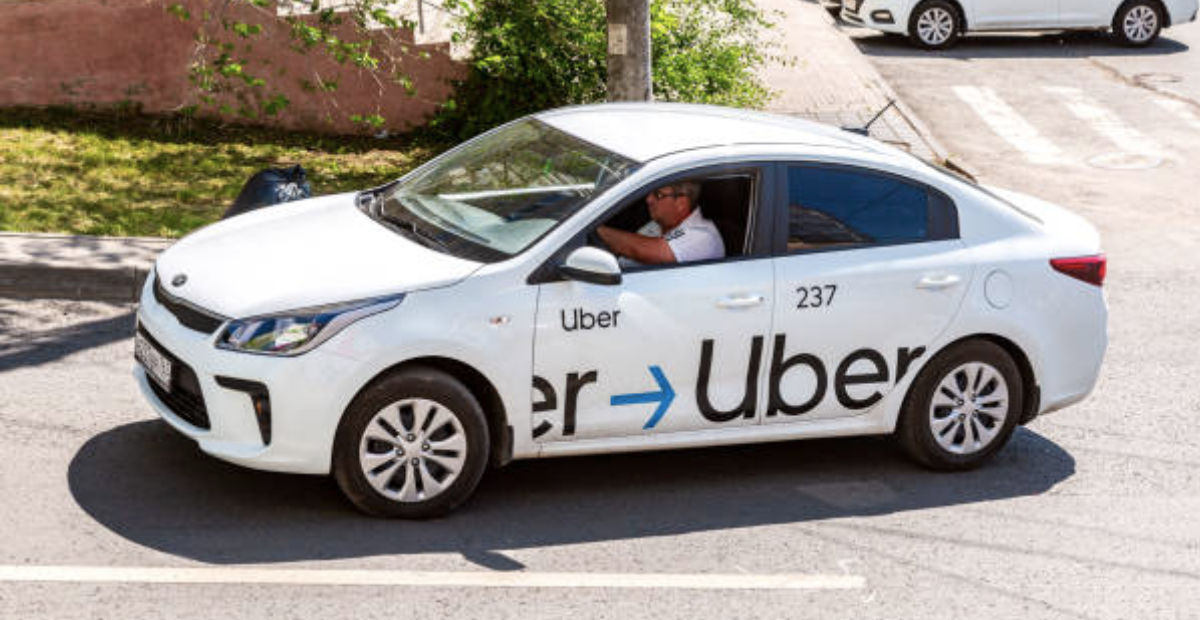 Uber, one of India's popular ride-sharing services has announced its key highlights of the year 2022 with all the data it has collected from millions of rides across India. The company has shared some interesting facts about Uber rides taken by users across India. Uber has shared the list of top cities, fastest cities, slowest cities, top Intercity routes, and longest trips.
According to Uber, in 2022, the company has covered a whopping 4.5 billion kilometers of the total distance. This also happens to be the distance from Earth to Neptune, the last planet in our solar system. This year, we also witnessed a massive drop in Covid-19 cases and so, more people were on road compared to the last couple of years. Let's take a look at some of the interesting metrics shared by Uber.
Uber's 2022 Journey in India: Key Highlights
Uber says Indians spent about 11 billion minutes traveling in Uber. Most Uber trips in India were booked between 5 PM and 6 PM, which also happens to be the time when most people leave the office. The most popular day of the week for booking an Uber was Saturday.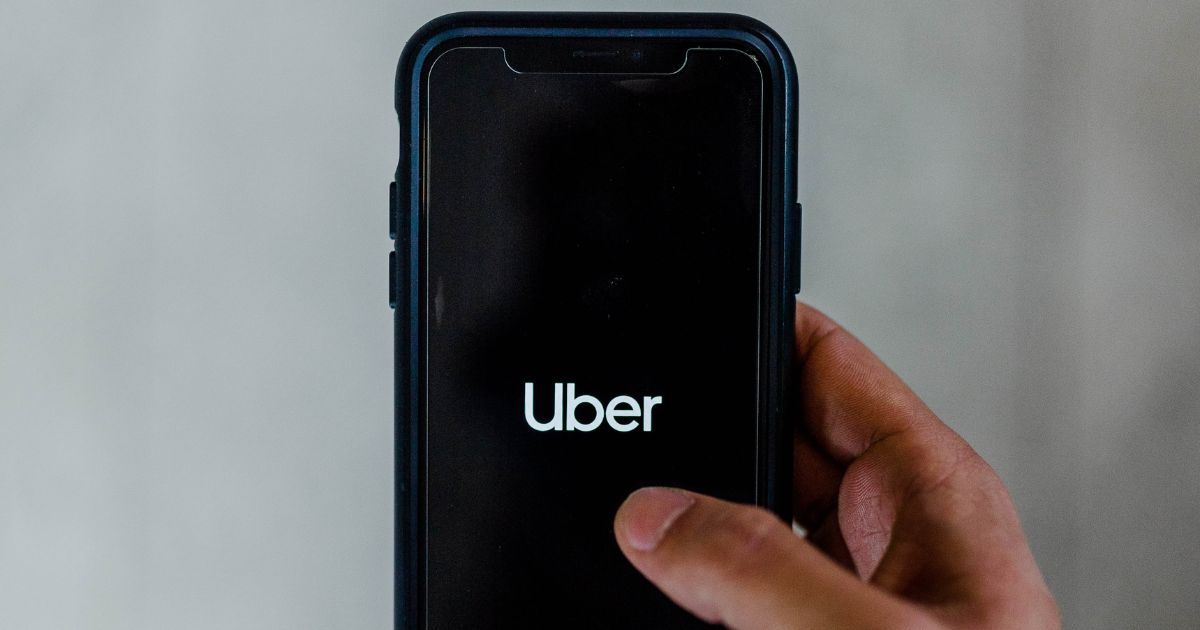 During Diwali 2022 (Oct 22), Uber recorded the highest number of package deliveries through Uber Connect 2022. About 53% of users gave a 5-star rating and the majority of the Uber rentals ride was for a 2-hour, 20-km package.
India's Top 5 Cities
These are the top five cities with the highest number of Uber rides in 2022.
Delhi NCR
Bengaluru
Hyderabad
Mumbai
Kolkata
Fastest Cities in India
The following five cities had the fastest average speeds on the roads in 2022.
Chandigarh
Delhi NCR
Ahmedabad
Lucknow
Kochi
Slowest Cities in India
These cities have slow-moving traffic for the year 2022. These 5 cities clocked the slowest average speeds on the roads. Bengaluru is not topping the list.
Hyderabad
Chennai
Bengaluru
Guwahati
Kolkata
Top Intercity Routes
Uber also expanded its limit to Intercity a few years back and here are India's top 5 intercity routes for 2022.
Mumbai-Pune
Mumbai-Nashik
Delhi-Agra
Jaipur-Chandigarh
Lucknow-Kanpur
Top Longest Trips
In terms of total distance traveled, here are the top cities.
Delhi-Purnia
Delhi-Madhubani
Bengaluru-Mumbai
Delhi-Varanasi
Delhi-Ahmedabad
Apart from these, Uber also expanded its service to several new cities in 2022. As of today, Uber is available in 123 cities across India.