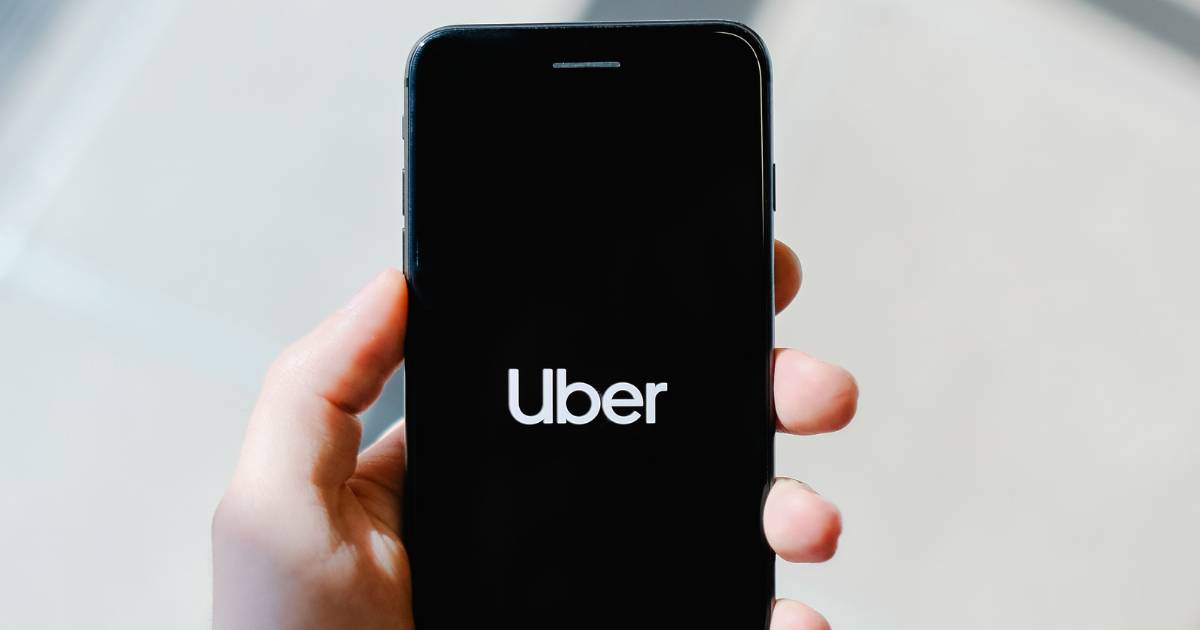 Uber, one of the most popular cab ride-sharing services has announced a new offer in association with Amazon. The new offers from Amazon are powered by Amazon Pay and Amazon Prime users get a 20% discount up to Rs 60 for three trips per month. In addition, users can also get complimentary ride upgrades as well.
This new offer is part of Amazon's Prime Day launch and this is valid for Prime members only. Amazon's flagship sale, Prime day will take place in India on July 23 and July 24. Let's take look at the new offer on Amazon for Prime users.
Uber-Amazon Pay Offer Details
With this new offer, Amazon Prime members get complimentary ride upgrades to UberPremier at the price of UberGo for free trips per month. Also, Prime users can get a 20% discount up to Rs 60 on three rides per month (Rs 20 per ride). This is valid on Uber Auto, Moto, Rentals, and Intercity.
Both these offers can be availed by linking your Amazon Pay wallet to the Uber app. You can head to this Amazon Pay page on mobile and tap on "Link Amazon Pay to Uber". To take advantage of this benefit, you will have to select "Amazon Pay" as your preferred payment method when booking a ride.
Do note that the offer won't be eligible if you use other payment options like Amazon Pay UI, credit card, or debit card. This is applicable for getting a 20% discount as well as a ride upgrade. These new offers are not valid for non-Prime members. The offer is live now and is valid until December 31st 2022. These discounts are automatically applied for the first three rides of any UberAuto, Moto, Rentals or Intercity trips via the Uber app monthly.
The offer will be applicable in the following cities:
Agra, Ahmedabad, Amritsar, Bangalore, Bhopal, Bhubaneswar, Chandigarh, Chennai, Coimbatore, Dehradun, Delhi NCR, Guwahati, Gwalior, Haridwar, Hyderabad, Indore, Jabalpur, Jaipur, Jalandhar, Jamshedpur, Jodhpur, Kanpur, Kochi, Kolkata, Kota, Kozhikode, Lucknow, Ludhiana, Mangalore, Mumbai, Mysore, Nagpur, Nashik, Patna, Prayagraj, Pune, Raipur, Ranchi, Siliguri, Surat, Thiruvananthapuram, Thrissur, Tirupati, Udaipur, Vadodara, Varanasi, Vijayawada, Visakhapatnam.