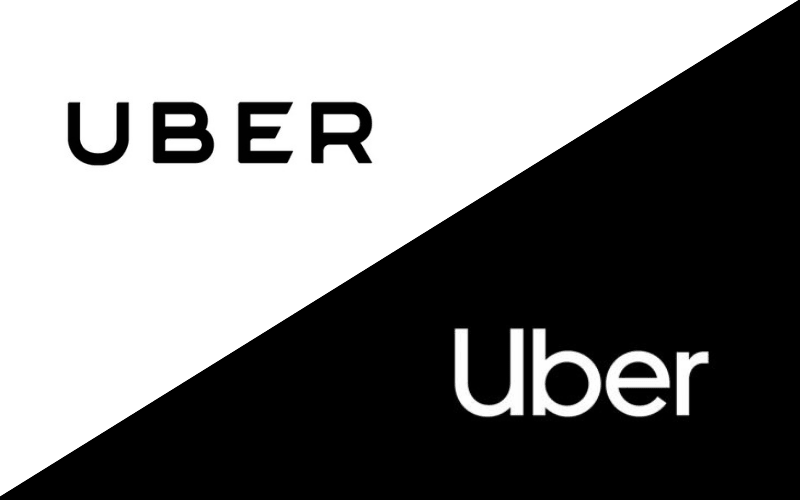 A few weeks back, we performed a teardown of the Uber app for Android, which revealed the ride-hailing giant could introduce a rewards program for riders. More recently, we found some strings that suggested Uber's rewards program for riders may allow riders to lock in lower prices between two locations. We have now found a few new strings in the latest version of the Uber app, which suggest Uber may begin offering cash rewards to riders when their driver fails to arrive on time.
Uber to Offer Cash Rewards to Riders When Their Driver Arrives Late?
The strings found during the teardown suggest Uber may soon encourage riders to schedule a ride at least a few minutes in advance. This would help the driver to reach them on time for the trip. In case the driver does not arrive before the scheduled time, riders will receive a cash reward in the form of Uber credits. While Uber does allow riders to schedule a ride currently, they are not given any Uber credits in case the driver does not arrive on time for pick-up. However, it is not clear if Uber plans to provide credits to all riders or if these credits will only be provided to customers that are eligible for the rewards program.

Uber's rewards loyalty program for riders is divided into four tiers – Blue, Gold, Platinum, and Diamond. Some of the benefits offered by the newly announced rewards program include an upgrade to nicer cars, premium support access, flexible cancellations, priority pick-up, surge-free pricing, and more. Riders can also earn points for the money that they spend on Uber rides as well as Uber Eats orders. The program has so far been launched only in the US. However, Uber plans to launch the Rewards loyalty program for riders on a worldwide basis in the near future. Once Uber Rewards launches in your city, you can expect to see a pop-up screen in the Uber app asking you to sign up to the program.
While the strings above make it quite clear that Uber is testing the feature internally, there is still no guarantee that it will be officially announced anytime soon. There is also a possibility of the feature being changed or even canceled.