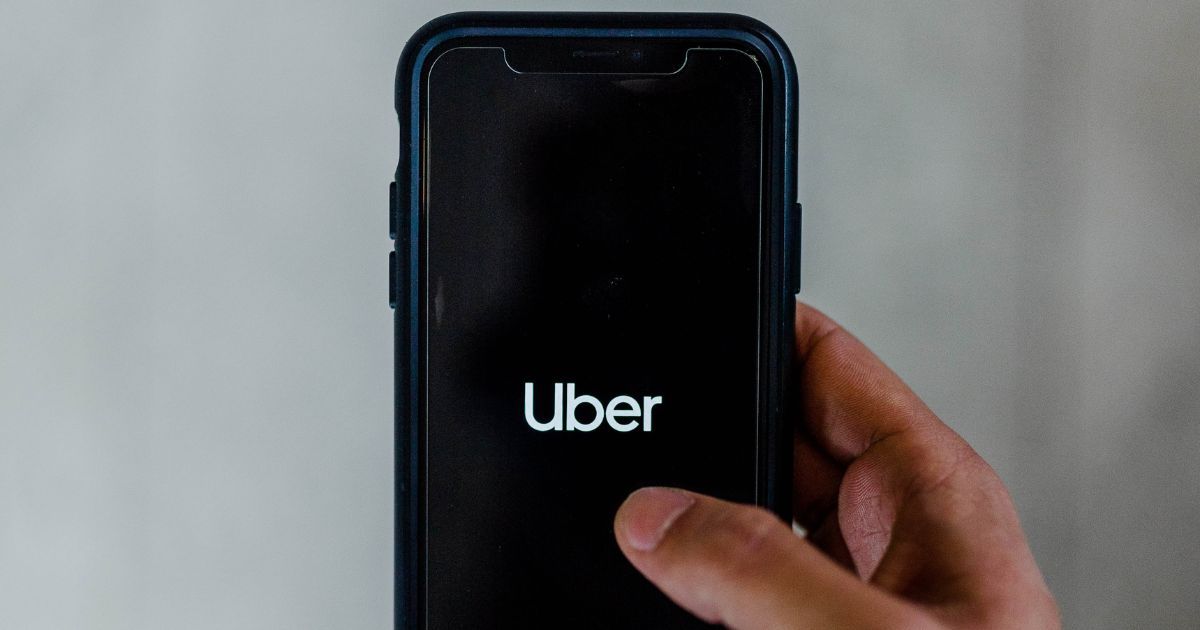 Taxi-hailing service Uber India has announced that its drivers will have the opportunity to view the passenger's final destination before accepting the ride in an effort to prevent trip cancellations after a trip has been scheduled. The action was taken in response to comments the ride-hailing service got from its National Driver Advisory Council, which was established in March 2022 to promote two-way communication between Uber and drivers in six major cities to solve important concerns.
Related: New Uber Update: No More "Jana Kaha Hai" Questions From Uber Drivers and More Changes, Story in 5 Points
Uber Aims to Comfort the Drivers With These New Rules
"To enhance transparency and remove frustration for riders and drivers, drivers on the Uber platform across India will now be able to see the trip destination before they decide to accept the ride," Uber said in a statement.
The company said that it had carried out a similar trial effort in May that had resulted in positive reductions in travel cancellations. Uber is also introducing a new OTP-based login for its drivers that will enable them to sign in to the application in a simple method without the need to remember passwords or other credentials.
For Uber Auto and Moto drivers, the Uber app now has a Home phone option that enables them to contact for assistance when needed. Uber will continue to track customer and driver feedback and adjust as necessary.
The trip acceptance barrier has been eliminated by Uber, and the unconditional function has been made available in all cities. According to the statement from Uber, the cab booking platform will now notify their drivers through push notification when they book a trip concerning waiting fees.
For the unfamiliar, the Driver Advisory Council is made up of 37 drivers who were selected from six metro areas through a carefully designed three-part procedure overseen by an Independent Review Board.