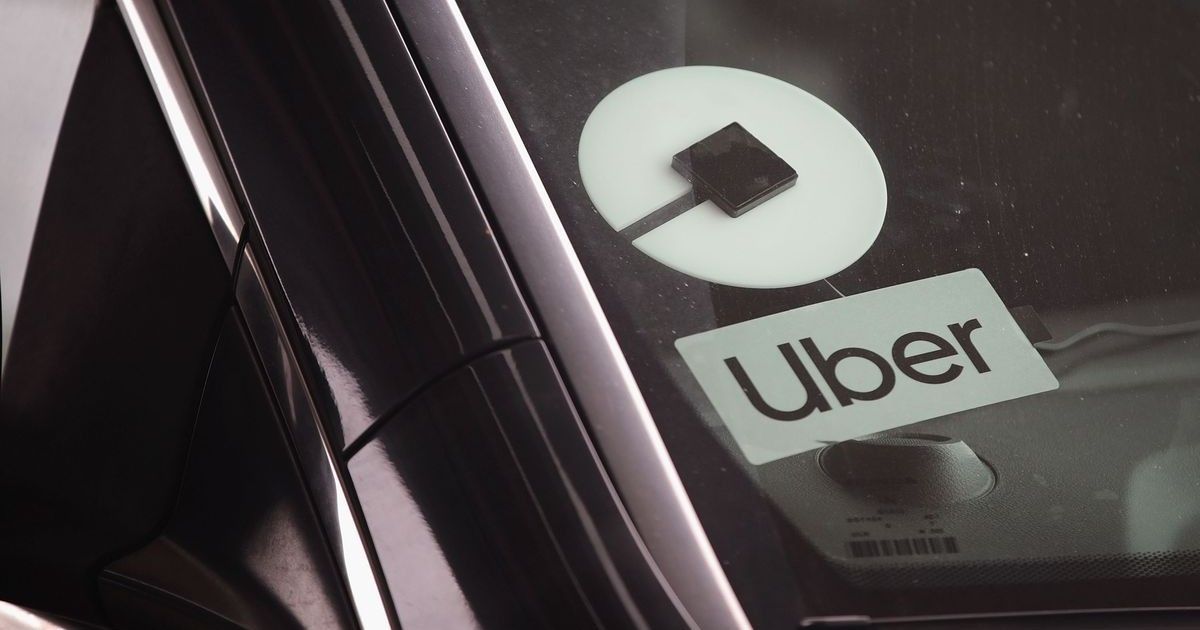 Uber has reportedly considered exiting the India market, holding preliminary talks with interested parties to explore what options could it have on this note. A Bloomberg report on this matter, citing anonymous sources, states that Uber had held meetings with potential buyers of its India business – before a global economic downturn and decline in the equity markets led to the idea being shelved. If such a move would have come to fruition, it would have seen Ola Cabs being left as the only cab aggregator brand in India – unless a new operator continued Uber's business by either licensing its brand name or operating under a new umbrella altogether.
Uber Exiting India: What Could this Mean
Uber has endured a number of topsy turvy years in its business in India, particularly in recent time. The company entered the country in 2013, as part of a rapid expansion phase under former chief executive and co-founder, Travis Kalanick. In its initial phases, Uber disrupted the cab operator economy in India, which was largely an unorganised sector and certainly not driven by app-based aggregators.
During its initial years, Uber's premium offerings gave it plenty of outreach among users, leading it to expand its operations across the country. Today, according to its own data, Uber is present in close to 100 cities across India.
The Bloomberg report said that Uber had considered a sale of its India business, but eyed a stock sale instead of an all-cash deal. The latter would have seen the company essentially cash out and leave India entirely, while a stock deal would have seen Uber retain some equity in its India business – in case it sought to re-enter India later.
Over the years, a number of issues have plagued the likes of Uber and its fellow cab aggregator, Olacabs. Some of these problems have included rider safety, constant driver attrition, disputes over payments, and the problem with increasing prices in a highly value sensitive market such as India. It is speculated that such issues could have prompted the company to explore market interest in a buyout of its India business.
Uber, however, has denied Bloomberg's report, terming it to be "categorically false". Ruchica Tomar, spokesperson for Uber India, told Bloomberg that the company has not considered leaving India "even for a minute". Tomar also added that the company "remains committed to India", and has "aggressive" hiring plans going forward.