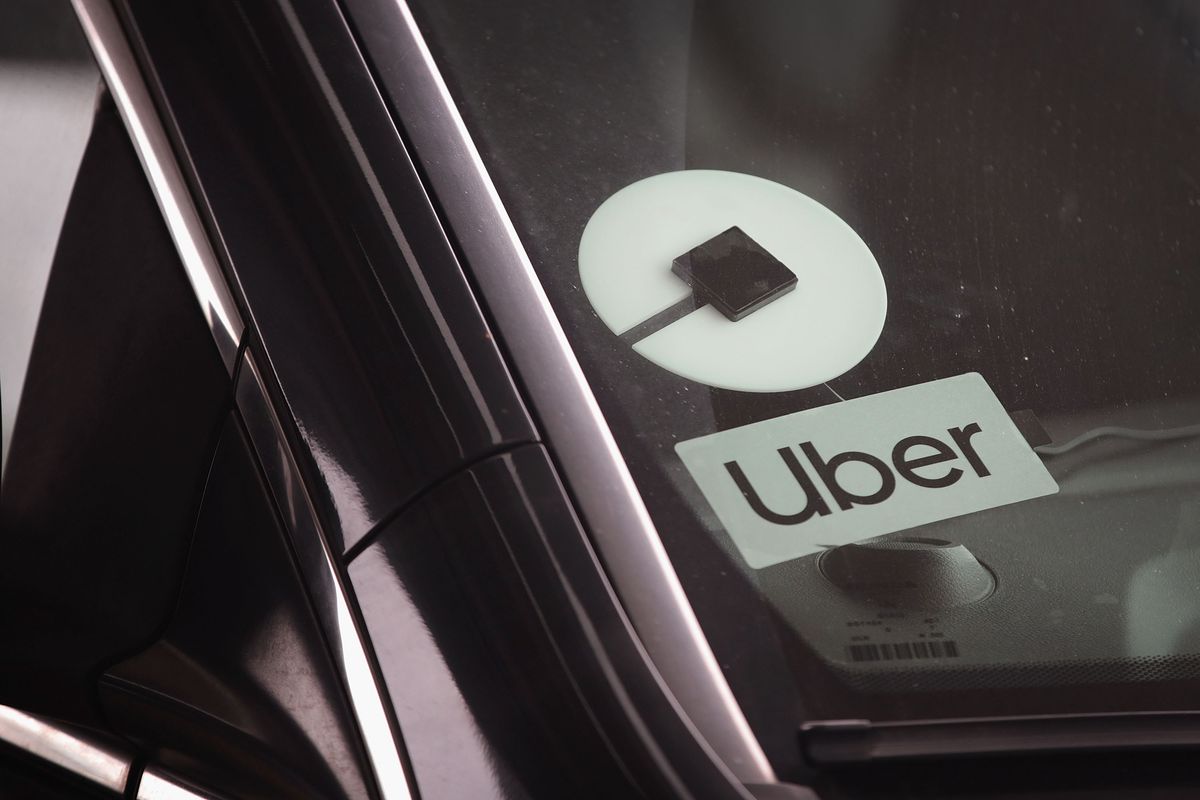 Uber is apparently seeing India as one of the most profitable markets as it has some pretty compelling for the drivers associated with it. According to sources, Uber will bring a bunch of services including UPI-based payments and credit services for the Indian drivers as soon as the next summers.
Uber Money has the next destination set to India
As per the source, India would be among the first six countries wherein Uber Money would be launched.
"Uber plans to launch Uber Money in the next six to eight months in India to drive direct access to banking and financial inclusion for its driver-partners"
The source further mentions that India is an important market for the company. Statistically speaking, 13 percent of Uber's gross bookings in 2018 came from India which is pretty astonishing. It only made sense that the company paid more interest to the country.
As far as Uber Money is concerned, the drivers in the US will have access to their earnings in real-time and the same will be transferred to their Uber Debit account. In India, however, the same will be done, but the transaction will be done to their UPI-linked bank accounts. Establishing a UPI-based payment infrastructure in India is far easier when compared to the US, so it will be far easier here, the source said. As a matter of fact, a bunch of the features of Uber Money was built in India, the source mentions.
"The payments interface in India is a lot more developed than in the US. Launching it in India will be easier"
"Uber has built a global payments network. They already have a hardcore payments infrastructure. In India, too, a payment infrastructure already exists and Uber Money can ride on it."
On top of Uber Money, the company is planning on offering certain other facilities to the drivers. As per the source, the drivers will be offered credit facilities based on payment history. Secondly, Uber is already having words with fuel companies to provide cashback to drivers.
For riders, Uber Money might come up with a co-branded credit card like the one offered by Amazon Pay. Using the Uber Money card, riders will be able to get cashback on trips, shops, and food which is once again a pretty nice feature to have (it would most certainly make Uber stand out as the same is still in the trial run when we talk about the company's biggest rival in India – Ola Cabs.
UPI-based payment services have been emerging pretty swiftly in India as of late. A little while ago, Xiaomi launched Mi Pay, its own version of a UPI-based payment app. To make things interesting, even WhatsApp is entering the payments ecosystem with WhatsApp Pay, so it's not too surprising to see Uber trying to capitalize on the emerging market in India.
As of now, this is all we know about Uber Money, but we are sure to receive further information about the same in the near future.
What are your thoughts on Uber Money? Would you like to try it out? Do let us know in the comments section below.