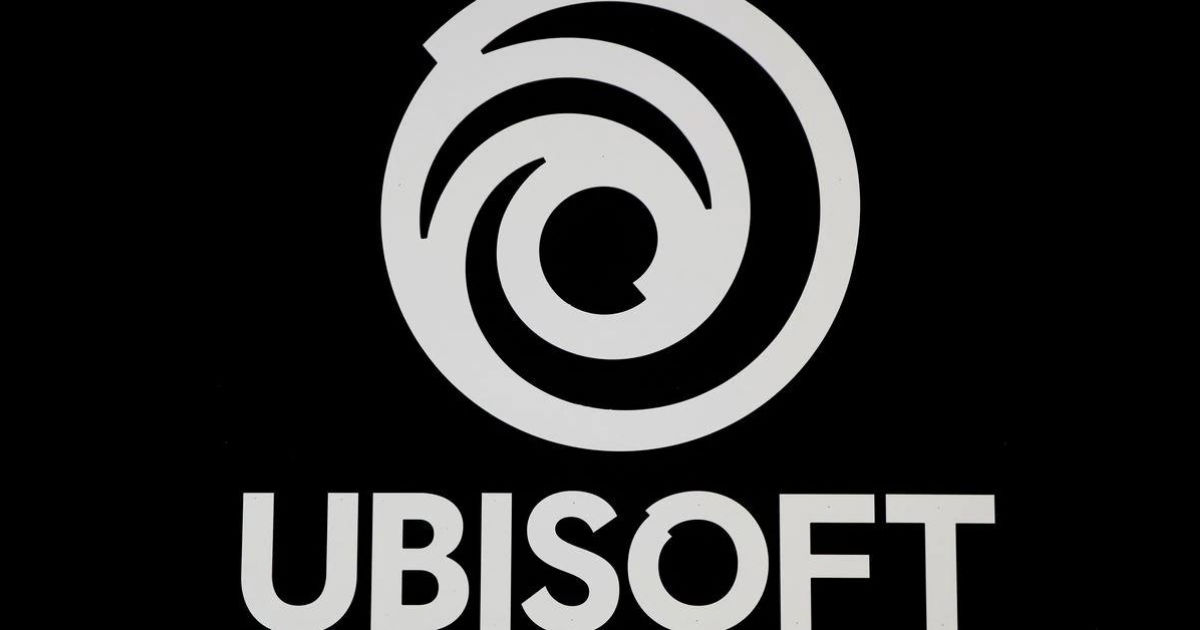 According to new reports, it seems that Ubisoft could be up for sale soon as private equity firms eye the French publisher as a possible acquisition target. Bloomberg reported this past weekend that certain private equity firms such as Blackstone and KKR&Co. have been looking at Ubisoft with "preliminary takeover interest".
Kotaku also reports that according to their sources within Ubisoft, the publisher has been in talk with various consultancy firms to evaluate different parts of their businesses. As one of the biggest video game publishers around, the acquisition of Ubisoft is sure to send waves across the games industry.
Reports single out various factors affecting the publisher's decision to sell such as the departure of key Senior personnel, production struggles, workplace controversies, and a declining stock price.
Also Read: Ubisoft's Next IP Called 'Pathfinder' Might be a Third Person Shooter
Ubisoft Could be the Next Big Acquisition in the Games Industry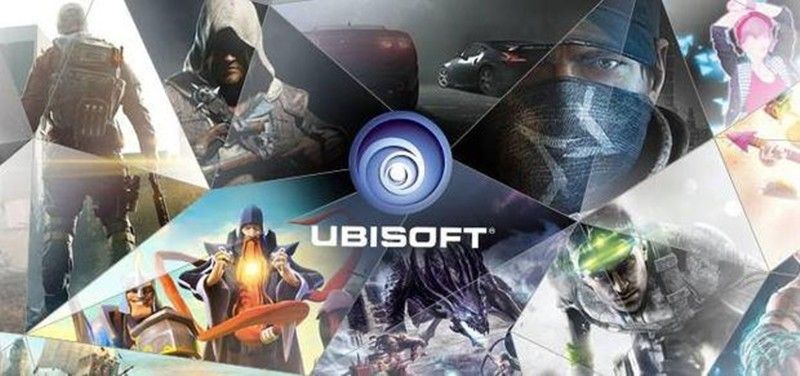 The games industry has seen some pretty massive acquisitions of late, such as the likes of Bungie (by PlayStation), Activision (by Microsoft), and Bethesda (also by Microsoft). With SIE chief Jim Ryan claiming that more acquisitions are on the way after having acquired Haven Studios, looks like there are a bunch of more acquisitions on the way.
Ubisoft currently has several different projects in the pipeline, including new Assassin's Creed Games, a Prince of Persia Sands of Time Remake, and even a Splinter Cell Remake. The French publisher has been mired in controversies regarding sexual misconduct and harassment allegations this past year and has come under fire from critics and fans alike.
The publisher hasn't yet announced anything officially and everything seems to be under wraps at the moment. Ubisoft has been responsible for several major hits over the course of the last 2 decades, including having launched several successful new IPs in a variety of genres. As a result, the company has a ton of massively popular IPs at its disposal, making it quite the valuable acquisition.