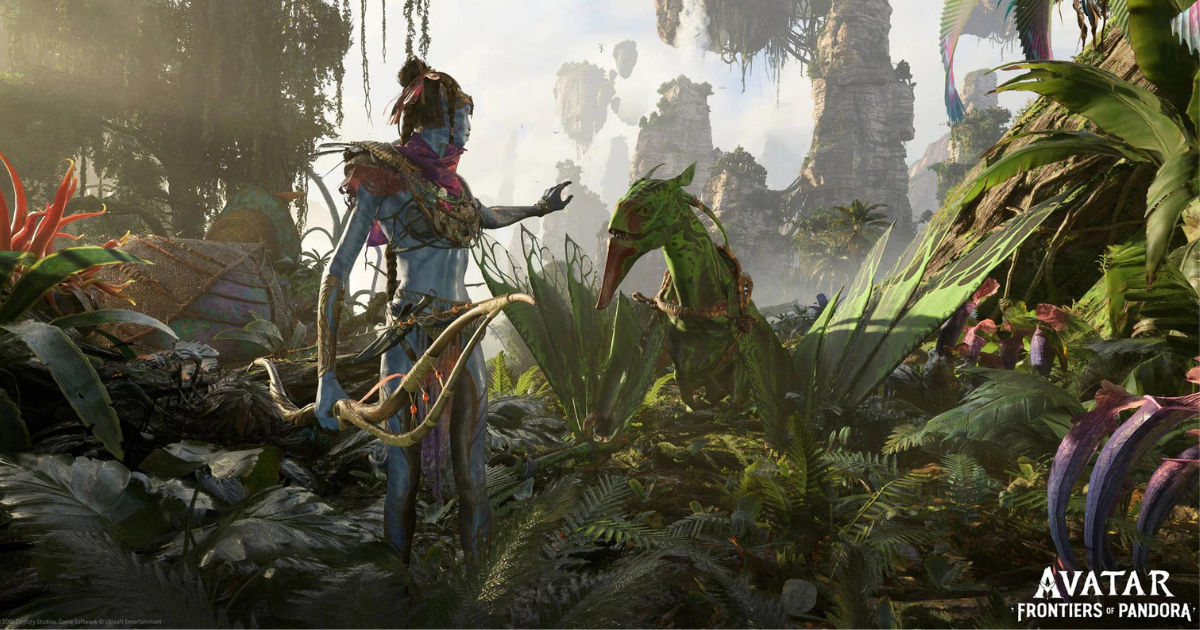 Ubisoft recently released their latest earnings reports and they finally confirmed that the upcoming Avatar game is set to come out in 2022. Avatar: Frontiers of Pandora has been in the works for a while at Ubisoft and it looks like players might finally get to see more of the game soon and have the game in their hands by the end of the year.
Skull and Bones, similarly, has been in development for nearly a decade and after a series of cancellations, revivals, and changes in development – the game looks like it is finally headed for release. Avatar: Frontiers of Pandora is being developed by Massive Entertainment, the studio behind The Division.
Ubisoft has pretty much confirmed that Avatar: Frontiers of Pandora will be headed for release before the end of the publisher's fiscal year, which ends March 31, 2023.
Also Read: Ubisoft May be on the Verge of Being Sold if Rumors are to be Believed
Ubisoft Confirms Avatar: Frontiers of Pandora, Skull and Bones Could Have a Late 2022 or Early 2023 Release
If the Avatar game is indeed on track to be released this year, it is surprising that Ubisoft has been tight-lipped regarding the game to this extent. Players haven't seen much gameplay or even a cinematic trailer detailing the story and the world of the game.
So far, players only have a vague trailer and a promotional description for the game which doesn't reveal much. The Avatar franchise seemed to have some life breathed back into it, especially on the back of the new trailer for Avatar: Way of the Water, Cameron's magnum opus headed for release this year.
Skull and Bones, on the other hand, hasn't seen much promotion from Ubisoft either, but a gameplay footage leak earlier this month indicates that it could be a potentially interesting multiplayer project. Ubisoft's other major project headed for release before March 31, 2023 is Mario + Rabbids: Sparks of Hope.