Highlights
Ubisoft has delayed the open-world RPG, Skull and Bones.
The game has now been delayed 6 times.
The publisher has also cancelled 3 unannounced games.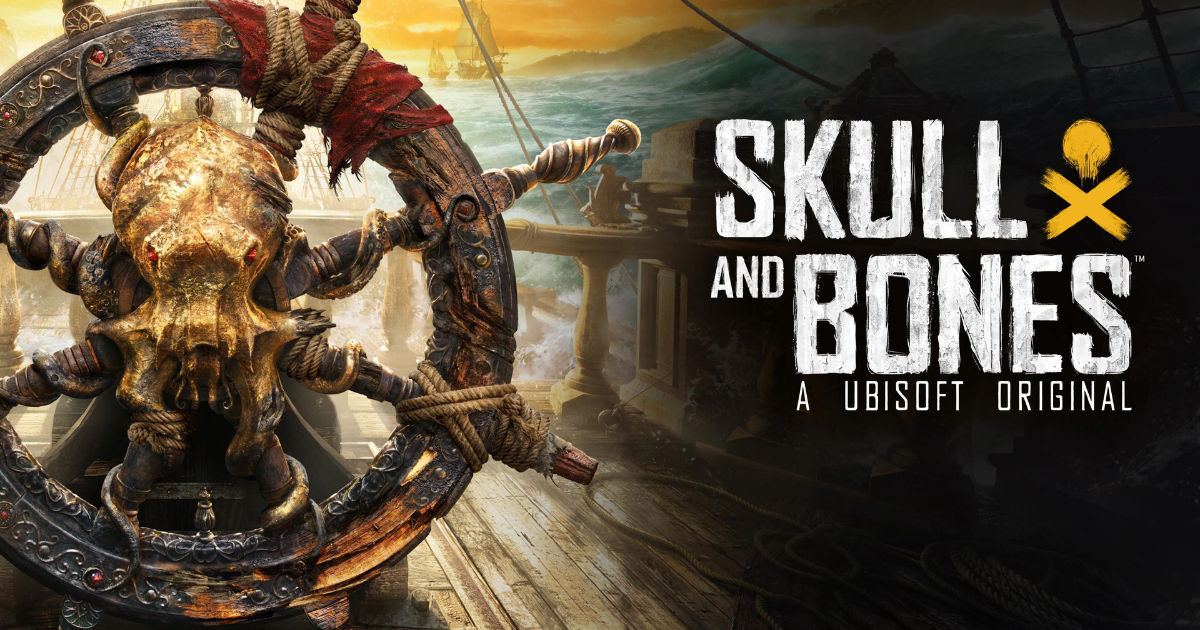 Ubisoft just confirmed through an investor's call that they have decided to delay Skull and Bones yet again. The open-world pirate RPG was set to release in March of 2023 but it looks like the game has now been delayed for a sixth time since its announcement.
As fans might remember, Skul and Bones was killed in development and then brought back and delayed several times until Ubisoft decided on a 2023 release date. From the looks of it, it seems like Skull and Bones could use some more time in development. This is most interesting as the studio recently released footage from what it looked like a recent build of the game and it looked pretty decent.
Yet, given that Ubisoft hasn't had the best 2022 and has already canceled 3 unannounced titles, Skull and Bones has barely managed to hold on to life. It will be interesting to see if these canceled projects somehow find their way back into the development pipeline.
Also Read: Ubisoft's Avatar: Frontiers of Pandora Might Include Heavy Monetization
Ubisoft Cancels 3 Unannounced Games, Is Skull and Bones in Trouble?
Skull and Bones has now become what is perhaps the most infamous case of "game development hell" as the project has seemingly been in development for longer than a decade at this point. Ubisoft also expressed concerns over the sales performance of Mario + Rabbids: Sparks of Hope, and called it "surprisingly slower than expected". The Nintendo collaboration was set to be one of Ubisoft's bigger hits in recent years, but it seems it didn't quite hit the mark.
"We are clearly disappointed by our recent performance," said Ubisoft CEO, Yves Guillemot. "We are facing contrasted market dynamics as the industry continues to shift towards mega-brands and everlasting live games, in the context of worsening economic conditions affecting consumer spending."
Speaking on the underwhelming financial returns on Mario + Rabbids: Sparks of Hope, Guillemot had this to say:
"Despite excellent ratings and players' reception as well as an ambitious marketing plan, we were surprised by Mario + Rabbids: Sparks of Hope underperformance in the final weeks of 2022 and early January. Just Dance 2023 underperformed as well."
Yves Guillemot remains rather positive about the future of Ubisoft as their back catalog continues to perform exceedingly well with Rainbow Six Siege emerging as one of the publisher's best-performing titles. Assassin's Creed has also seemingly pick up steam and Ubisoft has seen generally solid performances from their live games.
"We expect our strategy to build long-lasting live games and transform our biggest brands into truly global phenomenon with multiple offerings across platforms and business models, to ultimately generate significant value creation, with strong topline and operating income growth over the coming years," said Yves Guillemot.