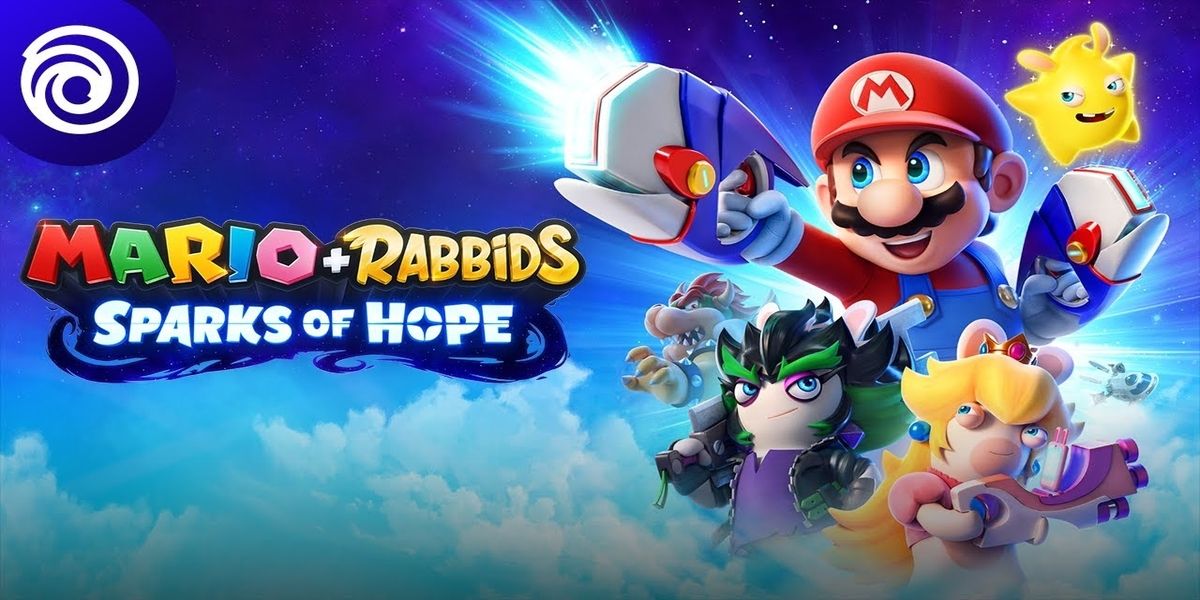 Ubisoft India, the Pune branch, are currently working on, alongside other Ubisoft studios on a Mario game for the Nintendo Switch. This was confirmed after a tweet from Ubisoft Milan, who are leading the development on Mario + Rabbids Sparks of Hope.
Mario + Rabbids Sparks of Hope was unveiled this past weekend – and there several studios involved with the Nintendo Switch title, namely:
Ubisoft India (Pune)
Ubisoft Paris
Ubisoft Chengdu
Ubisoft Montpellier
This would make Ubisoft India the first studio in the country to have worked on a Mario title – which is nothing short of monumental. While it is far from the only big title that Ubisoft Pune has worked on – working on a Nintendo game, much less Mario is that much more cause for excitement.
Also Read: Apex Legends Devs Tease Return of Skull Town to King's Canyon
Ubisoft India (Pune) are working on Mario + Rabbids Sparks of Hope for the Nintendo Switch
Ubisoft India Studios have gotten to work on several huge titles over the years – with Prince of Persia: The Sands of Time being one of their most highly-anticipated releases. Mario + Rabbids Sparks of Hope is currently slated for a 2022 release date and will be a Nintendo Switch exclusive.
The game is a sequel to the 2017 surprise hit that was Mario + Rabbits Kingdom Battle. The game will expand upon the foundations of the original with a slightly less linear approach to level design, which is a welcome change of pace.
The list of titles that Ubisoft India has worked, and will be working on, includes heavy-hitters like Assassin's Creed Valhalla, Far Cry 6 and Watch Dogs Legion.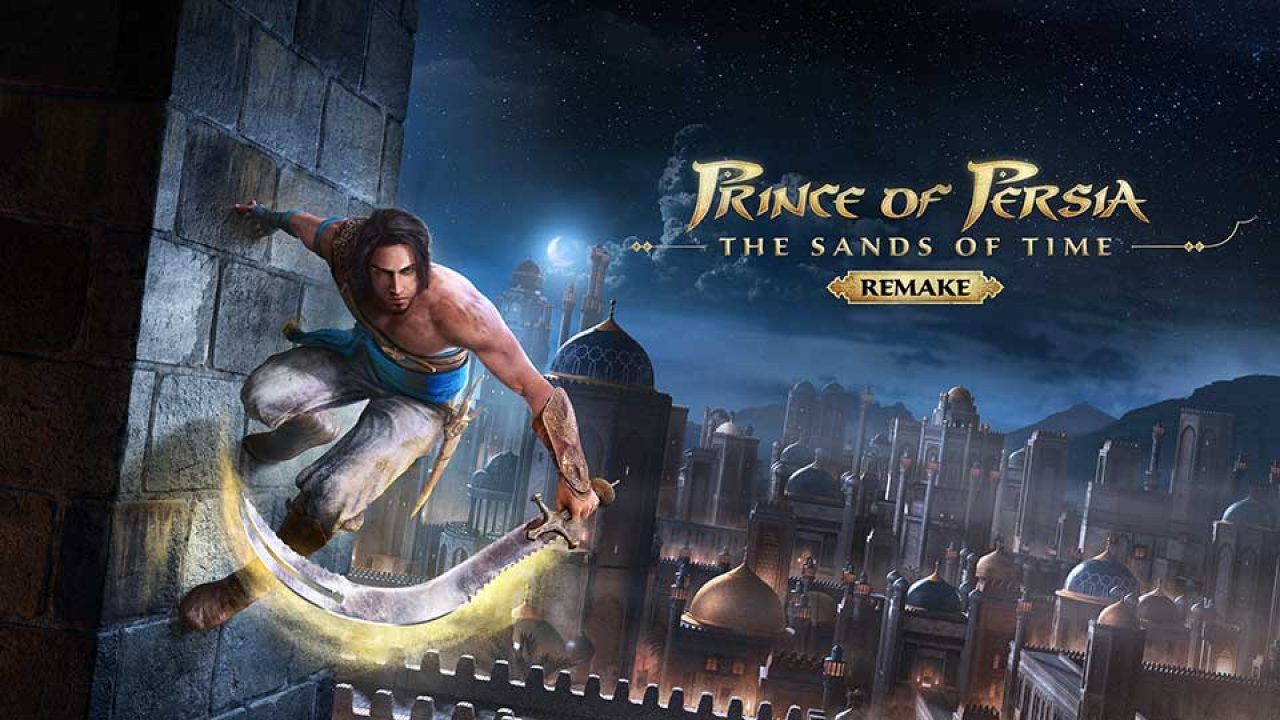 Prince of Persia: The Sands of Time Remake is being led by Ubisoft Pune and Mumbai – which is massive for the studio and the community. Prince of Persia is easily one of the most popular gaming franchises in the country, and to see Indian studios lead the project is incredibly exciting for gaming fans in India.
The game received a cinematic and gameplay trailer at E3 2021's Ubisoft Forward Event which showed off all-new features the studios have worked on with regards to evolving the tactical genre.