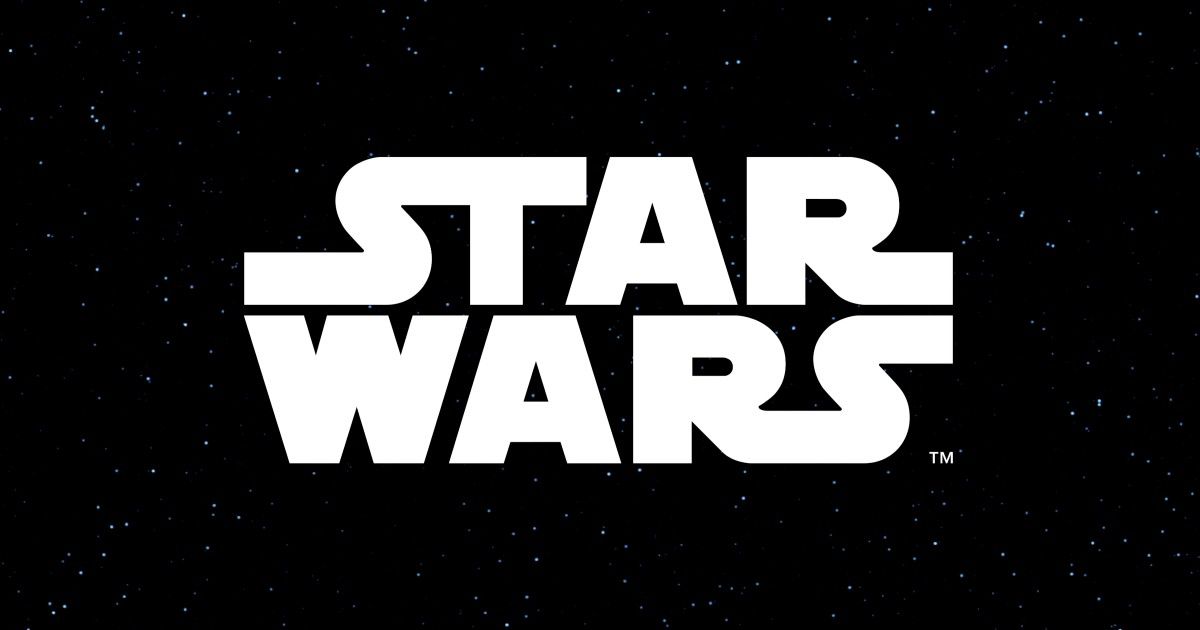 Ubisoft is jumping on the opportunity to make a Star Wars game, after Disney ended the exclusivity agreement with EA sports. The company has tied up with LucasFilms, a subsidiary of Disney and the company that owns the Star Wars franchise, to work on a new story-driven open world Star Wars game. "The vast Star Wars lore is an incredible source of inspiration for our teams," said Yves Guillemot, co-founder and CEO of Ubisoft. "This is the beginning of a long-term collaboration with Disney and Lucasfilm Games, and we are pleased to be working hand-in-hand to build upon the incredible legacy of Lucasfilm to create a game that we know Star Wars fans will love."
Development is still at very early stages, of course. According to reports, the company is apparently recruiting people for the project right now. Wired reported that Julian Gerighty, director of The Division 2 and The Crew, will be the creative director for the title and the Snowdrop gaming engine will be used for the game. The storyline and characters in the game are unclear right now.
It's unclear whether EA will also be making games based on the Star Wars franchise going forward. The company had an exclusive agreement for the games since 2013 and had said it would have the same for 10 years. Disney's President of Global Games, Sean Shoptaw, had earlier told Wired that EA would be working on the franchise as well. Lucasfilm also partnered with game-maker Bethesda to work on a new Indiana Jones game, the first AAA title from the company that won't feature Star Wars. The game was announced a day before Ubisoft announced its partnership with Lucasfilm.
"We are proud of our long-standing collaboration with Lucasfilm Games, which will continue for years to come. Our talented teams have created some of the most successful games in the history of the Star Wars franchise, including Star Wars Jedi: Fallen Order, Star Wars: Battlefront and Battlefront II, Star Wars: Galaxy of Heroes, and Star Wars: Squadrons. We love Star Wars, and we look forward to creating more exciting experiences for players to enjoy," an EA spokesperson told Wired.
The Star Wars franchise usually draws attention, thanks to the immense following the movies have drawn over the years. While the game made by EA haven't necessarily been a hit always, Star Wars remains a big money-making opportunity for game makers.